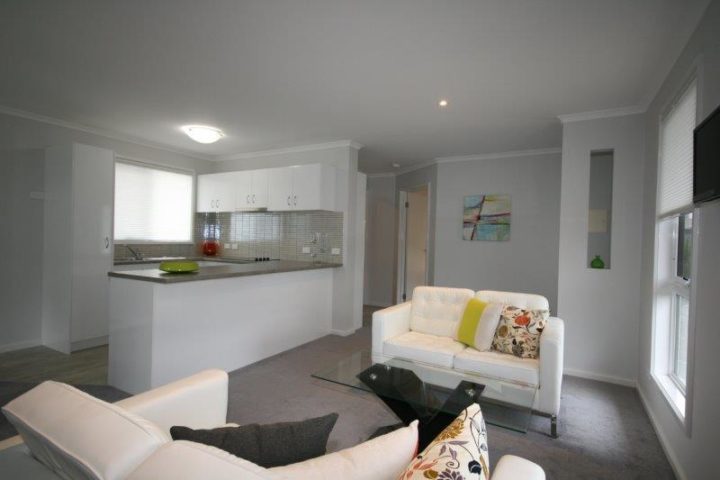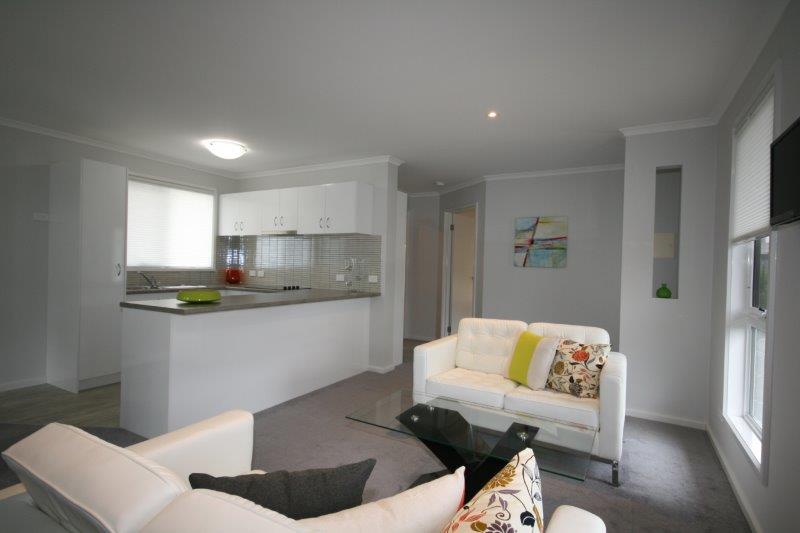 Modern Granny Flat Designs – Big Style in a Small Home
28 Mar, 2017
We know granny flats aren't the old prefabricated boxes they used to be.  So what is it about their contemporary descendants that have changed the game so much?  We believe it comes down to a number of important factors, however at the centre of it all is your builder's ability to translate current home designs and trends into a reduced format.  A granny flat or small home should not mean you have to compromise on modern style or quality.
To distinguish modern granny flat designs apart in a sea of old-school bungalow models, isn't as difficult as you might think.  The difference is in details – careful planning, quality materials, finishes and the little touches that bring practicality and luxury together.
Modern granny flat designs incorporate elements of modern house design and bundle them up into a neat unit that fits perfectly in your backyard!
So if you are looking to add a granny flat to your property and want to focus on modern granny flat designs, here are some key features to watch for:
Open Plan
It's safe to say that modern Australian family homes are built for maximum togetherness!  A modern design will almost always have the kitchen, dining and living areas together in an open plan format.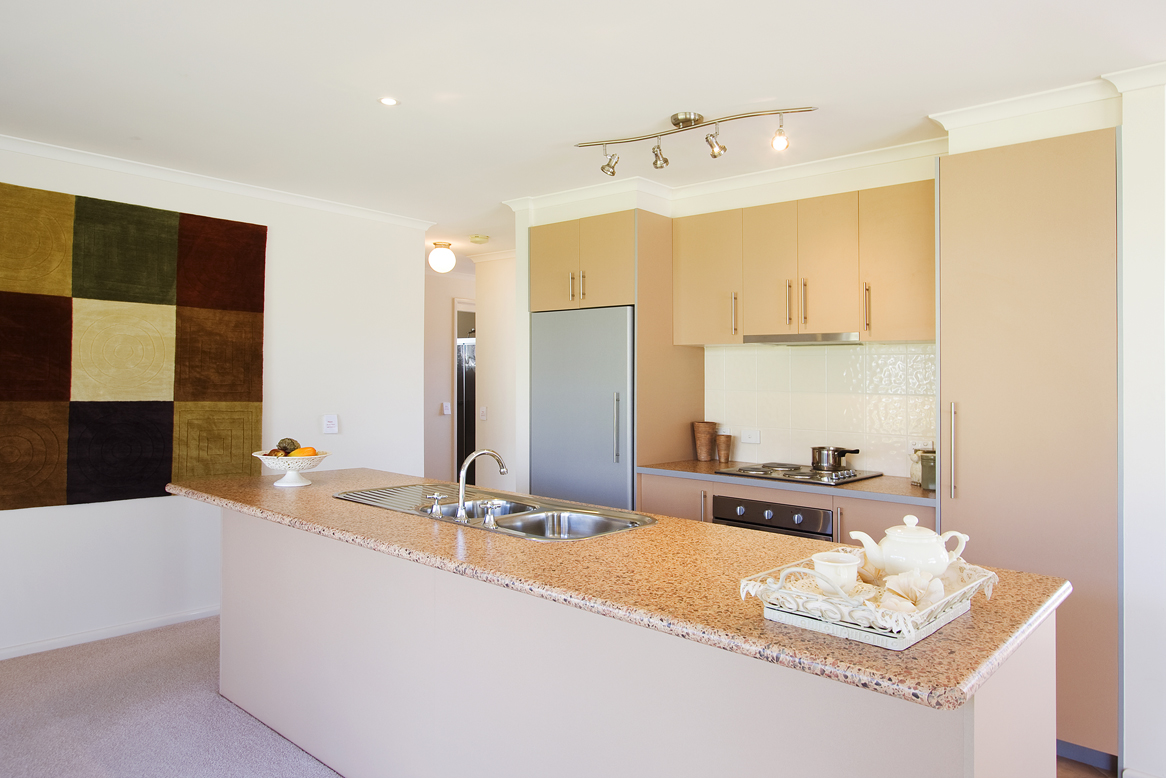 Kitchens with the Lot
Downsizing should never mean compromising on the important things.  Your kitchen should be equipped with everything you could want to make independent living a breeze. Ample cabinets, modern appliances, loads of bench space and quality finishes.  The kitchen is the heart of the home, no matter how big or small the home is – modern granny flat designs are all created with this in mind.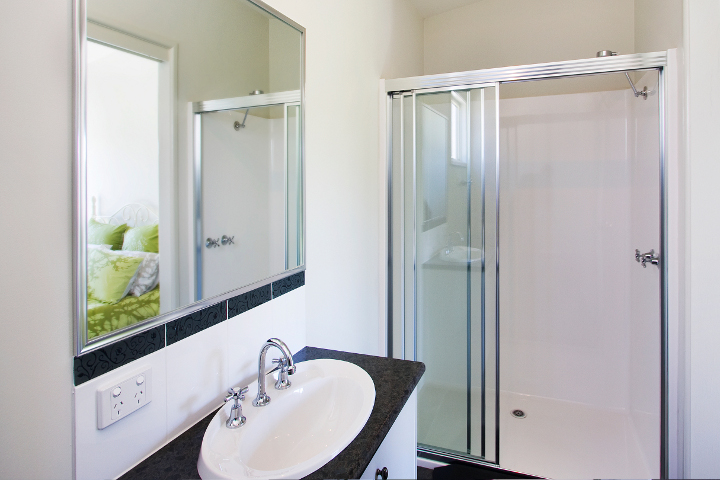 Bathrooms with Room to Move
There is nothing pokey about today's stunning contemporary bathrooms!  You should have plenty of storage, large showers, beautiful fixtures and a range of colours and selections to choose from.  A bit of luxe in your bathroom takes your modern granny flat to the next level!
All in the Detail
Check out what goes on behind the scenes with your granny flat builder.  It's the little things that set modern granny flats apart – planning, customer service, fantastic selections, excellent designs, flexibility and top quality workmanship.
Be Proud of the Outside!
We've talked about the inside, but you don't even need to step through the front door to know a modern design when you see one!  With such a vast range of facades, hues and materials to choose from, your granny flat will impress before you even see the spectacular interior.
At Premier Homes Vic, we pride ourselves on ticking all of these boxes.   If you are looking for modern granny flat designs, you don't need to look any further.  We have an expansive Display Village so you can see all of your options in person.  Alternatively, contact us on (03) 9761 6699, or online.