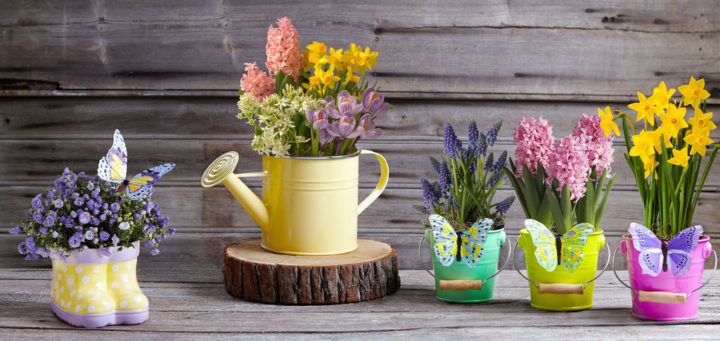 Modern Garden Studios for the Ultimate Bonus Space
23 Oct, 2018
Modern garden studios are more than pokey sheds tucked in the corner of Australian backyards!
Imagine being able to step outside your house and into your own garden studio.  The idea of such a space for most people seems desirable but beyond their grasp.  What if we told you that with modern garden studios, having one of your very own is really quite achievable?
Far from being a luxury, modern garden studios are now seen as a wonderful way to adapt your current property as your lifestyle and needs change.  A garden studio is a cost-effective solution to extend or create more space for work, leisure or entertaining.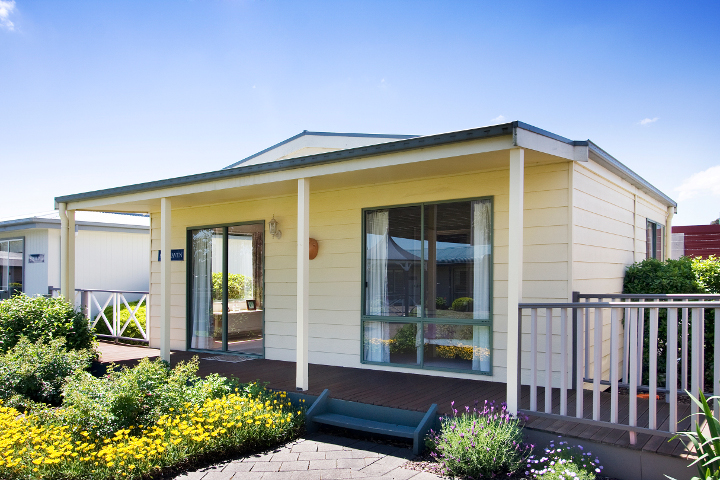 While considered an extension to your current home, a studio is detached so can offer privacy and separation from your living space and the other members of the household.  This also means you can get creative with design and decoration.  Either tie the building design in with the main home or create a whole new look that adds character and flair to your overall property.
Apart from just being an extra cool space, modern garden studios can add immediate value to your home.  Whether it is used as a guest bedroom or a stylish home office, your house becomes more livable and versatile.   The extra space it creates can improve your lifestyle, your work / life balance and the way that you interact with family and friends.
A studio can also be your motivation to focus on doing something new or something you love but have never had the space for.  Turn it into a home gym and save on gym fees.  Yoga, art studio, library…. the options are limited only by your imagination.
With over 40 years' experience in the building industry, we can work with you to get the look and design you want for a price you can afford.  So, in no time you really can be stepping outside your house and into your very own studio.
Contact Premier Homes and Granny Flats today to find out how our modern garden studios can enhance your lifestyle!