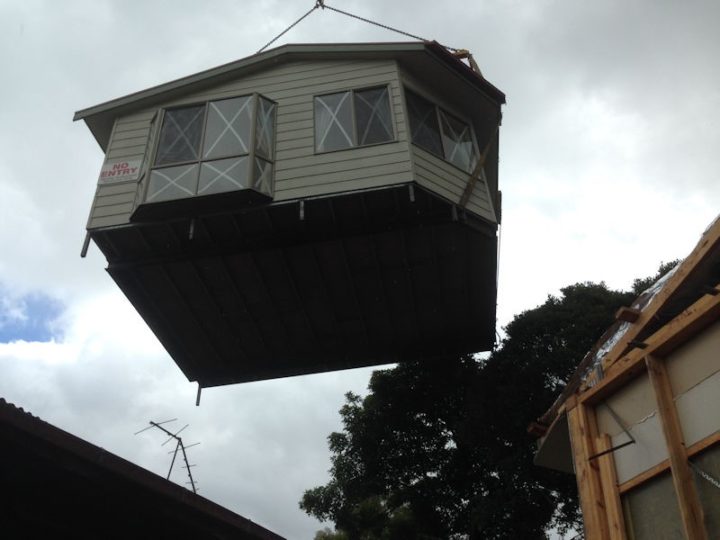 Melbourne Relocatable Homes
13 Sep, 2018
Picture this: a home with a flawless, timeless design, in a location that one can only dream of. It seems entirely unachievable to strive for both, but we urge you not to settle.
Premier Homes and Granny Flats offers this dream to all of our customers, with our range of affordable, convenient, yet extraordinarily stylish relocatable homes. There are so many benefits to relocatable homes that make them worth the investment.
1. Low Price
The first is the unbelievably low price tag. You can save so much money by investing in a relocatable home. these extra funds can then be used to fully furnish your gorgeous new living space to your heart's content.
2. Practical and Convenient
The second benefit is the expediency. With so many pre-set designs to choose from and extra customisations, relocatable homes are ultra convenient and allow you to have creative vision from the start.
Why settle for a house with a mediocre design because of its location, when relocatable homes can provide you with an ideal living space in a brilliant area?
3. Quick Build
 These types of homes are often completed and able to be lived in relatively quickly, meaning you can start your life in a new space as soon as possible. The gas and electrical are easily set up and in no time at all, your new home can be filled with all of your family and friends.
No longer do you have to commit to buying a standard house upfront or settle for a design that you are not entirely happy with. At Premier Homes and Granny Flats, we want to show you that there are multiple housing options depending on where you want to live, your price range and certainly your style preferences.
Our Melbourne relocatable homes provide you with more options than ever, so that you can live in an environment where you can truly thrive. Check out some of our designs.