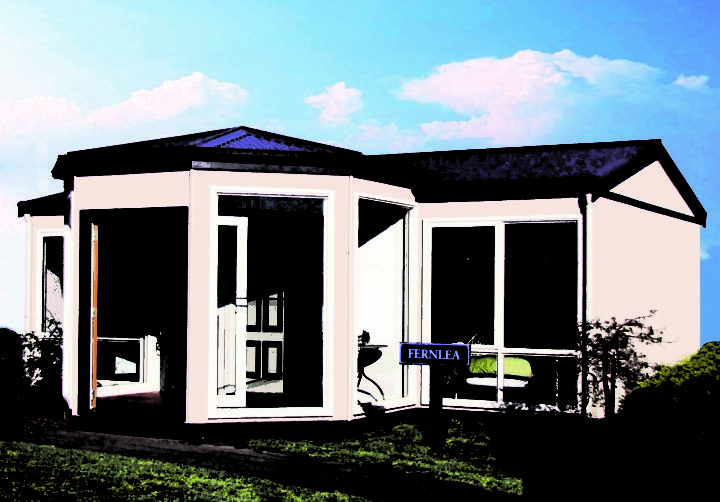 Melbourne Pool House – Transforming your Outdoor Space
24 Aug, 2017
Need extra rooms for your overnight guest? Why not choose one of our layouts to have as a pool house?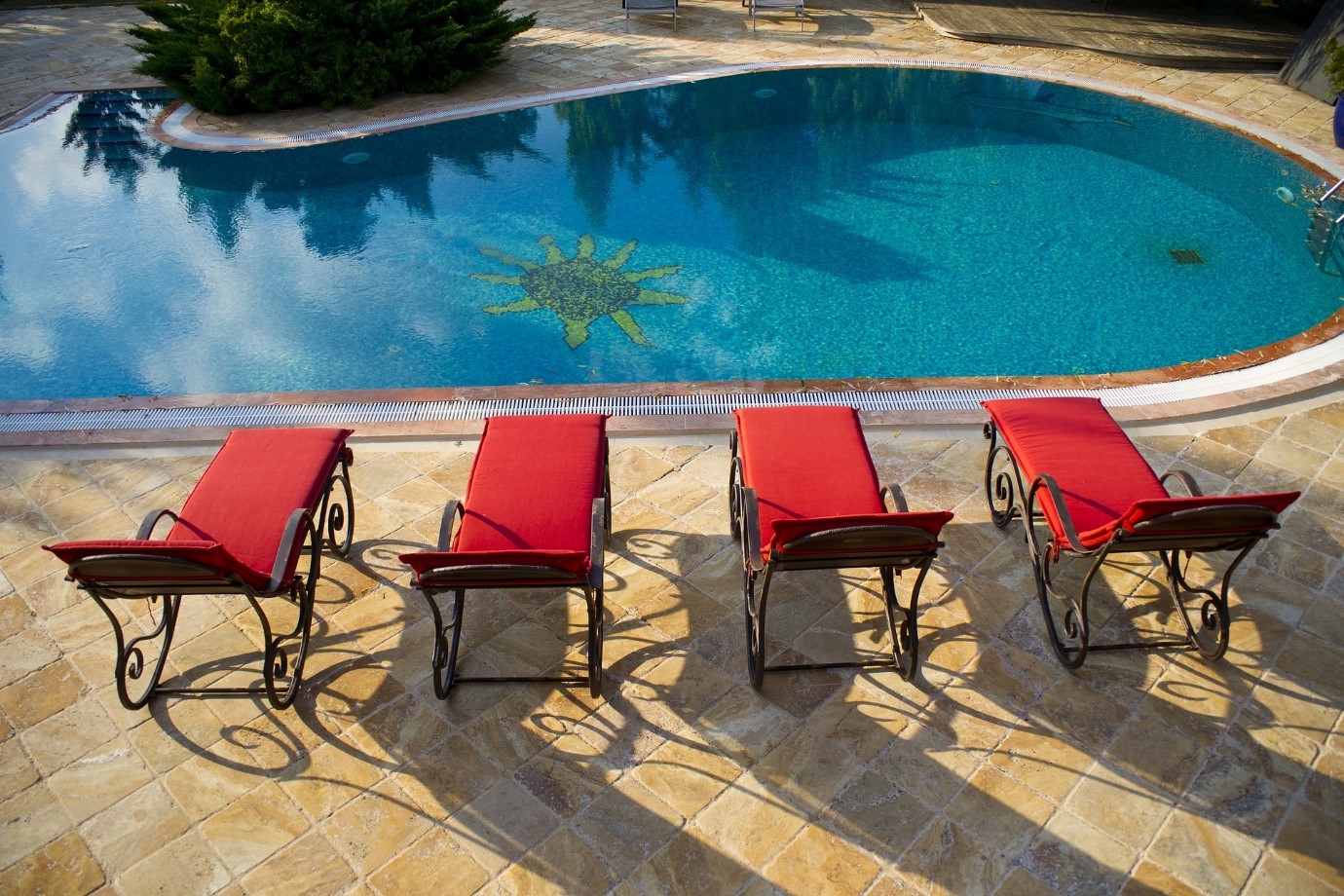 At Premier Homes and Granny Flat we have some great Melbourne Pool House ideas to get the ball rolling!
It's always lovely waking up and seeing a beautiful pool right outside your window. A pool house is a great way to have extra accommodation for visitors and family that is separate but not isolating.
Our units are a great addition to your backyard as they can act as living spaces, offices and hobby rooms. So, a pool house is no exception!
Without further ado, we have a few Melbourne pool house ideas that will fit perfectly into your backyard.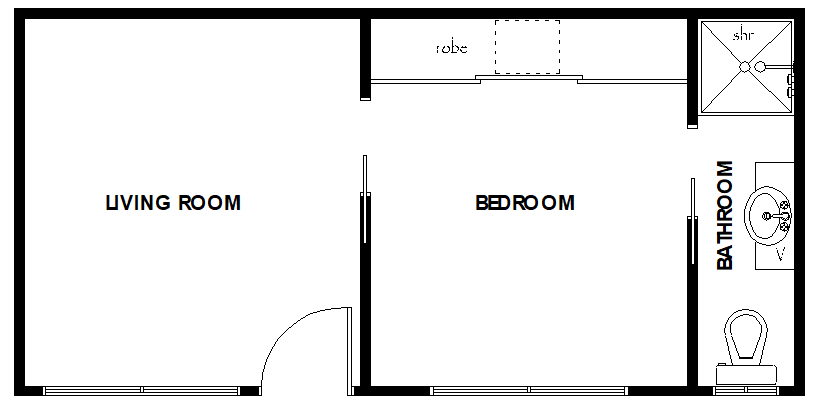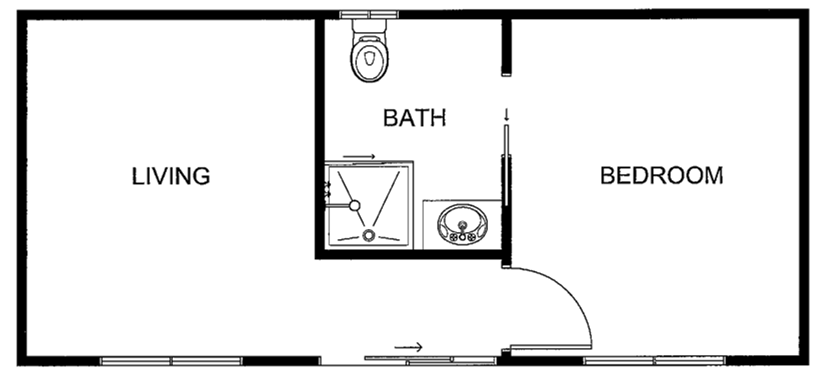 The Parkdale and Stockdale are only two examples of many where you can provide additional accommodation in your own backyard.  Beautiful, compact yet spacious with a gorgeous summer aesthetic. The airy open floor plans and large windows will make you and your guests feel as if they are at a luxurious resort!
Overlooking a swimming pool from this unit will be a stunning sight, especially when teamed with a conservatory as displayed on our Fernlea Granny Flat (pictured below). The front glass door can be left open for a nice summer breeze, or closed to create a whole new room!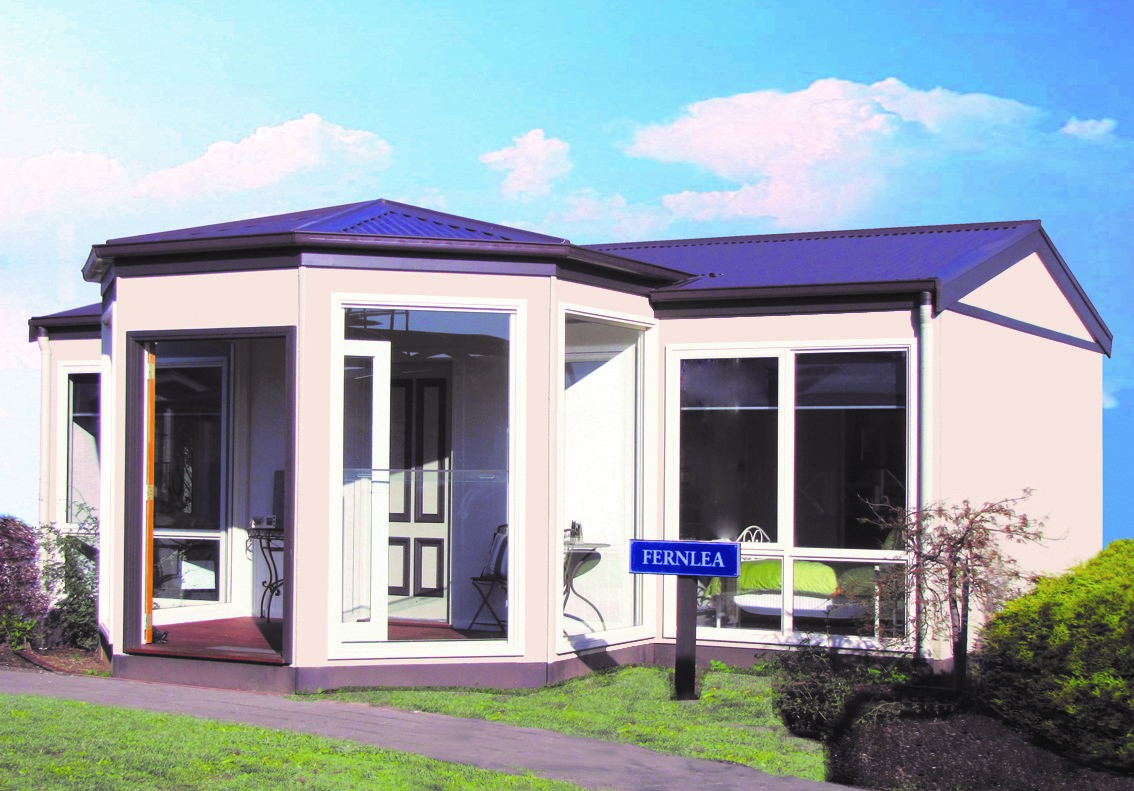 All our facades are interchangeable to create the best look for your pool house. Whether it is a charming bullnose verandah  or flat verandah covering an alfresco area with a barbeque, the choices are all yours!
Our talented team at Premier Homes and Granny Flats are here to listen and help you create your dream pool house to maximise your backyard space.
For more Melbourne pool house ideas, come visit our Bayswater North Display Village to take a look at our homes & granny flats or contact us today at Premier Homes and Granny Flats.