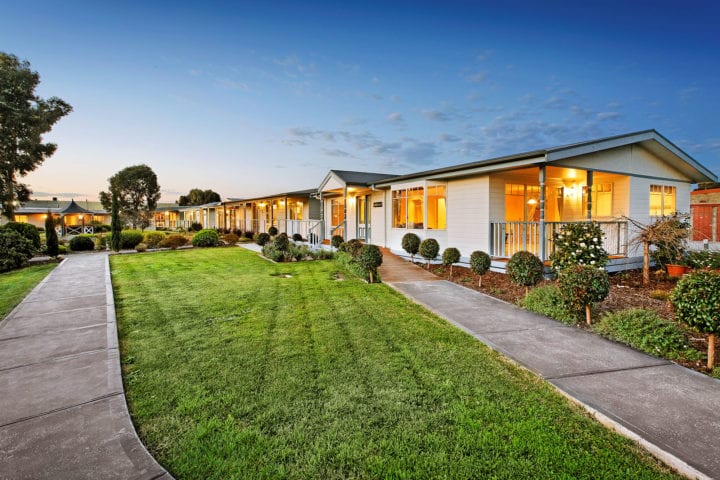 How Melbourne Granny Flat Builders Can Help You
3 Oct, 2017
If you're looking to build a Granny Flat, it's important to find a good builder. Good Melbourne Granny Flat builders will understand your needs and know your Local Planning laws.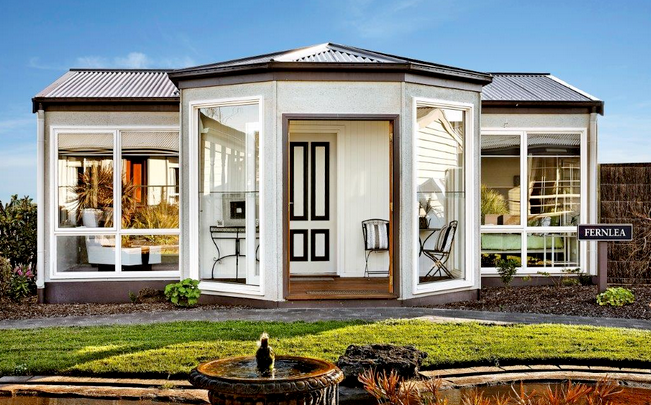 Adding a Granny Flat or Detached Extension to your property can increase its value and your lifestyle. With different designs, they can be customised to suit your space and specific needs. Granny Flats or Detached Extensions are great for elderly family members to live in, guests to stay in, and for teenagers who need space and independence. They also make great play spaces for kids.
All these options can seem overwhelming, which is where Melbourne Granny Flat builders such as Premier Homes and Granny Flats come in to play. A good Granny Flat builder has the experience to know which design would work best for you. Knowing what will work in your space can be difficult; sometimes it's hard to visualise the completed building and if it will work out how you expect.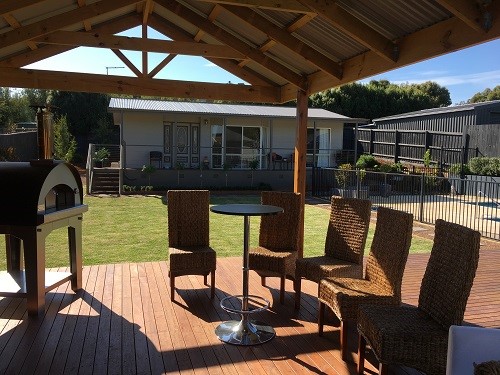 Granny Flats have increased in popularity in recent years because of functionality and the improvement they bring to property value and lifestyle. As Melbourne Granny Flat builders, we have plenty of experience working with families to deliver what you need. You know what you want, and we know how to get it done.
All building projects must comply with State and Council Planning laws. There are multiple things to look out for when planning to build, and good Melbourne Granny Flat builders will know the information relevant to your area. Planning and Overlays differ between properties, meaning how you can use your land might be different to how your neighbours can use theirs. Rules can govern anything from building placement and earthworks, to land clearing or colours of your Granny Flat. Not to worry though, Premier Homes and Granny Flats take care of the complete process, from start to finish!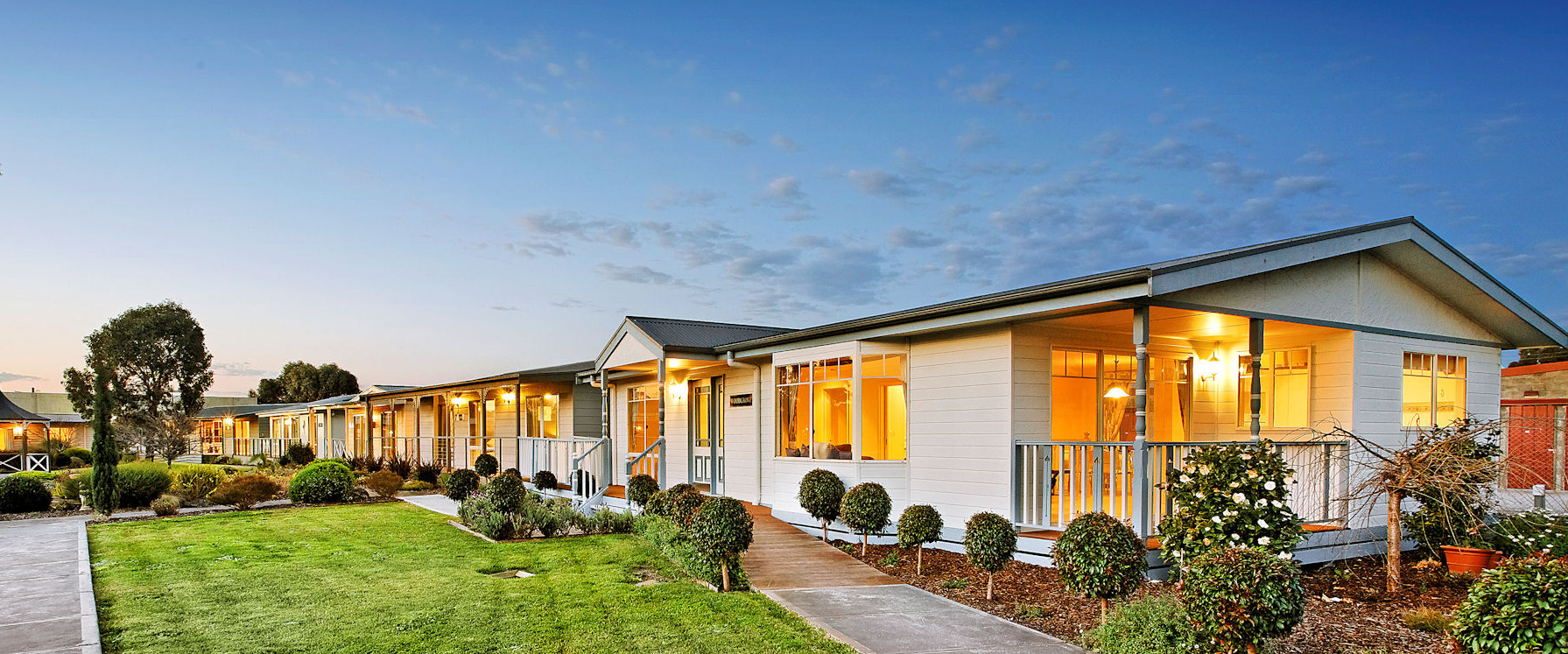 Whether you're planning to build a Granny Flat for a loved one or a Detached Extension to improve your property value, Melbourne Granny Flat builders can help you understand what's best for you and how to comply with relevant Local laws.
Contact us for more information on how we can be your Granny Flat builders at Premier Homes and Granny Flats.