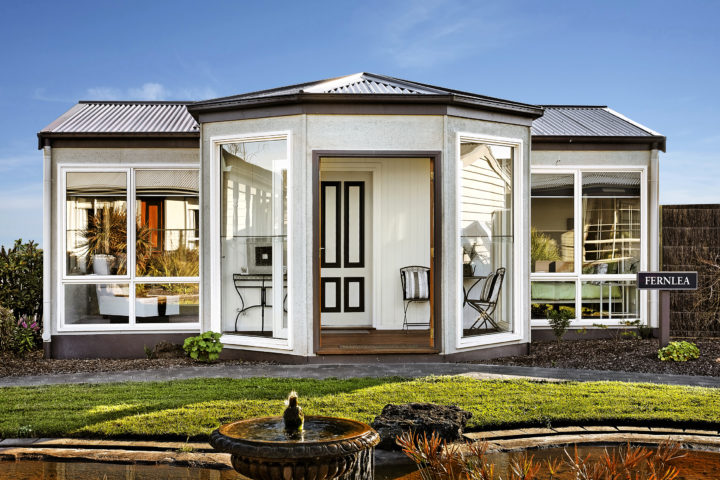 Luxury Downsizing – the New Way to Retire with Granny Flats Victoria!
21 Sep, 2016
Granny Flats Victoria are the new way to retire.  The face of retirement is changing – it is getting younger and brighter, and looking for adventure in the next stage of life!
You can't turn on a lifestyle channel now without seeing a show about downsizing.  People are looking to simplify their lives in order to live the life they want – free of the restrictions and maintenance that large houses and mortgages can bring.  Freedom to travel and enjoy life, leaving the daily grind to the next generation.

And so we are seeing a trend that has now been coined as "Luxury Downsizing".  Reducing the size of your living space means you can add luxurious design and functional elements.
While some retirees have moved towards apartments and townhouses, many are choosing to build a granny flat in the backyards of their adult children.  It is a win-win situation. Grandparents are able to help busy families with the daily grind, and in return they acquire the financial and practical freedom that many of us dream about in retirement!
The granny flats being built today are not like the granny flats of old.   Traditional fibro-cement bungalows are being replaced with modern energy efficient homes.
You only need to look at the range of granny flats at Premier Homes Vic.  One, two and three-bedroom units with full kitchens, walk-in robes, living/dining areas, laundries, large full bathrooms with luxury showers, modern finishes and outdoor Alfresco areas are just some of the features you can enjoy when you build with Premier Homes Vic.
Granny Flats Victoria are covered by some of the toughest regulations in Australia, but that shouldn't deter you from creating your retirement haven.  At Premier Homes Vic we take care of the whole building process from start to finish, including dealing with council and obtaining required permits.
You can see our range of granny flats on our website, or visit our display village at 110 Canterbury Rd, Bayswater North.
If you would like to get in touch, contact us via our website or 9761 6699.  We are confident that we can design a home to accommodate your style!