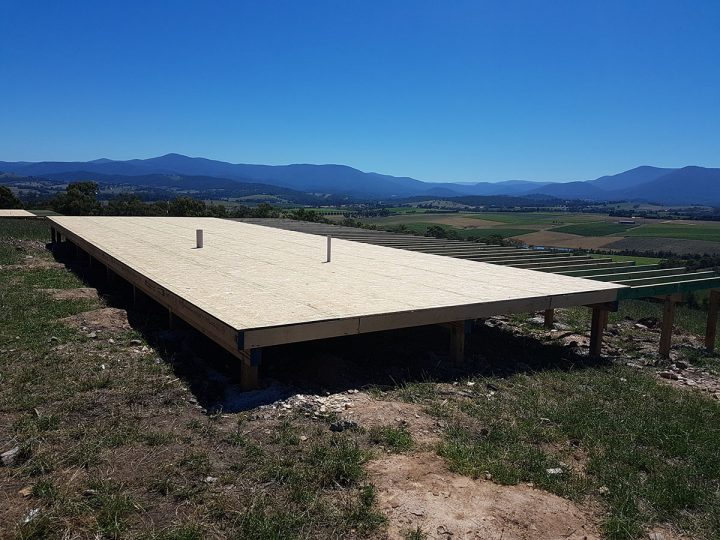 How Long Does it Take to Build a Custom Granny Flat?
25 Mar, 2020
When you choose Premier Homes and Granny Flats to build your new custom granny flat, you can rest assured that you will be receiving the very best in customer care, quality materials and excellent workmanship.
Our team at Premier Homes strive to take the hassle and stress out of building your new home or granny flat, and to make the whole experience of building with us one of ease.
Something that we all want to know going in to a project like building a home or granny flat, is how long the building process will take. Naturally, we want to be aware of the duration of the build before it begins, in order to plan ahead and prepare to move in to our new home or granny flat. We want accurate, reliable information regarding this time-frame. Building a new home or granny flat is an exciting time for anyone, but that excitement can be marred by builders failing to communicate details about the progress of the build, or failing to complete work by the completion date provided.
At Premier Homes and Granny Flats, we endeavour to give our clients realistic timeframes based on the project we are undertaking, maintaining full transparency on our building process, from the beginning, throughout the build and beyond. 
When it comes to building a granny flat with Premier Homes, whether it be a standard or custom design, 120 days is the contract time for building to be completed. Often, we complete work on your new granny flat before the 120 days are up, which is another sign of our excellent skill and dedication to our clients.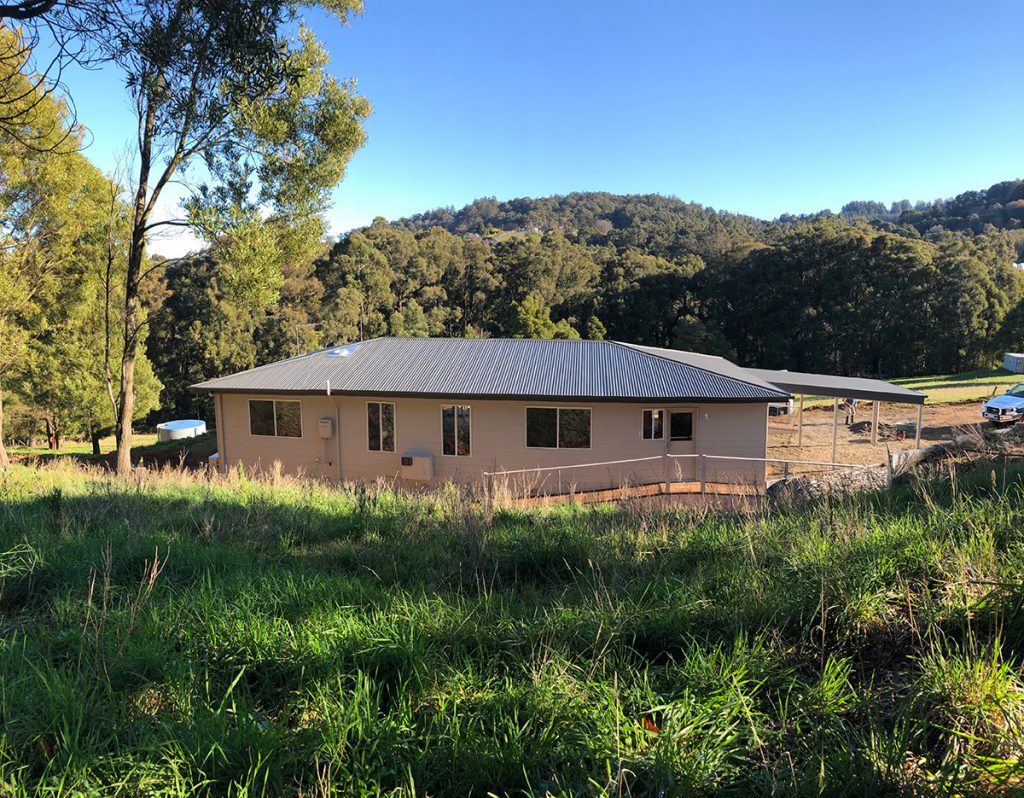 Premier Homes and Granny Flats are one of Melbourne's leading custom builders of homes and granny flats. We have a long standing presence in our community as a name you can trust. We have been building high quality custom homes and granny flats for families in Melbourne and Victoria wide for over 25 years, with over 100 years of experience in the building industry.
As leading specialists in building high quality, custom granny flats, Premier Homes and Granny Flats is a family company, built and run to keep families together.
If you are thinking of building a custom designed granny flat and you want a reliable builder you can trust, then you need to contact Premier Homes and Granny Flats today on 9761 6699, via info@premierhomesvic.com.au or visit us at our display village, located at 110 Canterbury Rd, Bayswater North.