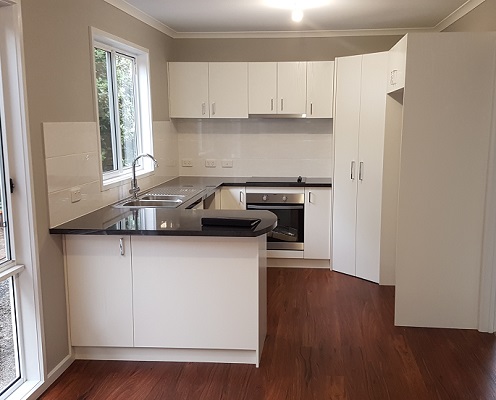 Holiday Units – An Alternative Holiday Home
4 Jul, 2017
At Premier Homes and Granny Flats, we don't just focus on adding extensions to your existing home.
We can offer holiday units and flats on lots that you own in alternate locations, to create your dream holiday house without spending a fortune on pre-existing homes.
If you happen to own some land or you're planning to buy a holiday house, why not use a location to build a unit to your own taste? With our holiday units, you will be able to escape your everyday life to a place designed for you!
This is a great option for those looking to find an affordable solution for holiday house needs with the added bonus of a design element.
Holiday units are available in a variety of sizes and colours with the option for a high-tech interior including air conditioning, fully-functioning kitchen and bathroom and a comfortable-sized living space.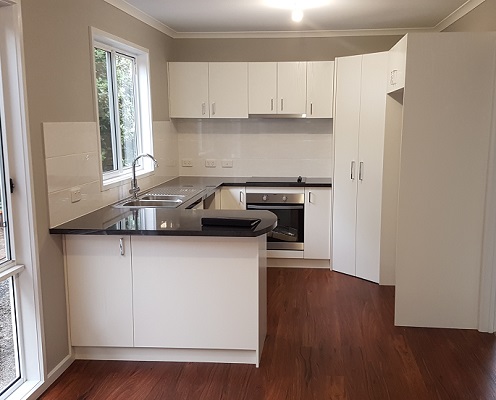 This is a perfect option for households such as couples taking a few weeks off or relatives visiting that need a place to stay. Whatever the need, holiday units are great for a reliable getaway option for all!
Depending on the location, there are many ways to style holiday units. Premier Homes and Granny Flats offers a range of colours and features that will bring to life the home amongst the surrounding area.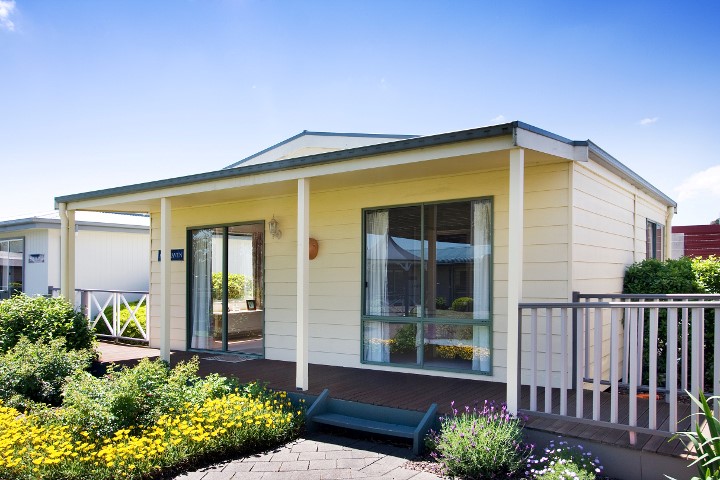 A lovely bayside holiday unit would fare well, with bold and warm colours to get you ready for summer break. Warm yellows, beiges and reds are a great way to create a happy appeal and will surely brighten your day when you arrive at your unit.
Whereas a cosy little unit amidst the ranges would look great in cool blues, greys or browns to enhance the inviting feel. It will pleasantly suit a cool winter setting and add a pop of colour to a cold and cloudy day.
More on exterior colour schemes and interior 2017 winter colour trends.
For more information on our holiday units and taking your first steps towards your dream holiday home, contact us today at Premier Homes and Granny Flats!