Granny Flats & Detached Extensions in Rural Areas – Outer Victorian Transportable Units
26 Nov, 2017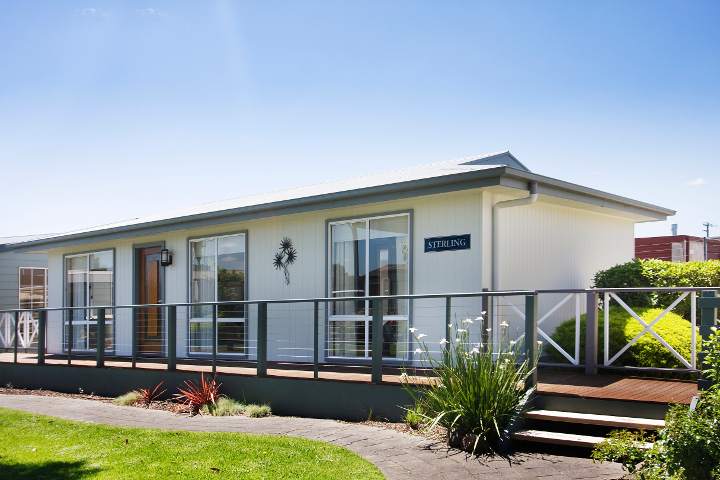 There is a trend towards building Granny Flats & Detached Extensions in rural areas. When you have all that extra land out in the country, nothing makes more sense than to build a second home/extension that you and your family can enjoy. Here are several reasons why more and more people are opting to build these types of accommodations:
Property prices: In general, it is cheaper to purchase a larger piece of property in a rural area than it is in the city. You can take advantage of the extra space to build.
Property sizes: Country blocks tend to be larger than those in city centers. It is easier to site a Granny Flat or Detached Extension. You can even opt for a bigger design such as three or four-bedroom option.
What can you use a Detached Extension for:
A home office: If you are working from home, you are away from the normal household distractions. You can customise your Detached Extension to suit your business needs from a library to a small meeting room.
An extra bedroom: Whether you have a teenager who wants more privacy or spare rooms for visitors, a Detached Extension is the way to go.
A hobby room: If you are an artist, you can convert this space in the art studio of your dreams. When you are out in the country surrounded by the beautiful landscape, there is nothing more inspiring.
What can you use a Granny Flat for:
A Granny Flat can be used for someone who is physically, emotionally or financially dependent on the person in the front house.
Examples of dependencies are elderly family members, a person with a disability, single parents financially struggling or someone with health issues etc.
A Granny Flat can be a range of different sizes to suit individual needs. Being on a large property you are still able to be close to the main home but not too close, this is why Granny Flats in Rural areas are popular. Here at Premier Homes and Granny Flats, we love to work in all types of areas including suburban, urban and rural.
Contact us at Premier Homes and Granny Flats for more information.