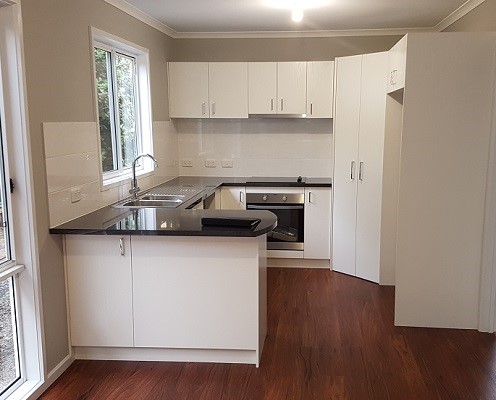 Granny Flat Storage Solutions
10 May, 2018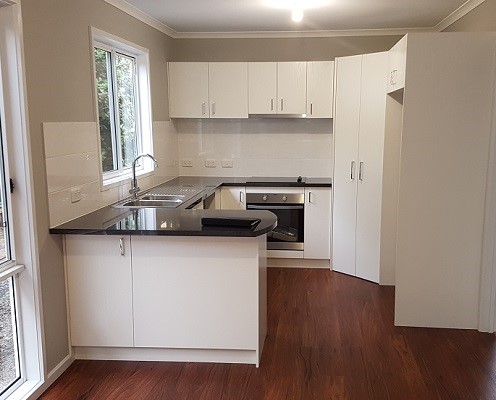 The Best Granny Flat Storage Solutions
People are often surprised at how clever some granny flat storage solutions can be.
Just because you are downsizing, doesn't mean that you should live lean. Incorporating some ingenious granny flat storage solutions into your new home is definitely the way to go!
But where do you build this magical storage? When you are limited with space or the number of rooms, how do you integrate it so that you don't lose the floor space? Well, you need a builder with proven experience in creating inventive granny flat storage solutions in homes.
We have put together a selection of some of our favourite storage examples, to inspire you and get the innovative juices flowing.
The Kitchen
There is no need to get rid of all of your favourite dining settings, appliances and cooking tools. There are so many great granny flat storage solutions for kitchens nowadays; there is no excuse for building a kitchen that doesn't have ample storage.
Here are a few of our top picks for brilliant kitchen storage inspiration…
Bathrooms and Bedrooms
Aside from the kitchen and laundry, you can include clever granny flat storage solutions anywhere! Knowing that storage is an important element for so many owners, we work to incorporate extra storage wherever we can, bathrooms and bedrooms are certainly not off limits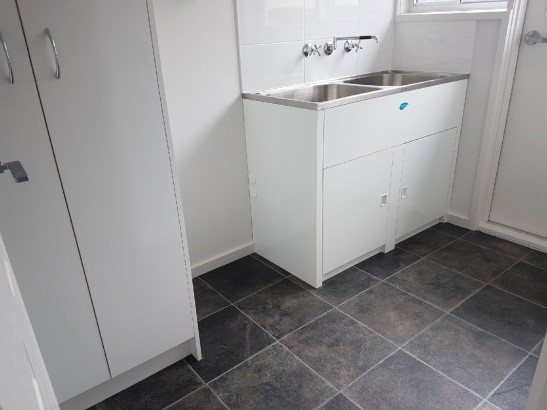 The Laundry
If there is one place, besides the kitchen, that you need adequate storage, it is the laundry. Not just for clothes, the laundry is the place you can stash those "sometimes" items, and you want to make sure this is as simple and neat as possible. Whether it is a laundry space integrated into the bathroom or kitchen, or a dedicated laundry room, at Premier Homes and Granny Flats we are big on making sure there is as much laundry storage as possible.
At Premier Homes and Granny Flats, we have a team of amazing design consultants who can help you achieve your storage dreams. You'll love the freedom of downsizing without having to get rid of everything that you hold dear, or feel you might still need one day.
For more storage inspiration, come and visit us at our Display Village in Bayswater North, or contact us via our website.