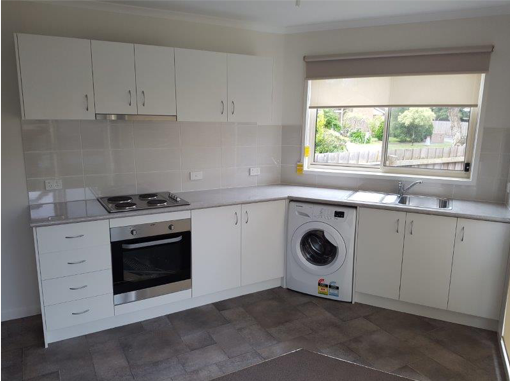 Granny Flat Laundry Space Saving Tips
3 Jun, 2018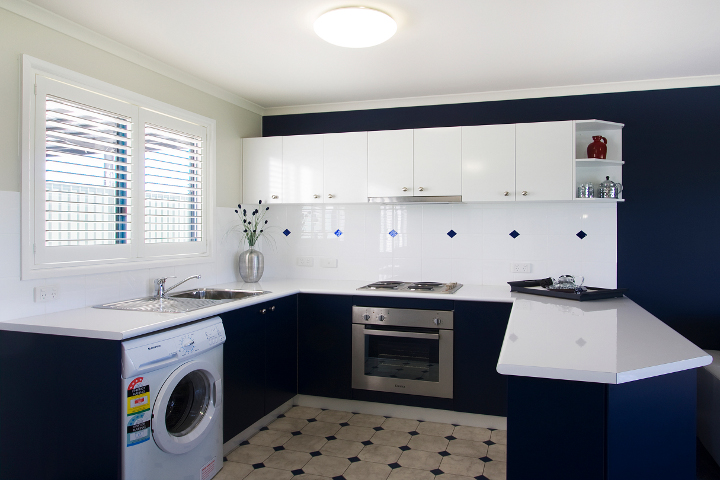 Granny Flat Laundry Space Saving Tips
The laundry can quickly get overrun with clutter – so these granny flat laundry space saving tips are a fantastic way to get the chaos under control.
Granny Flats are becoming increasingly popular as a simple option when homeowners are looking to make the most of backyard space for their dependent loved ones. This also means maximising space inside – and any granny flat owner can do with some granny flat laundry space saving tips.
Without adequate space and storage, laundries can be small, cramped spaces with lots of clutter – but it doesn't need to be like that. With a bit of imagination and a few granny flat laundry space saving tips, the formally cramped space can feel spacious.
The key to successful granny flat living is to make sure there is no space wasted. If occupants can still access everything, and it's safe to do so, make use of vertical wall space. It might be advisable to purchase a washer/dryer combo to capitalise space further.
Of all the granny flat laundry space saving tips, adding shelves is simple and inexpensive – smaller items can be neatly placed on shelving, either loose or in storage containers. It will keep things out of the way but still leave them accessible. Adding wall hooks can also create much needed room, and they are great for regularly accessed items.
Cupboards can also be installed, tucking everything away neatly while also leaving everything accessible. Occupants could even move the laundry into a cupboard with bi-fold doors, having both the washer and dryer in a hideaway laundry.
Combining rooms is another space saver, for example combining the laundry and the bathroom into one room.
With only a limited amount of room available, every little bit counts. At Premier Homes and Granny Flats, our team of design consultants can help you create your perfect home, and work with you to integrate storage solutions that will make granny flat living even more enjoyable.
Contact us today for an obligation free chat, or visit us at our Display Village to see our designs first hand.