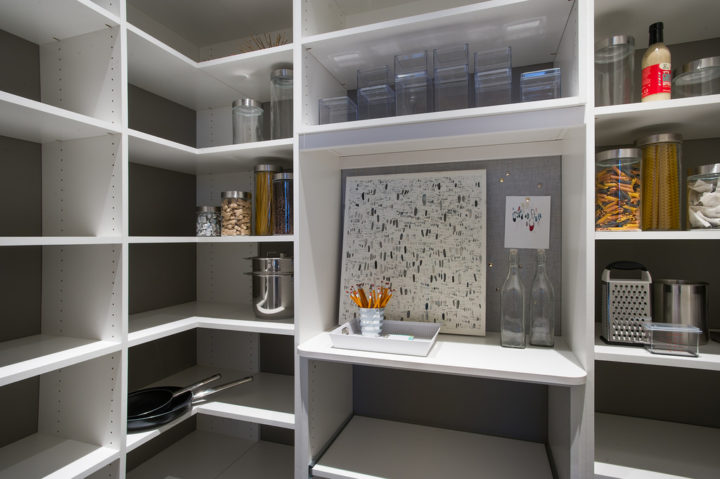 Granny Flat Kitchen Space Saving Tips
29 May, 2018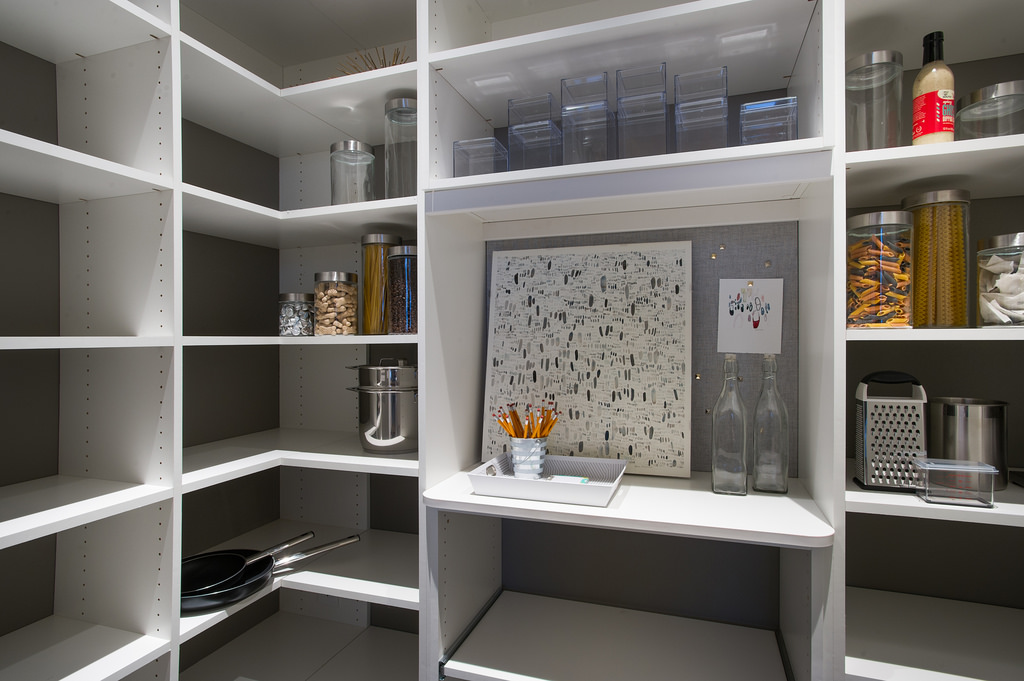 Granny Flat Kitchen Space Saving Tips
No matter what size your house is, the kitchen is the heart of the home. In fact, the smaller the home, the more important these granny flat kitchen space saving tips will be!
Granny flats might be smaller than the average family abode, but that doesn't mean you need to give up your luxuries. Our granny flat kitchen space saving tips might be just the thing to help you make the most of your hub.
We know that ample cupboard space is critical in a kitchen, and at Premier Homes and Granny Flats, our kitchens are loaded with as much storage as possible.
But what if you're downsizing from a large home with an equally huge kitchen filled with your trusty appliances and food stock? Then these granny flat kitchen space saving tips are for you…
Wall-Mounted Storage
You can have your items visible and tidy. If you have wall space, you have potential storage space. The key is to choose a storage solution that is as stylish as it is functional. Utensil racks are a great way to keep your utensils readily available, without taking up drawer space. This utensil rack doubles as a shelf for small items such as spices and condiments.
Our favourite wall-mounted storage is featured below, and is oozing with charm!
These stunning drawers are brilliant for dry goods such as rice, sugar, flour and legumes, and make them all easily accessible.
It also houses spices, provides additional shelf space and a handy hanging spot for your most used utensils.
If you are partial to country or shabby chic styles, this is the perfect addition to your granny flat kitchen.
Compact storage
Who says you need to keep your spices tucked away in the pantry? They can take pride of place on your bench, ready to grab at a moment's notice. They look fantastic stored in this spice carousel.
The striking silver of the carousel combined with the colourful spices makes for a nice visual, as well as a functional addition.
Pantry Storage
We couldn't deliver an article about granny flat kitchen space saving tips without delving into the pantry. This is where storage magic is usually made.
Most Australian pantries have standard shelving, but there is no reason you can't add your own custom storage solutions.
Whether you purchase inexpensive food storage containers to organise your pantry items, or add more built-in features to make the most of your space, such as low-height shelving for smaller items. There is something out there for everyone.
At Premier Homes and Granny Flats, we are always looking to help our home owners create their dream kitchens, and often this means working through kitchen designs to make the most of the space.
When you are chatting with one of our consultants, be sure to discuss your personal needs and any ideas you may have.
Contact us today to have a chat, or visit us at our display village in Bayswater North – and be sure to follow us on Facebook and Instagram to keep up with all the granny flat news.