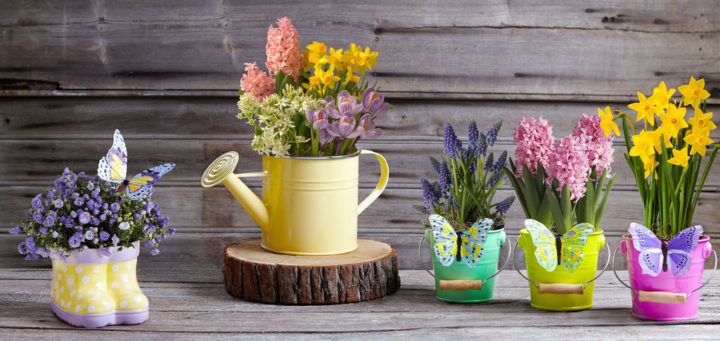 Granny Flat Garden Ideas – Decorating the Outside!
27 Apr, 2017
When you think about home decorating, chances are you think of home interiors.  However, there are lots of great ways to dress up the outside of your home with some stunning flora!  If you're not sure where to start, we have some fantastic granny flat garden ideas for you.
Designing a garden for a granny flat or detached extension is different to a standard residential home.  You need to consider the different needs in scale, practicality and maintenance, while also working with the available land surrounding the granny flat. It is also important to compliment or blend with the existing property so that the gardens work well together aesthetically.
If you are sharing a larger backyard with your family and have a bit of a green thumb, creating your own garden is a wonderful way to spend time with family members, particularly grandchildren.  Children love to get their hands dirty outdoors.  One of the best granny flat garden ideas we can offer is to create a garden that you can look after with others – connection through nature!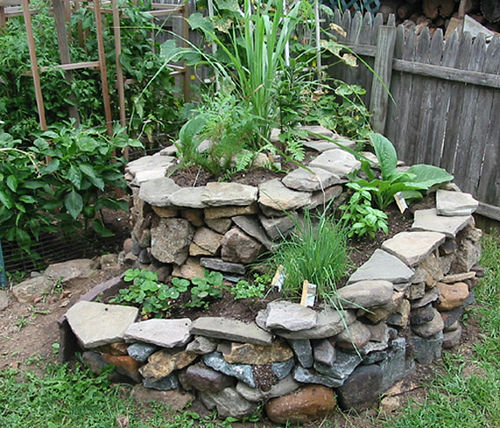 Edible Returns!
We personally love the idea of edible gardens.  If you are spending time nurturing plants, isn't it wonderful when they can offer you nutrition and enjoyment in return?  When you have a small garden area, a herb garden is the perfect solution.  Add a miniature citrus tree, tomato plant and some salad greens, and you have an easy-to-manage garden that loves you back!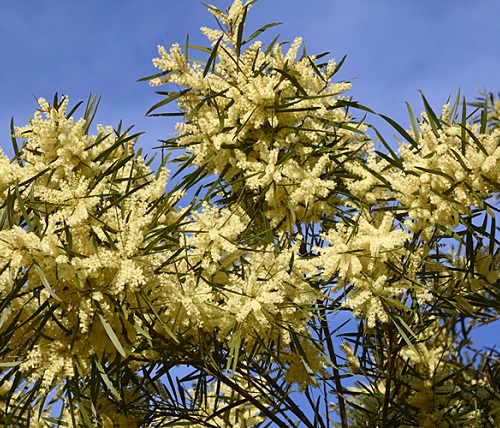 Simple Natives
For those who don't have the time, inclination or green thumb – or who need something low-maintenance – natives are the way to go.  Limit grassed areas means less mowing, and the inclusion of stunning Australian native plants will give you a beautiful garden without the maintenance time or watering requirements.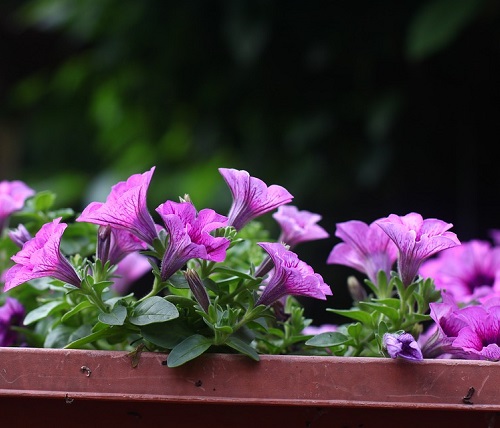 Colour in Pots
Do you prefer a bit more colour?  Try some pot plants! With a mix of lovely greenery and colourful potted flowers, you can create a garden that has maximum impact for little investment.  This is particularly good if you don't have a lot of space to work with, or would prefer something extra-simple to look after.
Complimentary Plant Life
Once you have selected the exterior colours and style for your granny flat, it's a great idea to speak with a landscape gardener or garden centre to find out what plants will work best for you.  Depending on your exterior design, you can choose some amazing plants that look great and fit with your lifestyle and needs.
Premier Homes have a design team who can help with your façade selections and any other design questions you may have.  Building a granny flat is an exciting time, with so many décor and style choices available – and your garden can be a fun extension of this.
With your ideal exterior and an assortment of granny flat garden ideas to work with, the outside will be just as enjoyable as the inside!  Contact us to find out more, or you can have a look in person at our Display Centre in Bayswater North.