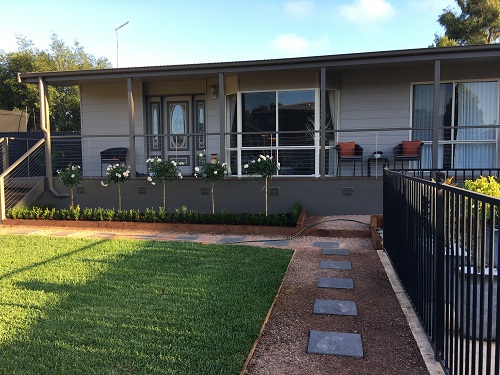 Granny Flat Entrances – Making a Good First Impression
11 Sep, 2018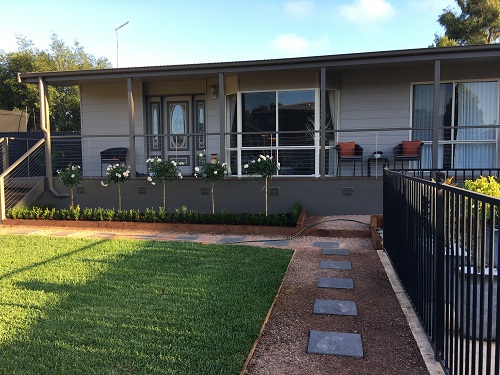 Granny Flat Entrances – Making a Good First Impression
The entrance to any home is the first impression – it makes a statement about you and your style. The same certainly goes for granny flat entrances.
Many people might be surprised to find that you have as many choices when it comes to granny flat entrances as you do for standard homes.
Here are a few of our favourites to inspire you!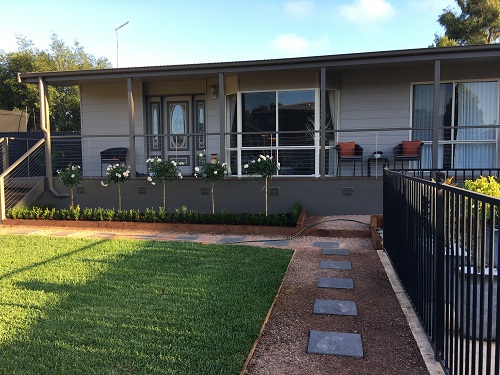 Garden Haven in Doreen
This has to be one of the top entrances we've seen, and it is thanks to the immaculate garden created after the granny flat was completed.
The large verandah, stepping stone pathway and rose garden all highlight the decorative entrance to this home. They all fit perfectly with the stunning stain glass door and side windows.
Keeping it Simple in East Warburton
When you don't have the space for a separate front door and sliding door, you create a dedicated entrance with your sliding door!
A small porch with matching rails and a lush garden out the front show that granny flat entrances can be simple and look amazing at the same time.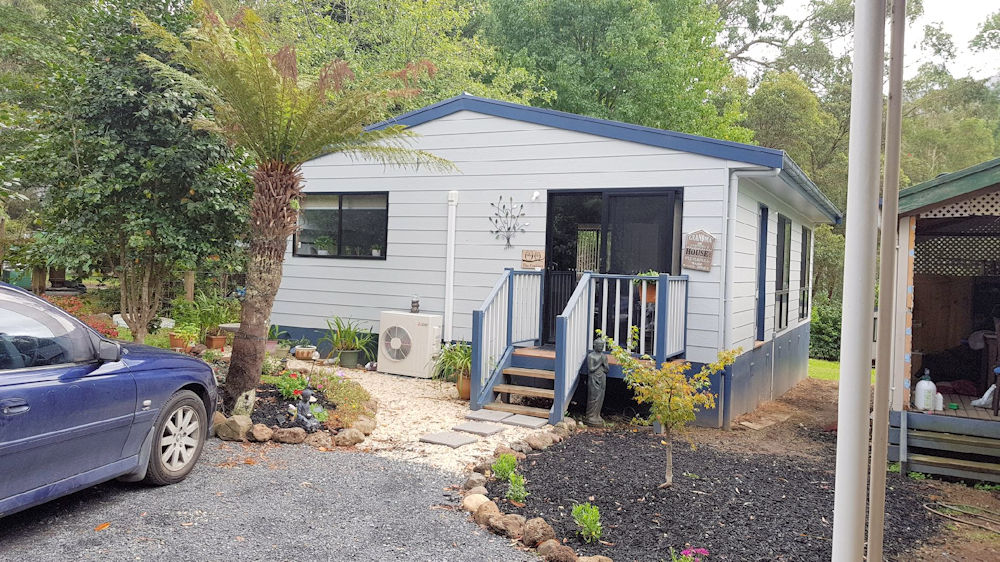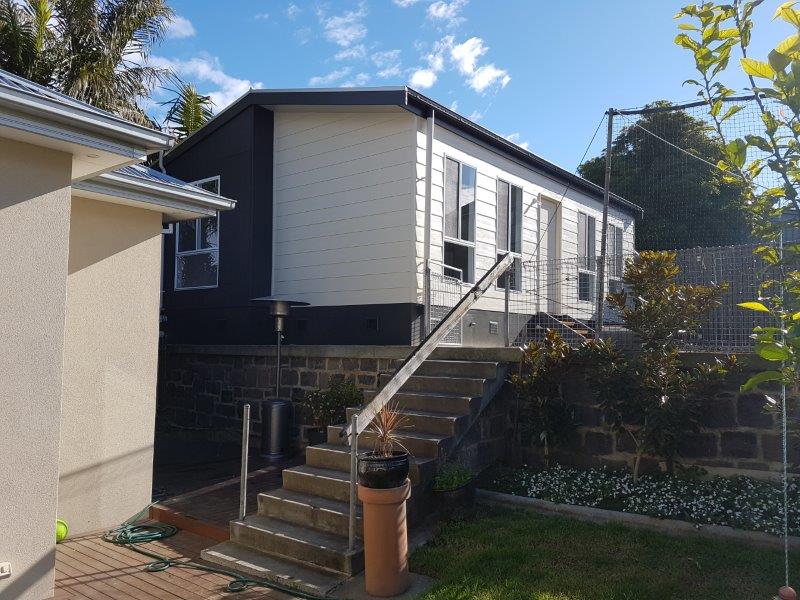 Private in Preston
Granny flat entrances can be private too! Sharing a property shouldn't always mean giving up your personal space.
The orientation of this granny flat in Preston gives the owners their own allocation of land, and they used it to create a private and peaceful entrance for themselves.
Accessibility Ramps in Romsey!
Many granny flat owners have specific accessibility needs, so it is important that granny flat entrances are able to provide this.
The ramp for this Romsey granny flat has been made a feature of the home, creating a grand entrance that suits the traditional, decorative verandah and glass.