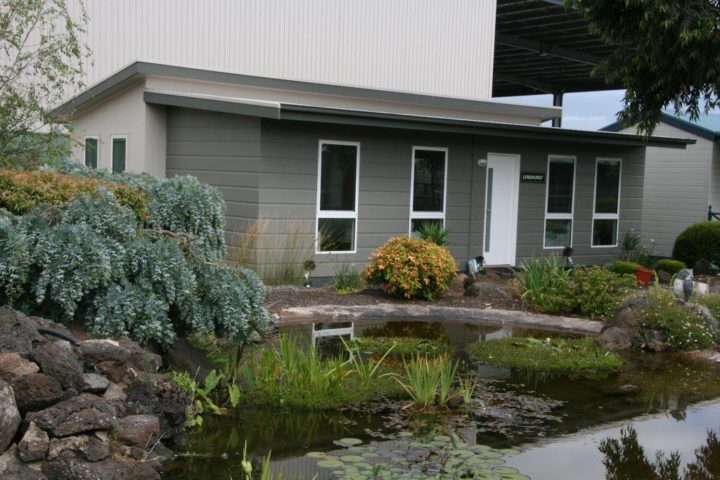 Granny Flat Display Village, See before you buy
7 Nov, 2017
Granny Flats have become increasingly popular in the last few years. Their versatility has made them a simple option to bring your elder family close. Building a granny flat has many benefits and there are many different styles available. As there is an abundance of choices available, it can be a daunting prospect to decide what would suit individual needs and tastes based on pictures or design sketches alone. Our Granny Flat Display Village can help assist you with finding exactly what you need.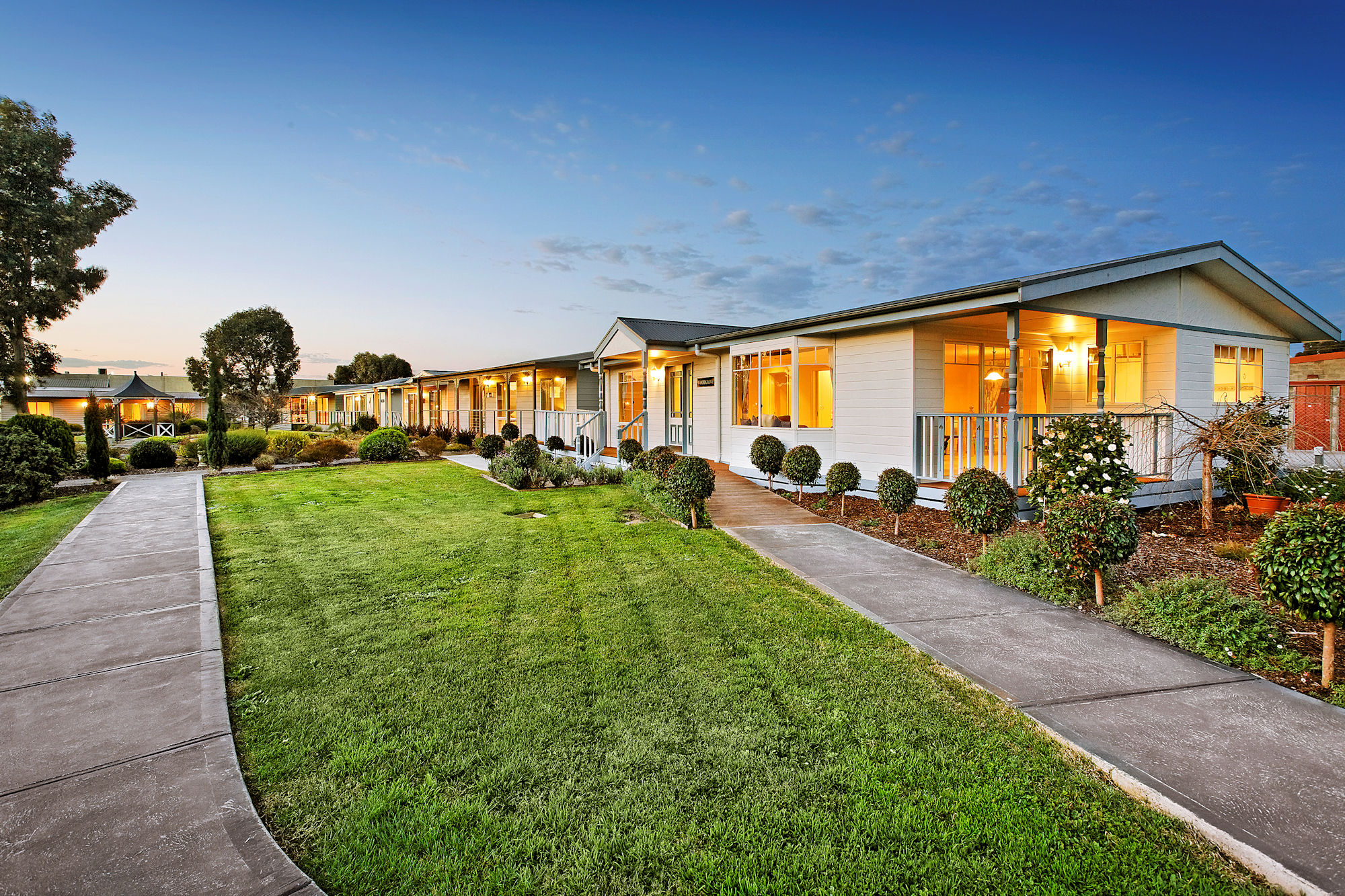 Granny Flat Display Villages showcase completed Granny Flats. Granny flats are transportable or demountable units which can be made to a variety of sizes to suit personal tastes and budgets. A Granny Flat Display Village provides the opportunity to see all these different design options in person. One size does not fit all. Budgets, tastes, and needs make all Granny Flats different. Seeing a series of completed Granny Flats can help people figure out what they like and dislike before spending a cent.
Visiting a Granny Flat Display Village also provides an opportunity to get an idea of the colours and finishes you can choose for your Granny Flat look once completed. Our Granny Flat Display Village provides the opportunity to talk to consultants to get more information & discuss what to do next. Granny Flats are highly customisable, with a countless amount of different designs and choices available. Premier Homes offer custom designs allowing customers to create their own specially designed Granny Flat perfect for them. Seeing a wide variety of products and packages could provide the inspiration needed to create a unique Granny Flat design to suit your needs.
Come and visit our Granny Flat Display Village and have a first-hand look at the standard we build to & our wide variety of designs, we can assist you in the decision-making process.