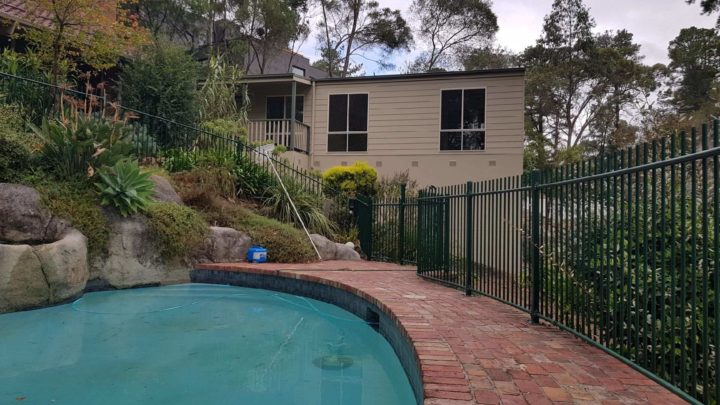 Building Design Options Galore
27 Sep, 2018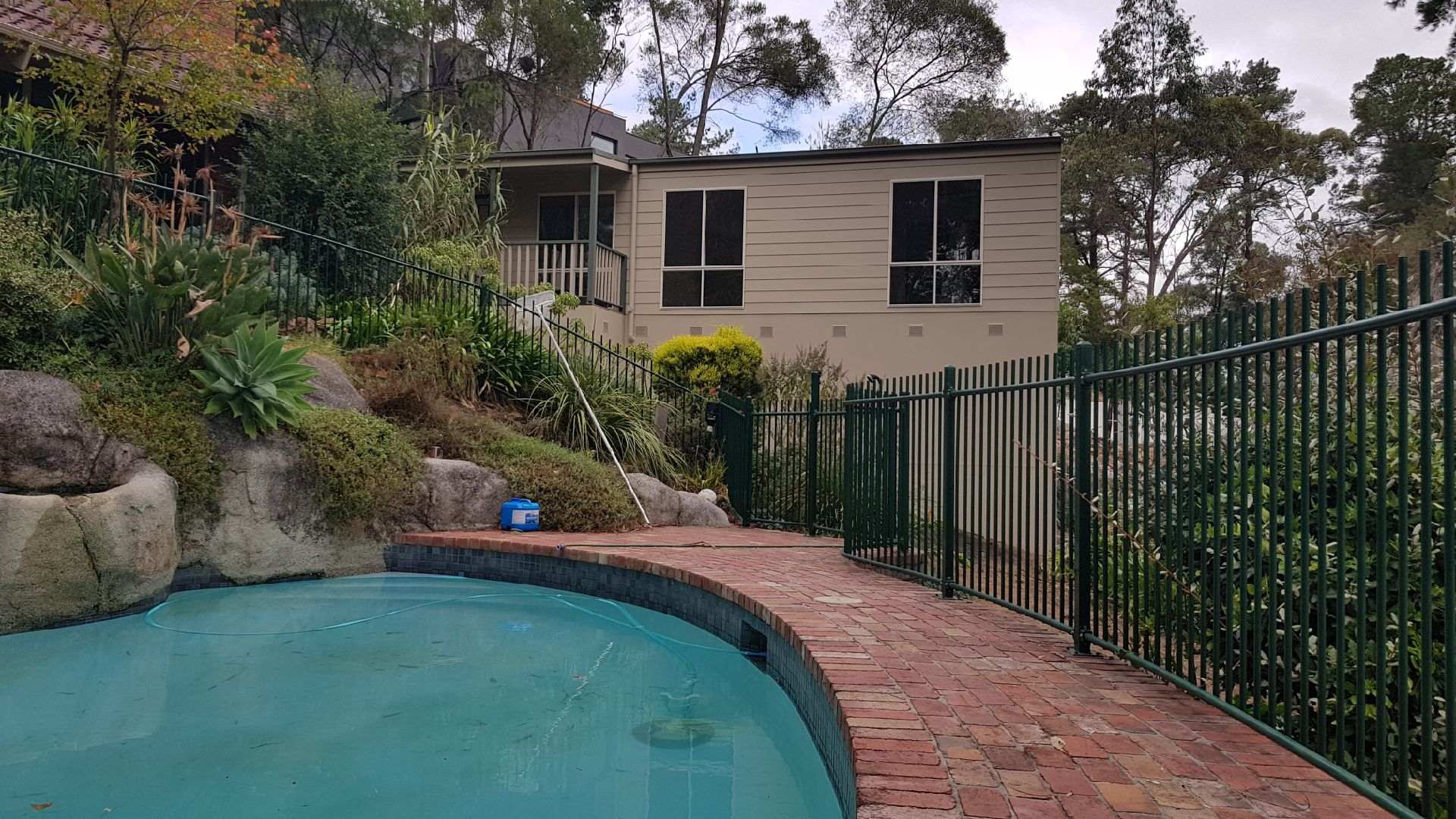 In our modern times, granny flats and detached extensions are being used for a variety of purposes. Certainly, Granny flats are utilised to house elderly family members. However, young adults are often staying at home for longer periods of time. That's where detached extensions are a fantastic space for youths to thrive, as they can be perfectly individualised. Young people can reap the benefits of living at home, yet still gain a sense of independence that many desperately crave. As the residents of granny flats or detached extensions nowadays range in age, occupation, and taste, designs need to adjust to reflect their identity.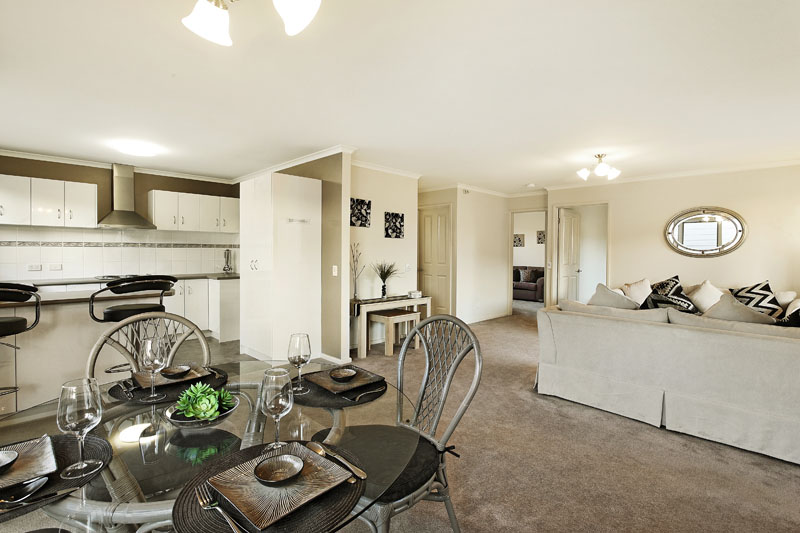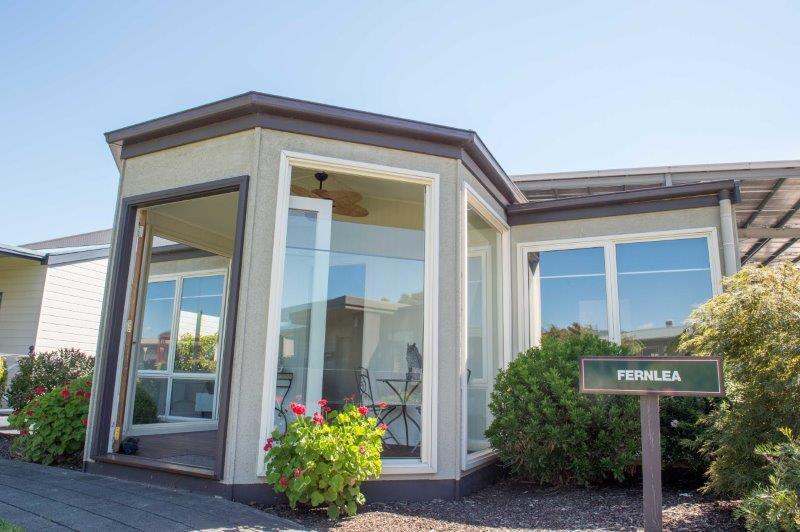 There are so many different granny flat design options available for potential residents. The number of bedrooms can range according to the desired purpose of the flat. Similarly, the positioning of the flat, number of windows and shape of the structure are all able to be customised according to your requests. Our granny flat designs can be altered both on the inside and outside of the flat. On the outside, we can present you with several colour and design options to allow your living space to compliment its surroundings. On the inside, we can work to allow each room to be your desired shape, layout and size.
Premier Homes and Granny Flats is a business that focuses entirely on you, our clients. We understand that living spaces are personal, thus they should be personalised. We want to help you take steps to create flats which you can call not just an innovative use of space and materials, but a home. To find out more about our building design services and how we can help you build the granny flat of your dreams, find us on Facebook or Instagram, or contact us today. If you want to see our fine work actualised, come visit us at our showrooms in Bayswater North and say hello!