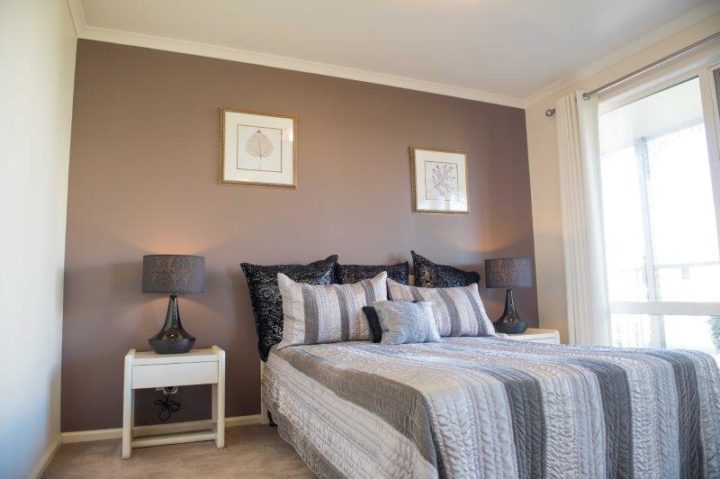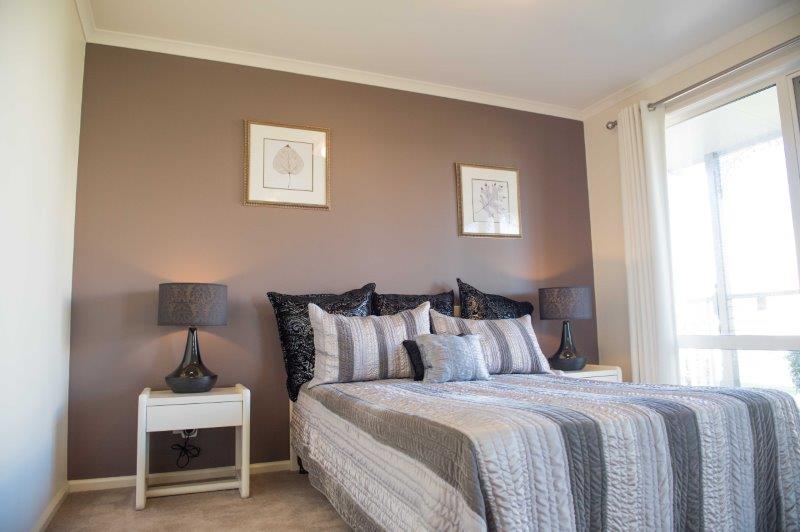 Granny Flat Bedrooms
28 Aug, 2018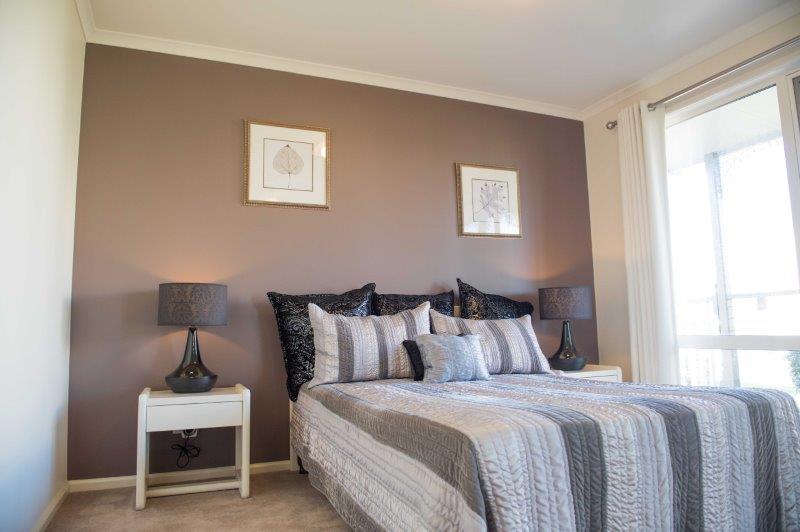 Granny Flat Bedrooms
Modern custom Granny Flat Bedrooms are quickly becoming a functional and useful alternative to help families with a dependant person stay together. Unlike their forbearers, granny flats are no longer small transportable units, and some can rival full-sized houses in terms of features.
Granny flats are built on the same land as the main home and come with a whole host of optional extras to suit any family, no matter what your situation. They allow privacy, safety and even some dignity for the dependent family member whilst keeping them close and safe. They come fully equipped with all the comforts you'd expect in a home.
Granny flat bedrooms in particular can come with a huge variety of extras, including custom accessible ensuites for the mobility impaired, additional bathrooms, walk in robe and all the extras you'd expect to find in a traditional full-sized house. Premier homes offer one or two bedrooms and even three or four in some of the larger models, fully fitted with handrails and can be designed to accommodate walking aids such as wheelchairs and walking frames. Features such as extra wide walk and doorways, ramps and open flow designs all aid in making these granny flat bedrooms and even the entire flats easier to manoeuvre.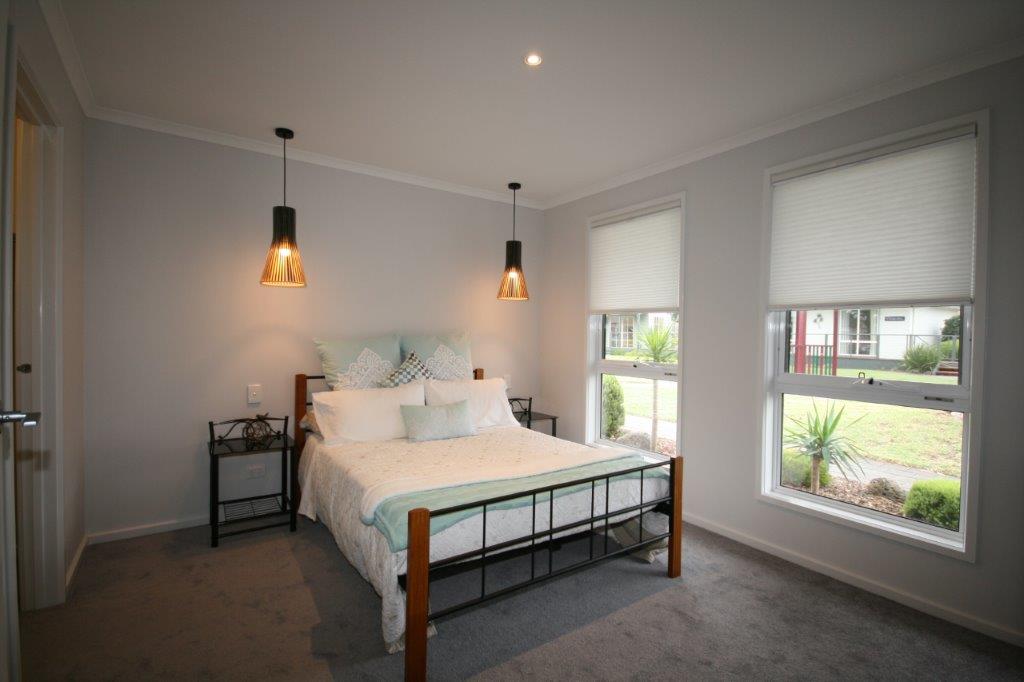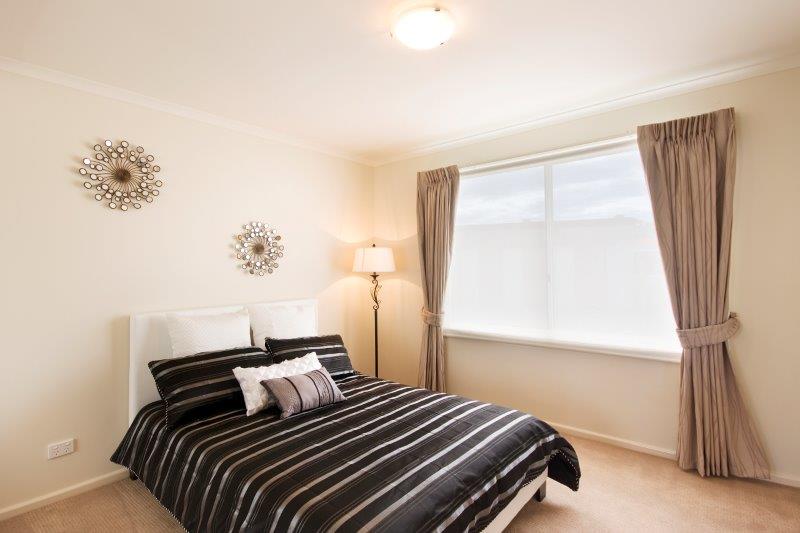 The versatile transportable units offer options that allow the occupant to not only customise the space to reflect their own style but also save space at the same time. Granny flat bedrooms can be incorporated into an open plan style of premises. In this way they are combined with the living area and kitchen, so they are easily accessible from anywhere in the flat or can be contained in a more traditional standalone room. The possibilities are endless.
The possibilities for Granny flat bedrooms and the flats themselves are varied, and they can serve a wide variety of roles such as a hobby/music room in the form of a detached extension, home office, meditation room, man cave or even a nan cave, or dozens of other uses. Speak to the experts in Granny Flats, Premier Homes Here. You can also view our Instagram here