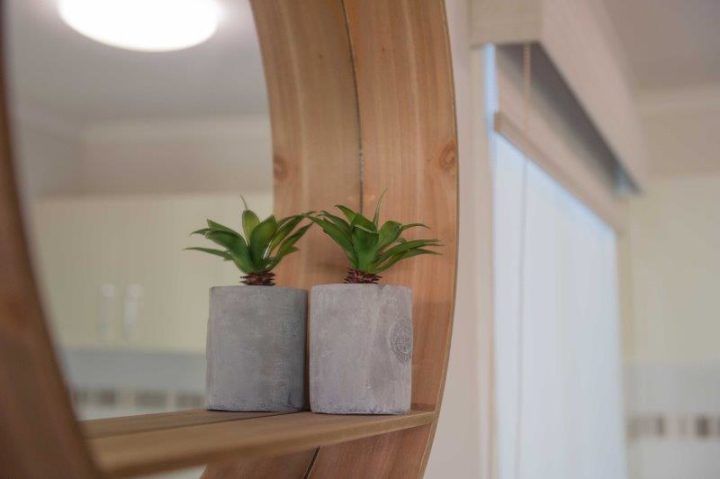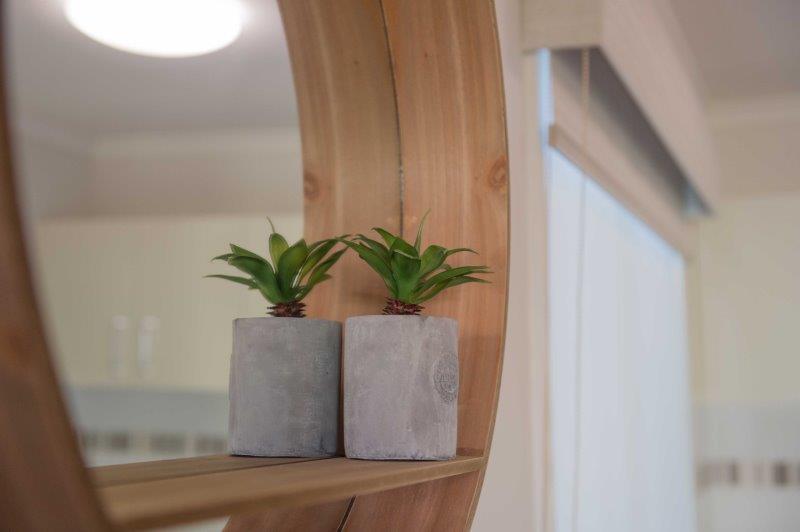 Granny Flat Bathroom Space Saving Tips- Maximising Your Bathroom
28 Jun, 2018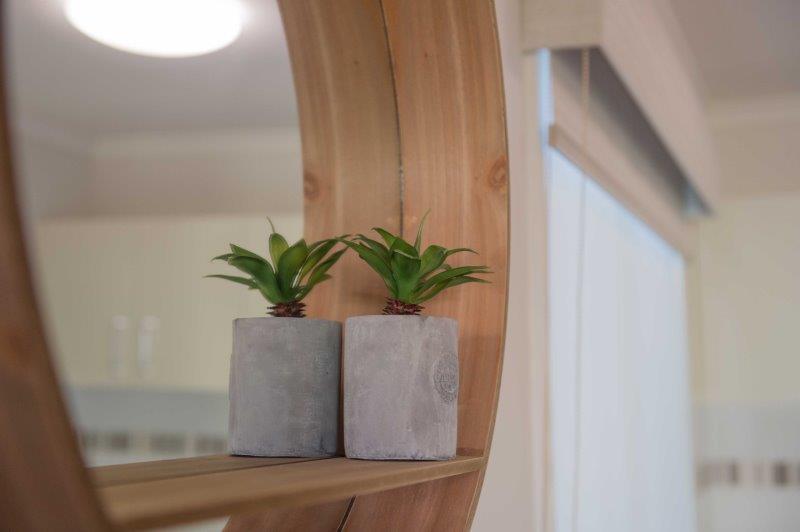 Everyone can do with some reliable granny flat bathroom space saving tips, even if they don't own a granny flat!
Granny flats are usually smaller than regular family homes. They are purpose-built to provide accommodation for dependent(s) to residence living in the main house. However, we are all human, and we accumulate a lot of stuff. So how do we fit our busy, stuff-filled lives into our heavenly granny flats? These granny flat bathroom space saving tips will help anyone create extra space in the bathroom.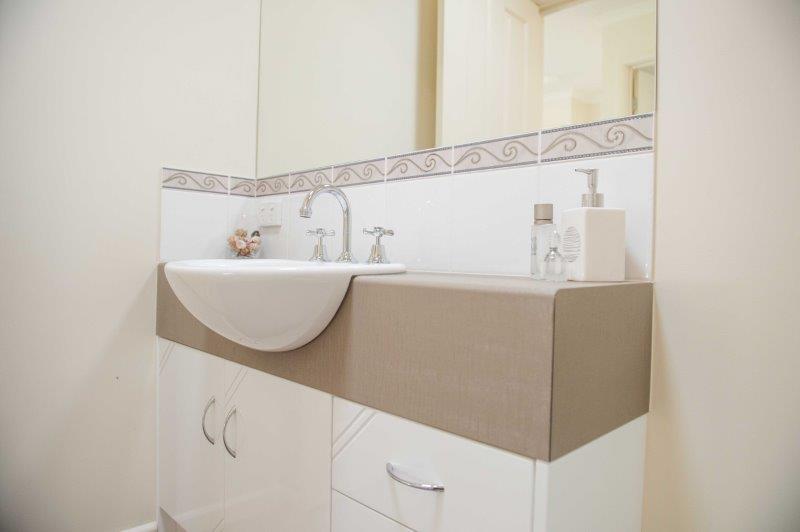 We all have a lot of goo. Shampoo, hair gel, deodorant, balms and moisturisers – the list is limitless. These can fill up a bathroom fast and create unnecessary clutter. The greatest advice of all our granny flat bathroom space saving tips is to make use of the vertical space in the room. Utilise tiered storage shelves; you can put folded towels on the bottom, and stack each layer with all of your favourite goos.
Another funky way you can save space is by attaching small magnets to your most used items. Medicine cabinets are often lined with metal, and this way you can grab combs and nail scissors at a moment's notice, reducing the need to clutter your much-needed cupboard space.
Alternatively, drawer space can be saved by mounting cups to the wall. These can then be used to store makeup brushes, hair brushes or toothbrushes, and add zest to any granny flat bathroom.
Finally, mounted racks are the granny flat space saver's friend. On the back of the bathroom door, racks can be used to store towels and bathrobes. On the wall, racks can be used to store makeup and makeup brushes, and keep them within an easy reaching distance from the sink. In the shower, racks can be used for shampoo, razors and moisturisers. They are not difficult to make or find at any homewares store, and will keep your bathroom tidy and well-organised – so any guest would have no trouble making their way through your bathroom.
There are plenty of ways to save room in your bathroom, and there is an abundance of storage options in hardware and department stores. These granny flat bathroom space saving tips are just the beginning!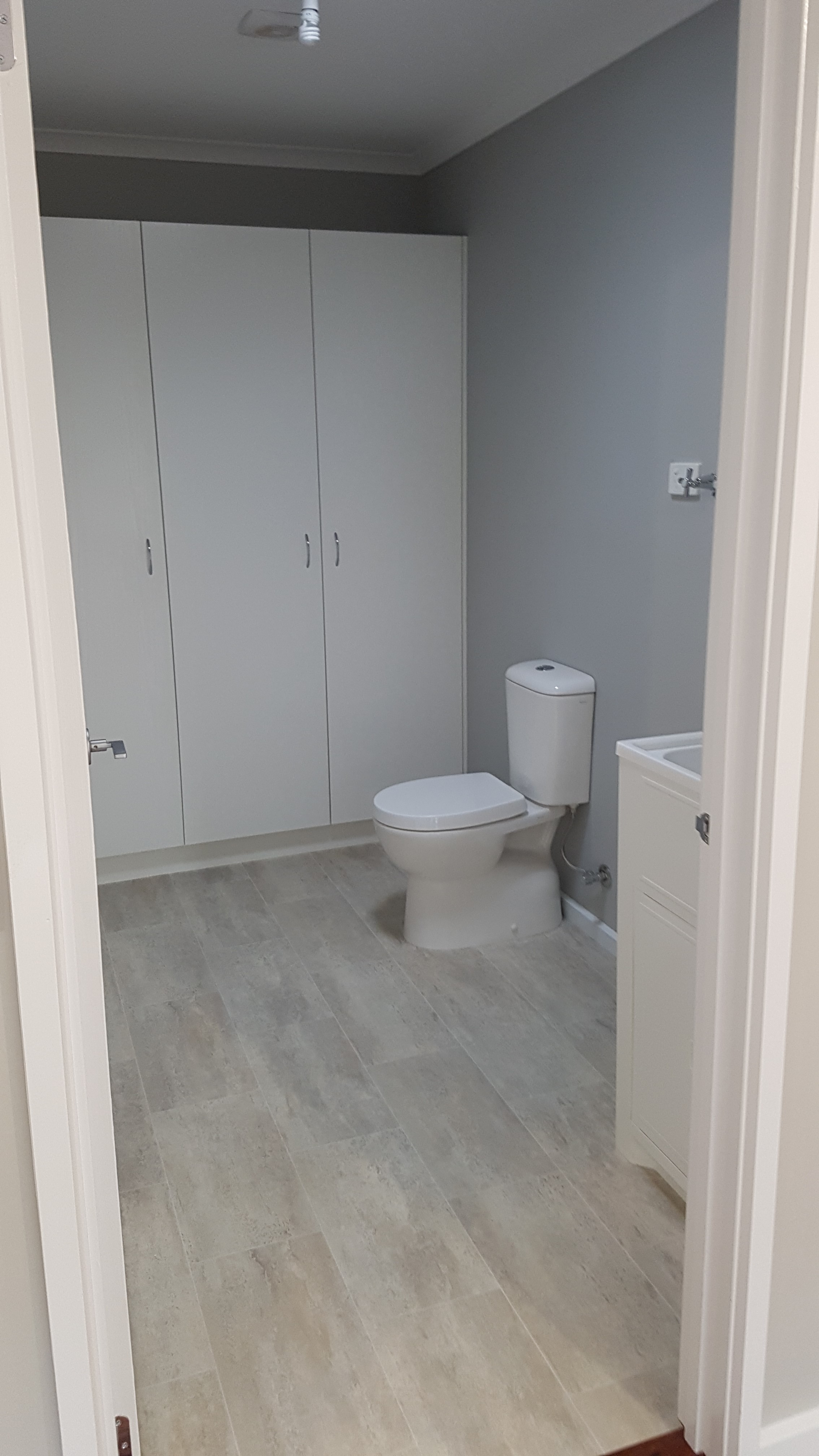 If you are interested in building integrated storage into your granny flat bathroom design, Premier Homes and Granny Flats can help. Our design consultants are experts in customizing granny flat plans to create more integrated storage solutions.
For more information about these options, as well as our range of designs, contact us today or spend some time at our Display Village in Bayswater North. You're sure to be inspired!