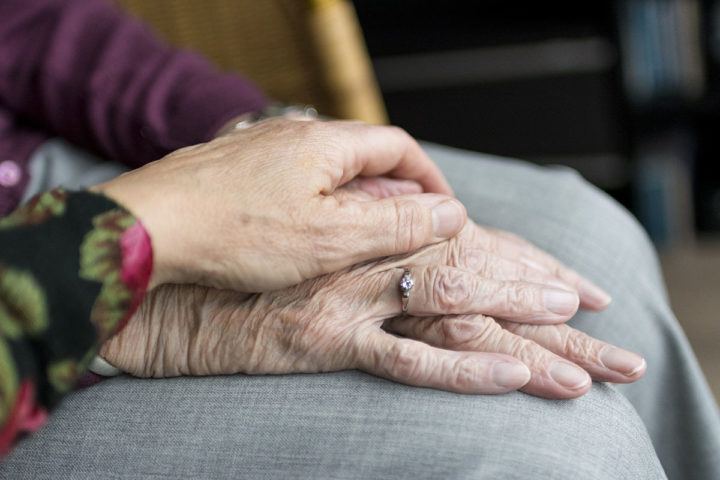 Finding room for the important things in life
18 Dec, 2019
Premier Homes and Granny Flats specialise in building homes and granny flats on blocks that have high elevations, are difficult to access or have considerable limitations with available space. Our fully customisable plans allow us to adapt our designs to fit almost any property. Where our original plans and designs may be unsuitable for a particular property, our expert in-house draftsman and building consultants are highly skilled at devising plans that are not only uniquely designed to suit an individual property, but are also functional and practically designed to ensure the highest level of comfort and usability for the home. Our main goal here at Premier Homes is to provide families with tailor-made homes and granny flats of the highest quality; to keep families together.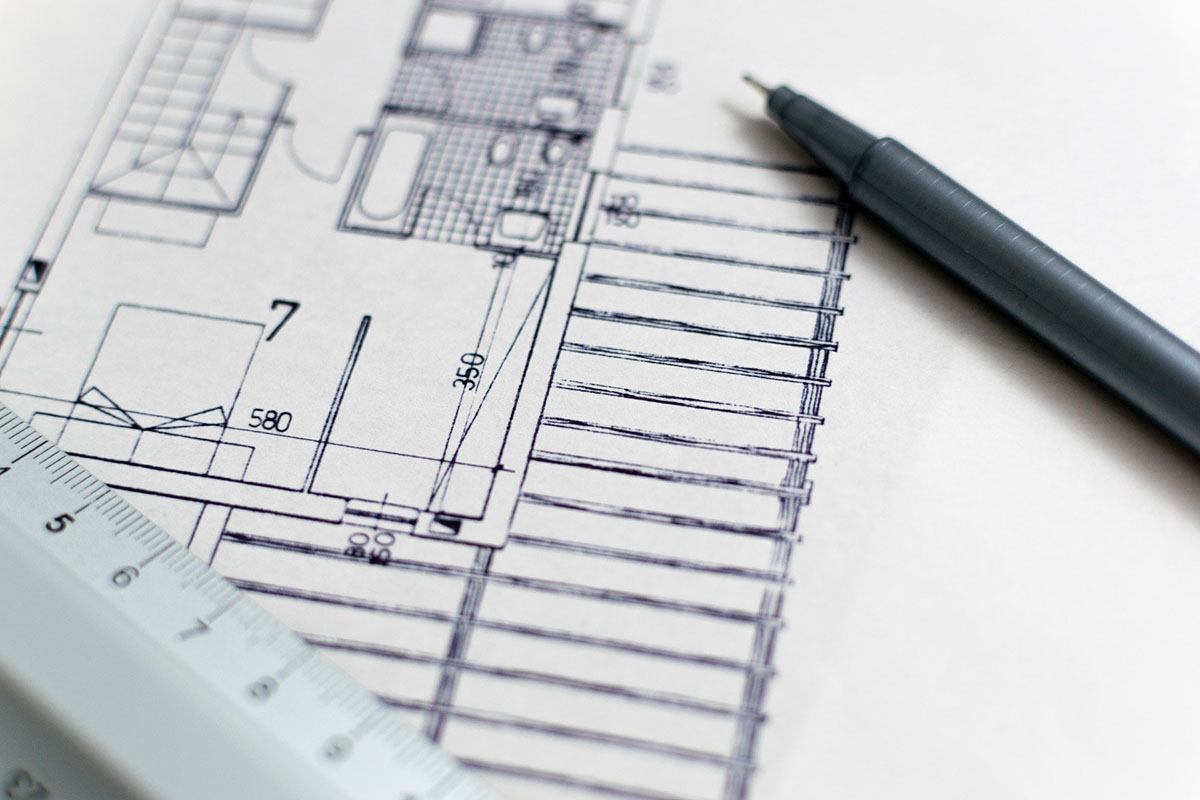 A perfect example of our skill and ability to provide homes and granny flats of the highest quality, no matter the size or shape of the block, is the newly built Sterling Villa in Tullamarine.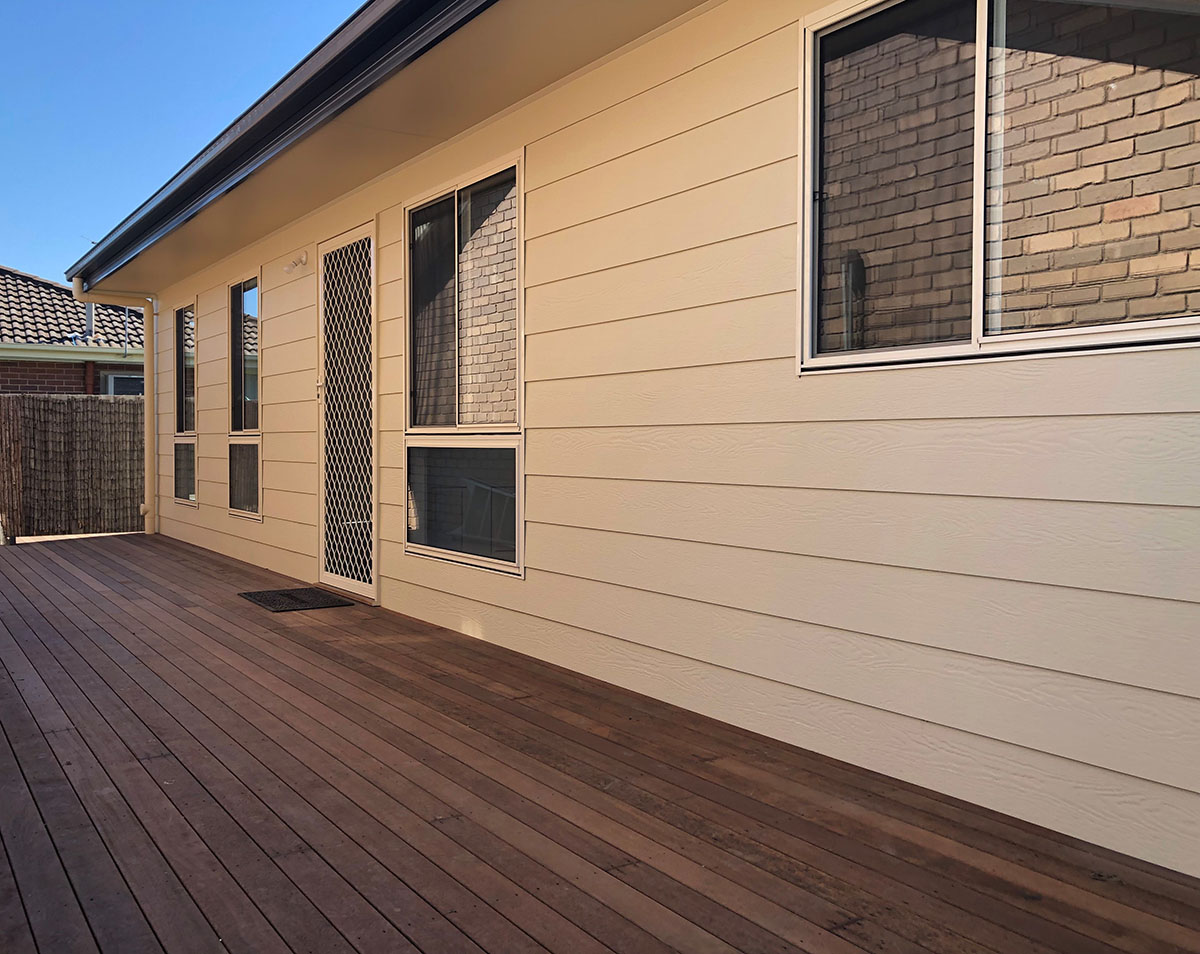 In order to overcome the issue of limited space, Premier Homes worked closely with the client to select the perfect design for the space. The Sterling Villa- the sister design of our Sterling granny flat– is a 2 bedroom, stream-lined version of the standard Sterling design.
Featuring an intelligent design with a focus on comfort and space, the Sterling Villa boasts a classic U-shaped kitchen with a corner pantry, an en-suite style bathroom connected directly to the master bedroom and a separate laundry. The Sterling Villa capitalises on the space available, providing all the modern comforts of a standard size home, without the need for a lot of space.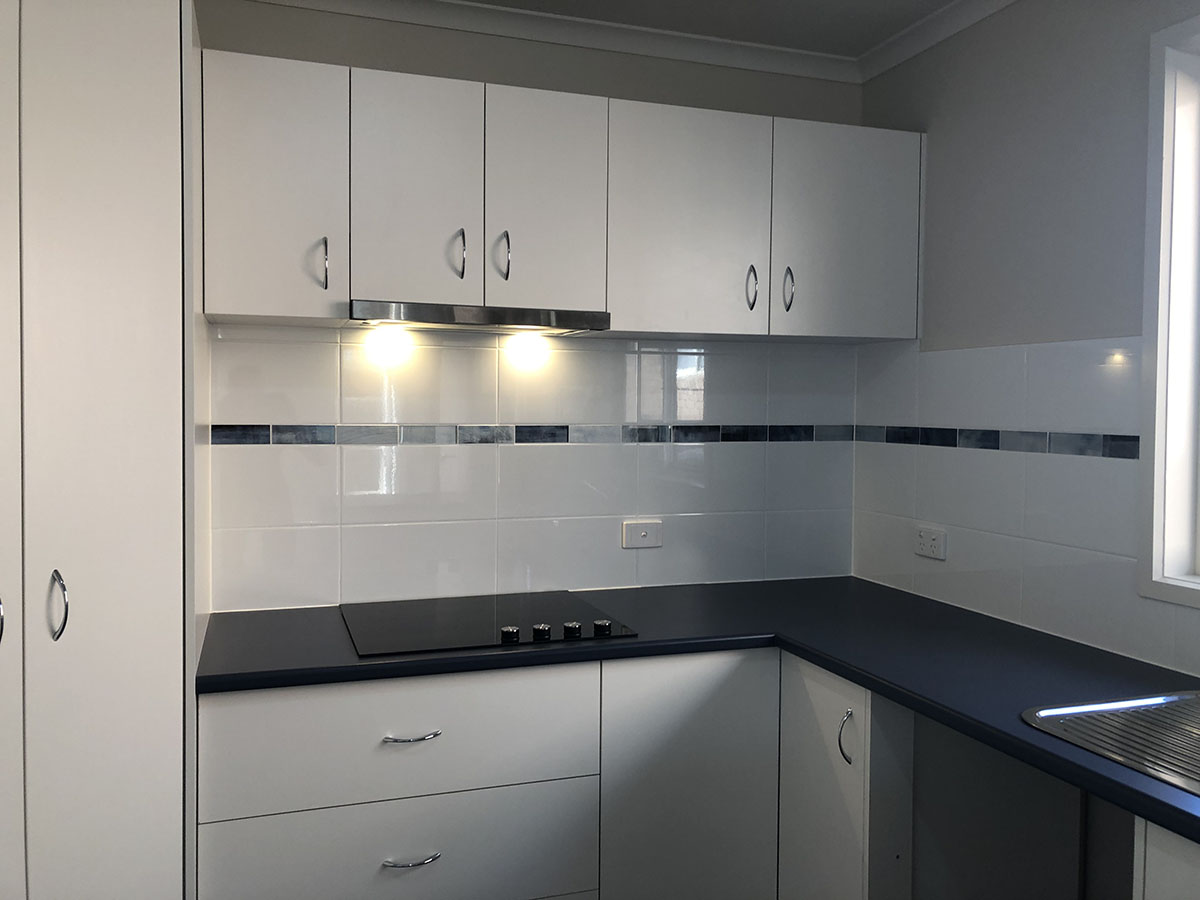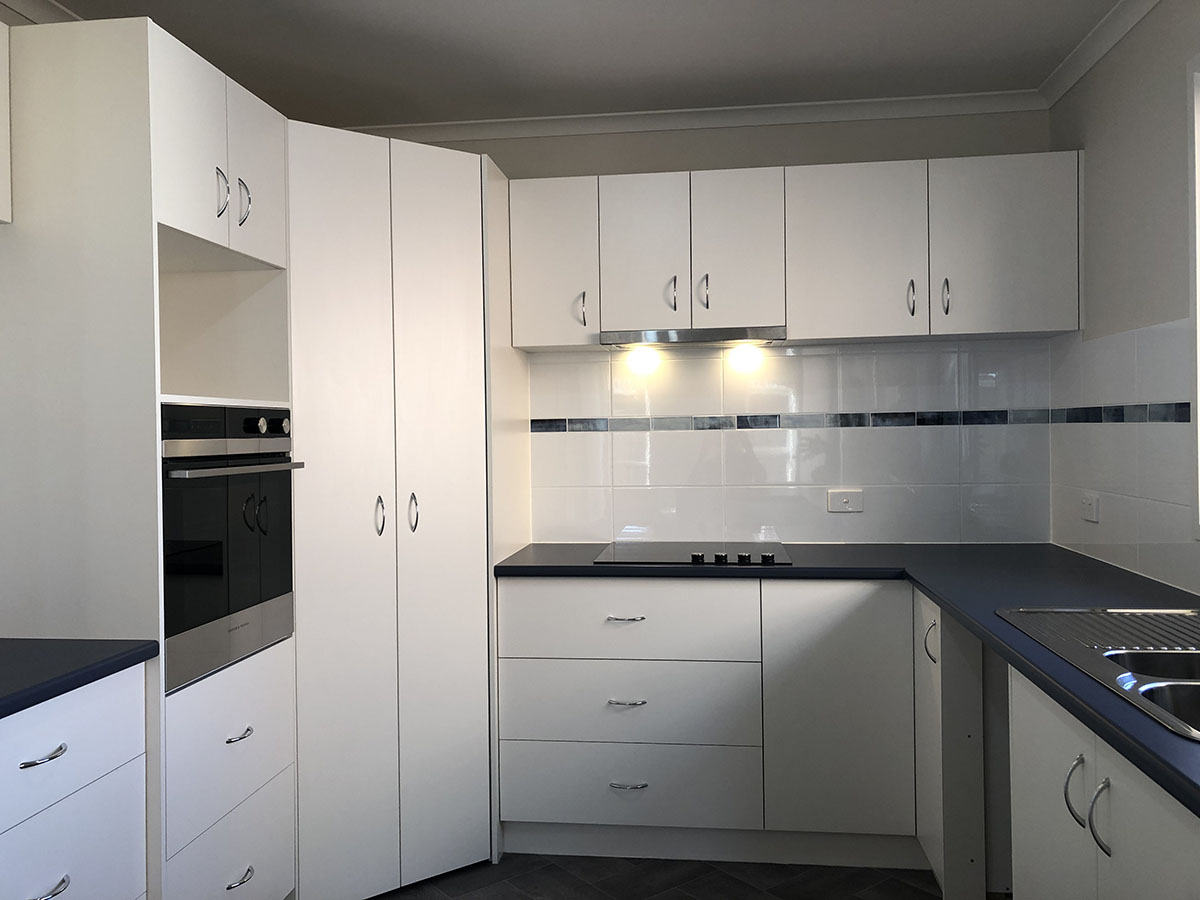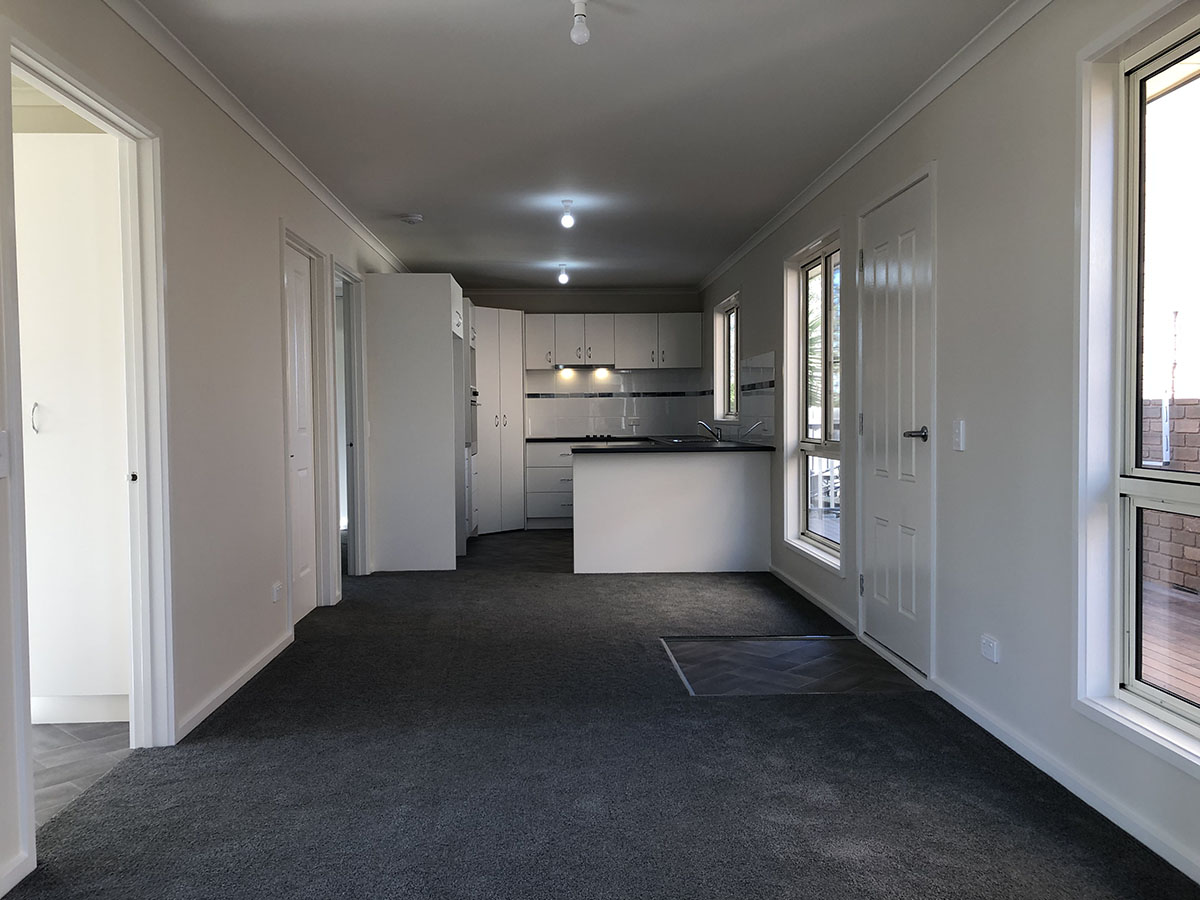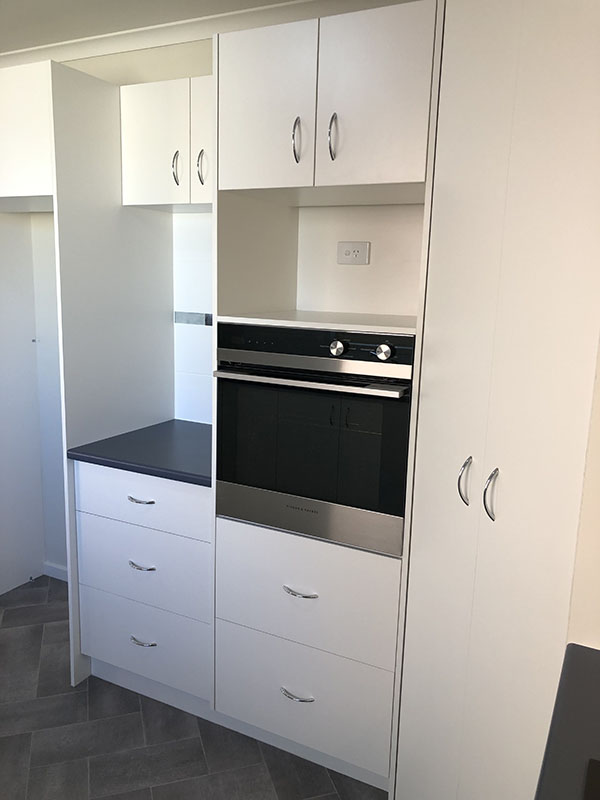 The choice to install a wall oven means that those with limited mobility won't have the struggle of bending down and lifting heavy, hot items.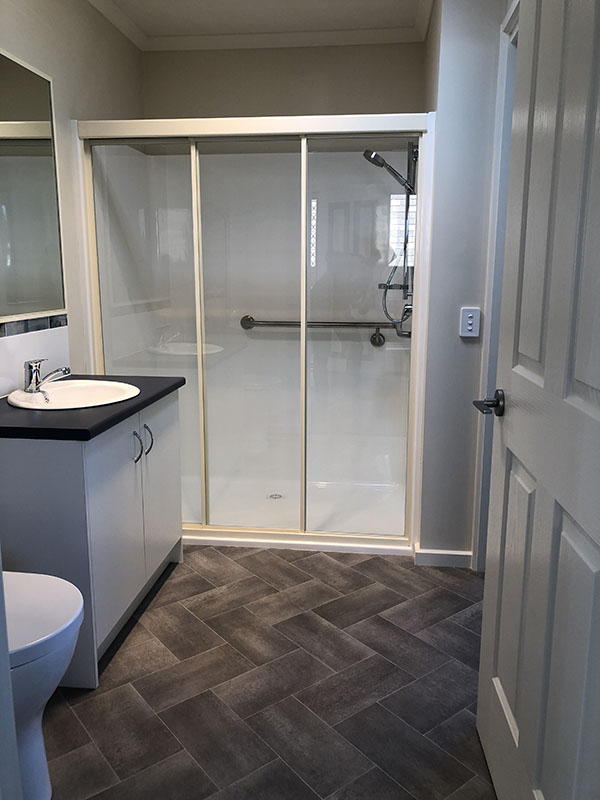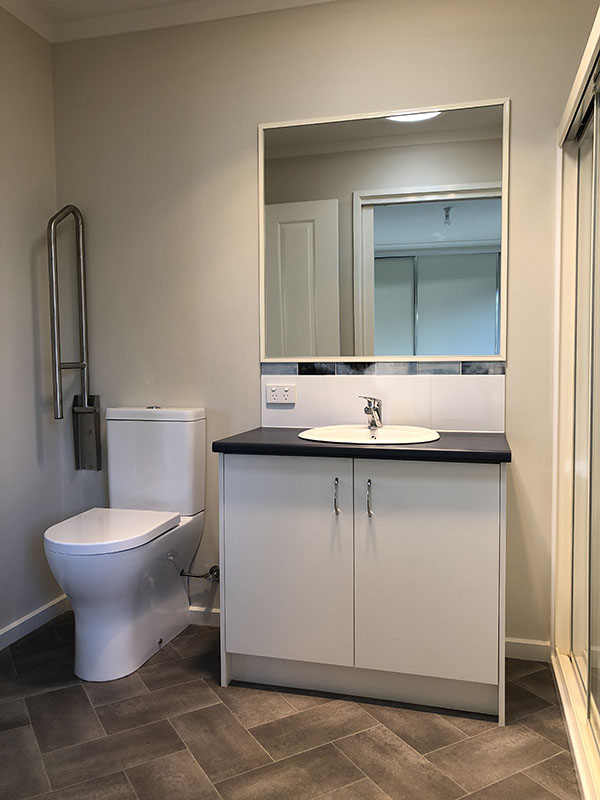 The ensuite style bathroom features grab rails for both the shower and toilet facilities, ensuring a safer bathroom for more independence in day-to-day life activities.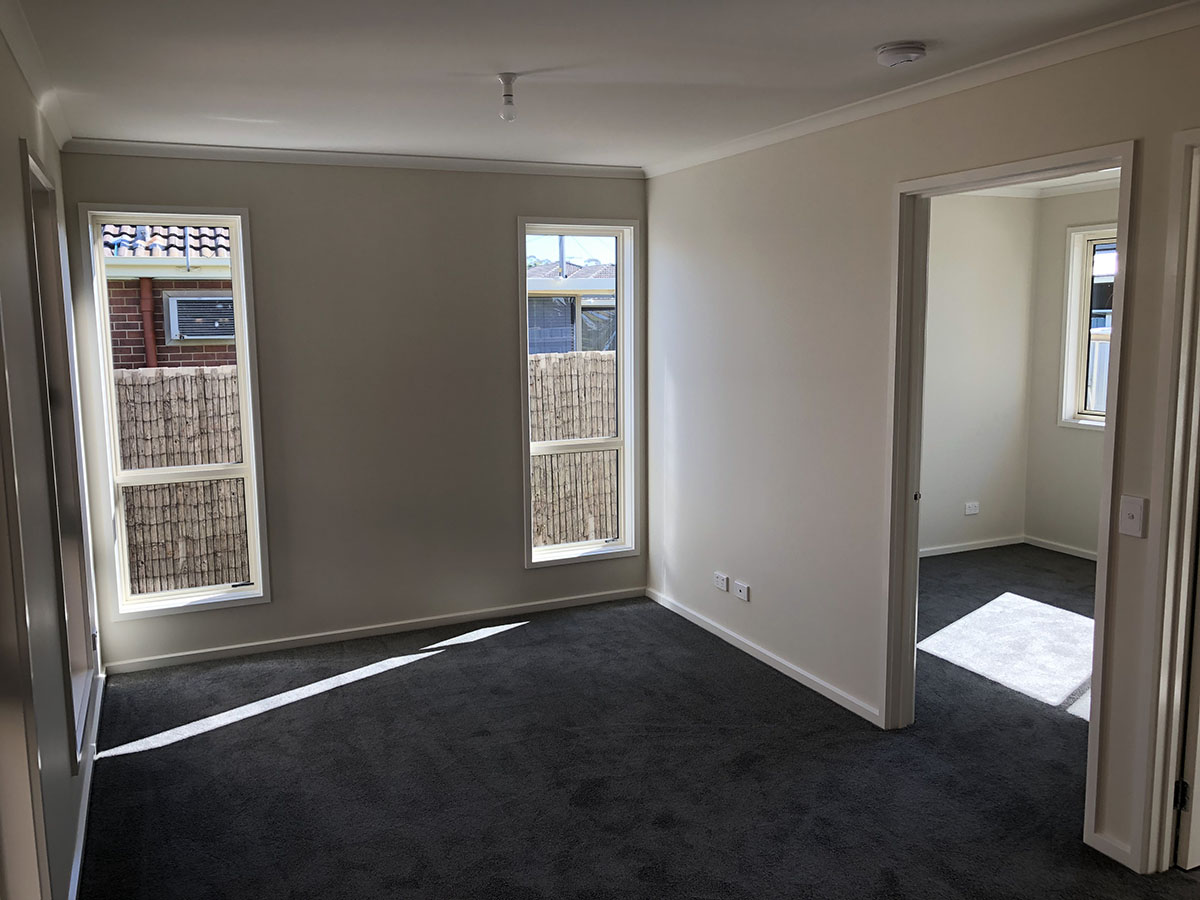 Despite the smaller scale of this granny flat, the Sterling Villa still provides rooms that are functional, cosy and filled with natural light. Premier Homes take great pride in building comfortable, inviting homes.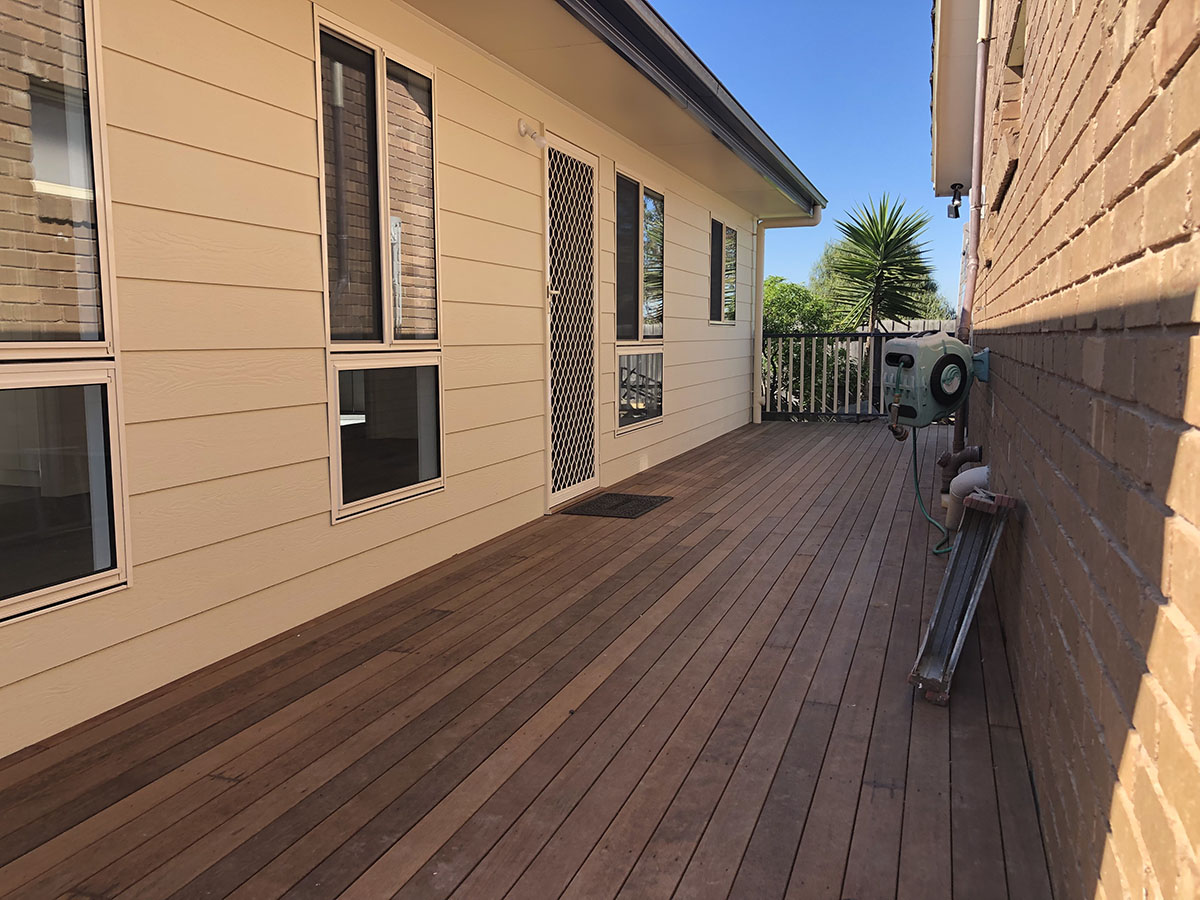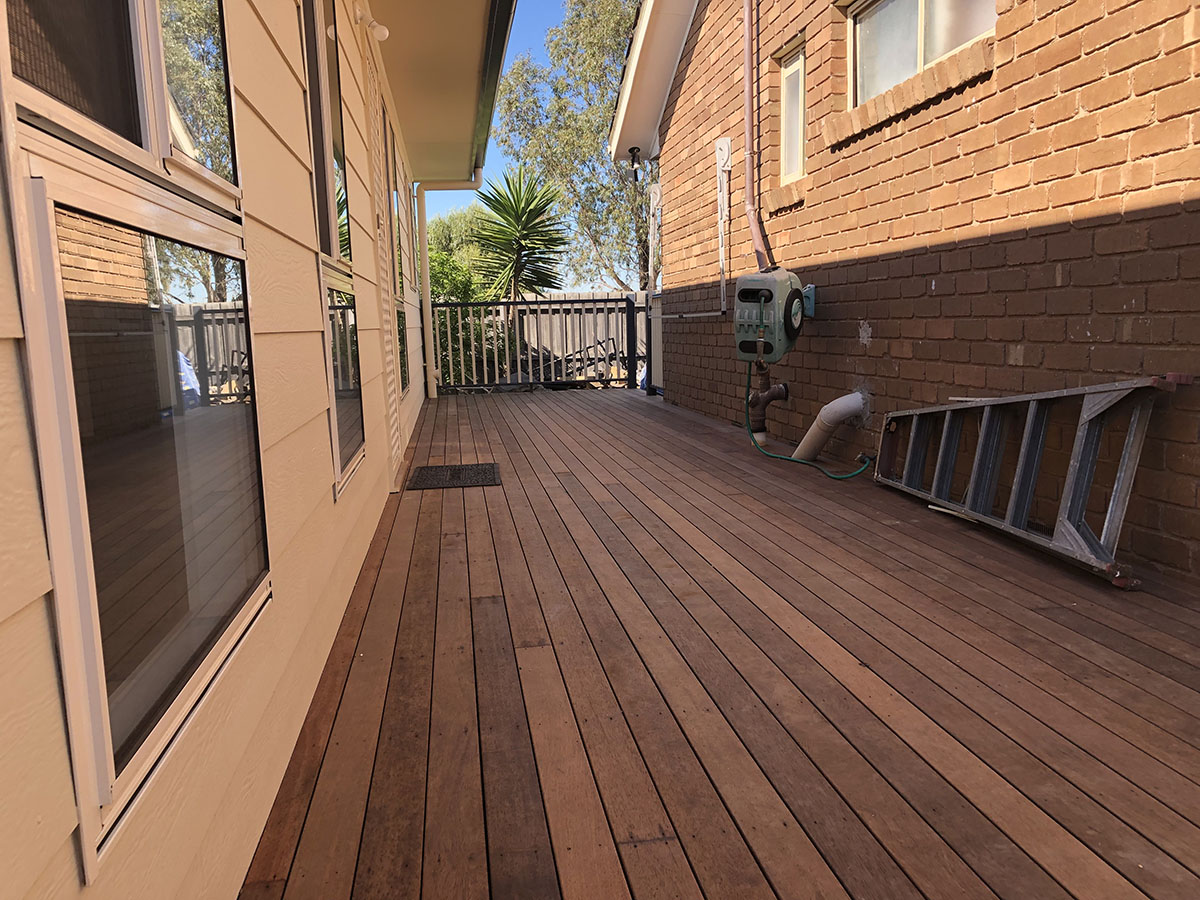 The size of the block and the available space meant this granny flat would be in very close proximity to the existing home. In order to capitalise on every inch of available space, we have built a beautiful deck between the Sterling Villa and the existing home, creating a great space to spend time with family.
The Sterling range, and specifically the Sterling Villa, are perfect for families who have a small property or limited space; who want to know their loved ones are safe, living comfortably and most importantly, close by. Call Premier Homes today on (03) 9761 6699 to discuss the best home or granny flat options for you, or visit us at our display village at 110 Canterbury Rd, Bayswater North or online at premeirhomesvic.com.au.