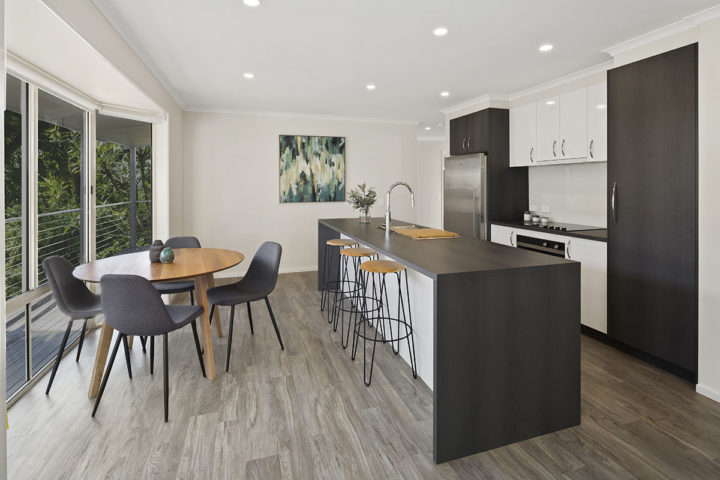 Experience a Better way to build
23 Dec, 2019
Did you know that Premier Homes and Granny Flats offer a Turnkey Project experience when you choose to build your new home or granny flat with us? What this means is that we take care of everything. From obtaining permits and other relevant paperwork, through to laying the floor coverings and hanging the curtains: Premier Homes takes care of it for you. All you need to do is turn the key and start enjoying your brand new home or granny flat.
We strive to achieve the very best in building quality and customer service. By doing all of the work for you, such as purchasing all relevant information, drafting plans and liaising with councils on your behalf, we take the burden of stress off your shoulders so that you are free to spend your time doing the things you enjoy.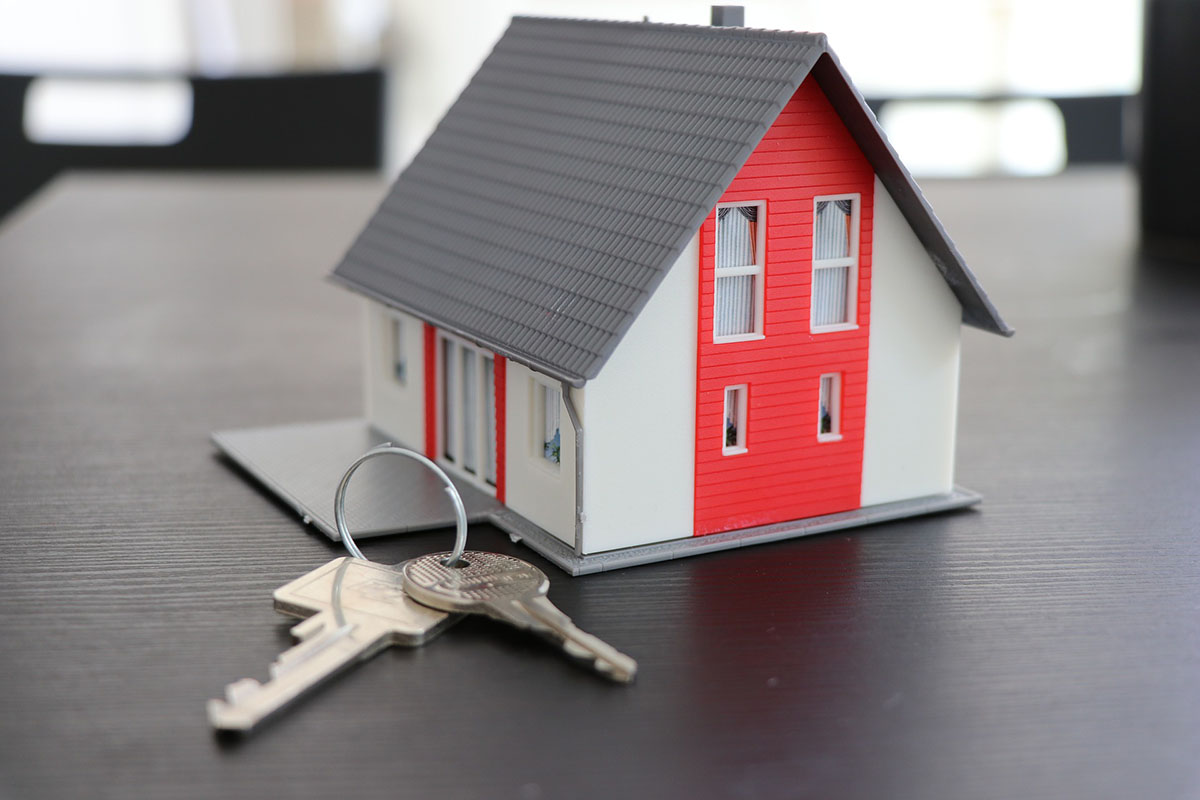 We understand that not everybody is knowledgeable about the process behind building a new home or granny flat, and that excellent communication is integral to providing a positive, stress-free experience. Premier Homes make it our priority to keep our clients well informed of the different stages involved in the process of building a new home or granny flat. We are always happy to answer questions and take the time to explain things that may not immediately be understood. We believe that building a new home or granny flat should be an exciting experience, where all parties are well-informed and have a thorough understanding of each stage of the process.
We invite our clients to participate in the design process. With over 100 standard plans to choose from and our wide range of the best quality cladding, tiles, cabinetry, bench-top surfaces, floor coverings, tap-ware, lighting, window furnishings and more, we guarantee that the home or granny flat we build for you will reflect your style, tastes and lifestyle needs. Customer satisfaction is paramount, and the Premier Team work hard to ensure your house or granny flat not only meets your expectations in terms of quality and customer care, but exceeds them in handing over the keys to a place that immediately feels like home.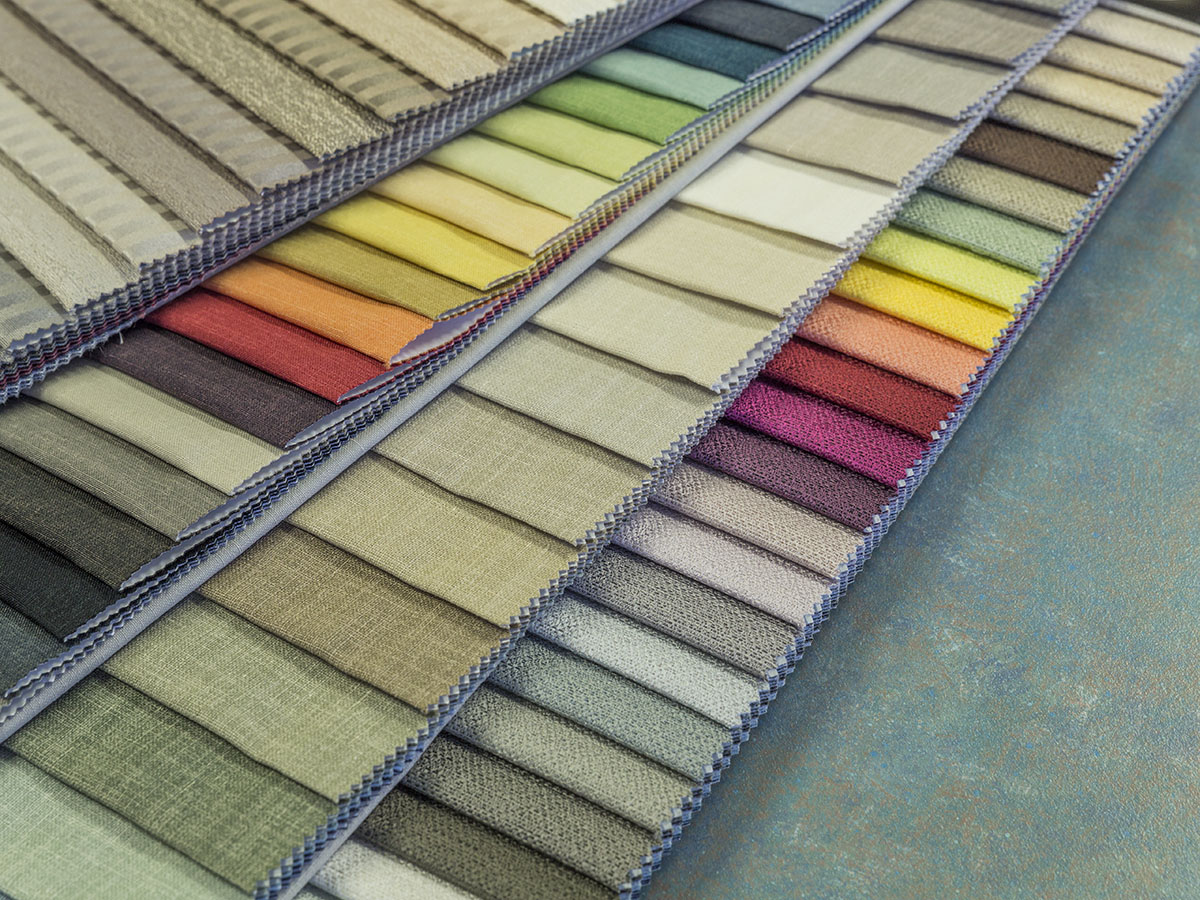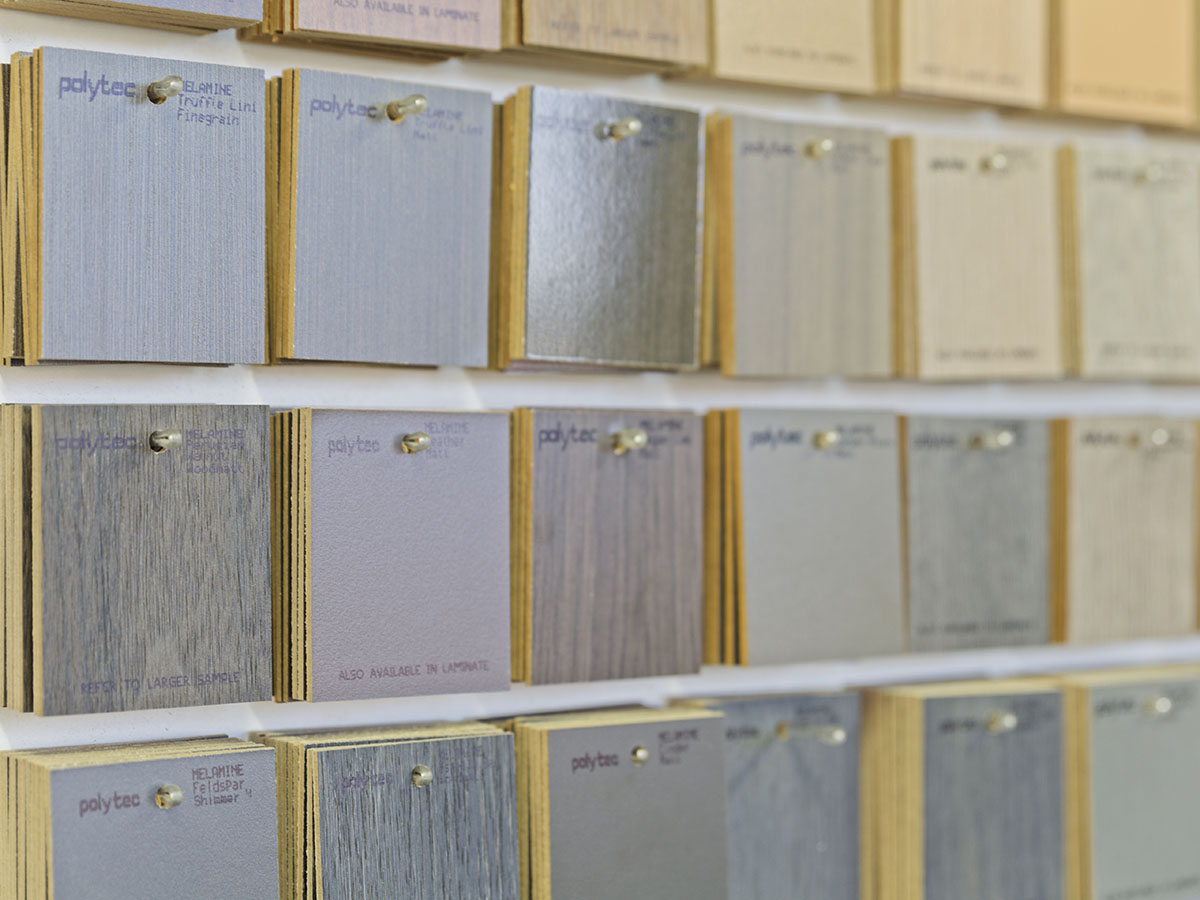 If you are considering building a new home or granny flat, and you want to know that you are getting the best quality and customer service, then you need to visit Premier Homes and Granny Flats. We have a 2 acre display village with 10 homes and granny flats on display. You can find us at 110 Canterbury Rd, Bayswater North, call us on 97616699 or visit us online at premierhomesvic.com.au