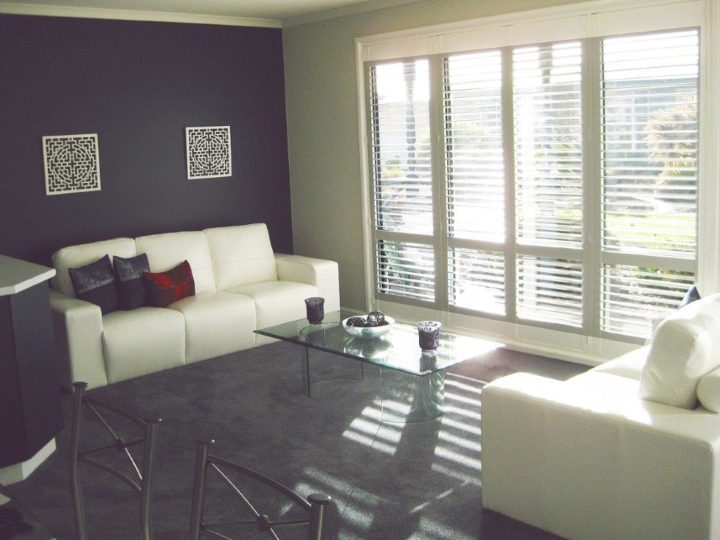 Detached Extensions with Premier Homes Vic
14 Dec, 2016
If you are looking to expand your living space, or build an extension for your teenager, you are probably considering all of your options.  Should you build a detached extension, or add to your existing structure with an attached extension? Here's the low down on what a detached extension is and the benefits.
What is a Detached Extension?
A detached extension is a permanent building separate from the main house, with bathroom and toilet amenities. Detached Extensions are a great way to add more living space while allowing the occupant to feel like they are in their own space, giving privacy and independence. Premier Homes and Granny Flats ensure all buildings are compliant with the current building regulations. Detached extensions can be custom designed to fit into back yard spaces and to suit each individual's personal desires.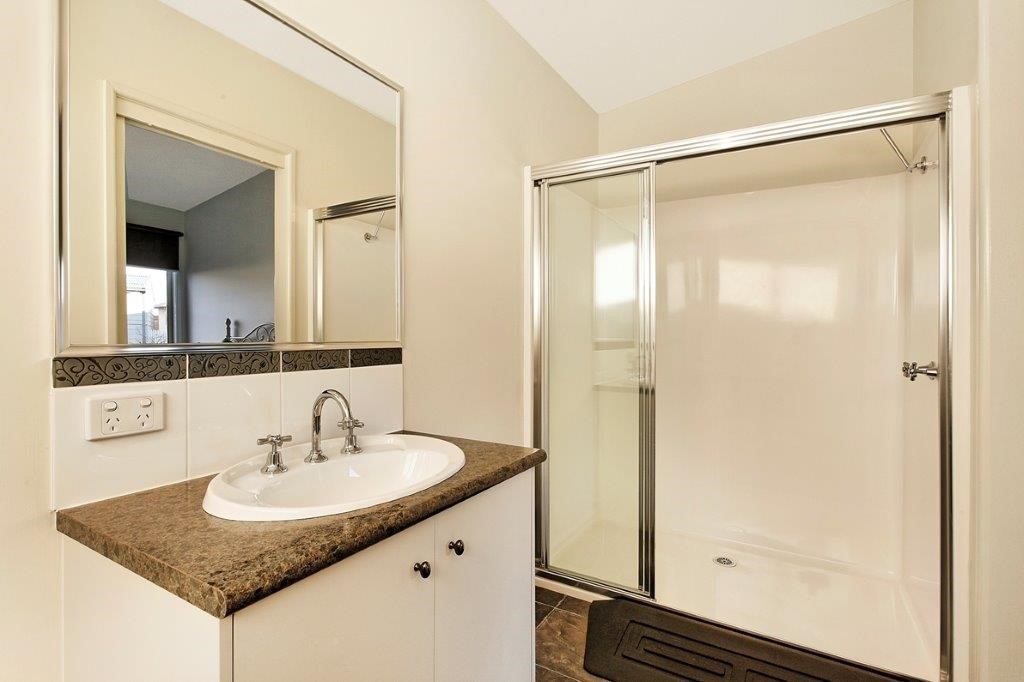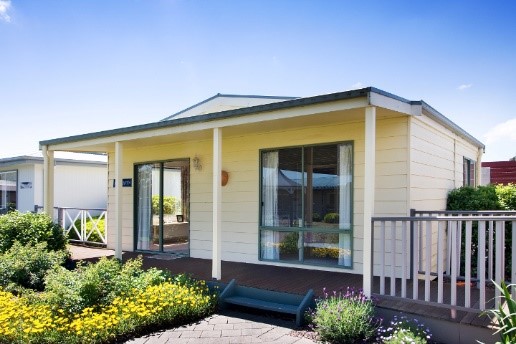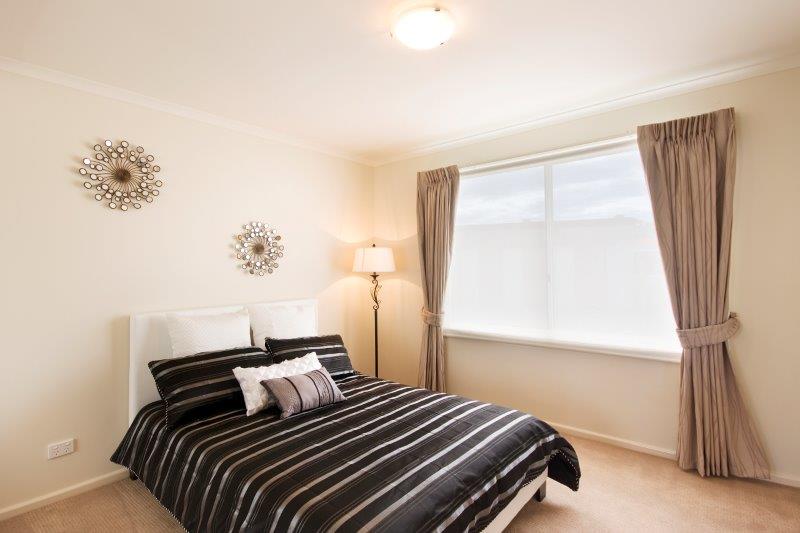 You might have older teenagers who like to come and go at all times of the day and night, or simply may have run out of bedroom space in the main house – either way a detached extension is perfect.
Providing you have sufficient yard space, you can place the detached extension in a location that gives great natural light and maximizes the outdoor space.
Likewise, if you need an extension for a home-based business, with clients coming and going, a detached extension as a home office with a separate entrance is the ideal solution!
When comparing cost, it's important to compare the overall cost of building a detached extension as opposed to extending your main building.  Costs aren't just financial either – an attached extension usually requires demolishing an existing part of your dwelling, increasing the risk of damage to what may be the biggest investment you ever make in your life!  There are also different regulations to consider and the inconvenience to your family and their privacy during the building process.
When it comes to detached extensions, there are now so many great options for layout, design and style that they the perfect option for anyone looking to add an addition to their home.
The team at Premier Homes (Vic) Pty Ltd can help you choose the perfect solution for your backyard. Contact us today or check out our display village to find out more!