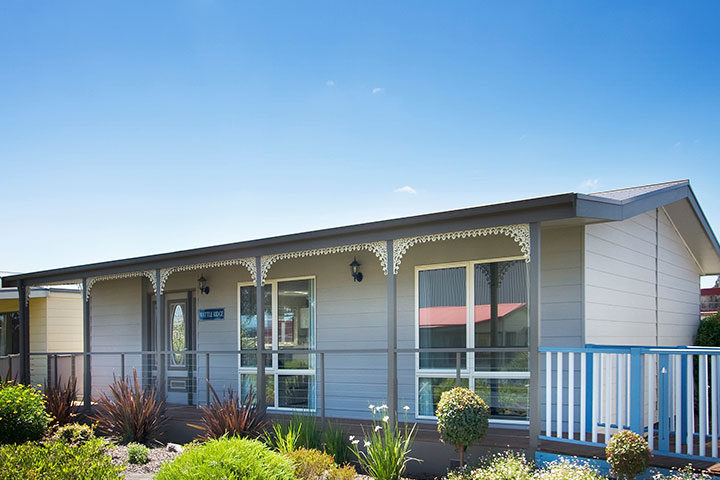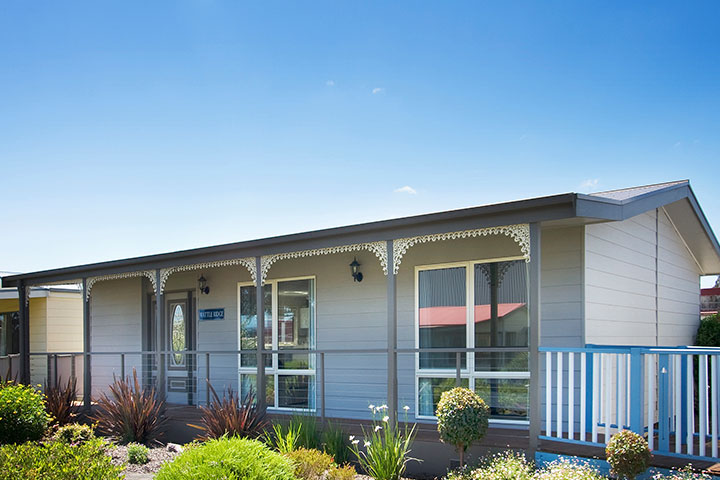 Custom Granny Flats
30 Apr, 2018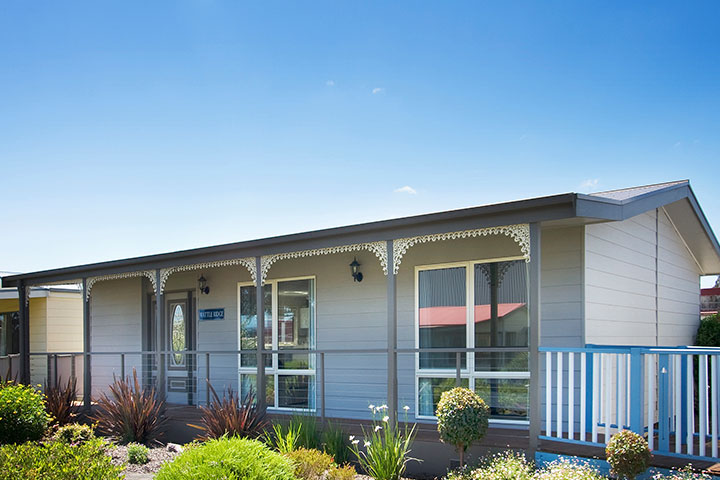 Custom Granny Flats – Designed with You in Mind!
You've decided you want to build a granny flat, but need something a little different. This is where custom granny flats come in!
There are some wonderful granny flat designs and plans out there, but everyone is unique. Perhaps you have particular needs for kitchen and bathroom access; or you might want a varied layout for your living and hobby spaces. Custom granny flats provide the perfect solution.
Not all granny flat builders are experienced in designing and building custom granny flats, and this is less than ideal. There is a notable difference between building a pre-designed granny flat and one that has been custom-designed for the owner.
So what goes into designing and constructing custom granny flats?
Communication is Key!
If you want a custom granny flat design, you must find a builder with an excellent standard of communication. Holes in communication can cause requests to go astray, issues with design and planning, and result in a granny flat that is not exactly what you wanted.
A Professional Team
As well as communication, you need to know you are surrounded by a team of professionals – people who excel in their field and know the ins and outs of custom granny flats. From sales consultants who help make your wish list a criteria list, to drafts people and planners who are across all of the relevant laws and permit requirements in your area – the quality of the team makes the difference.
Commitment to Service
When it comes to custom granny flats, it is critical that the company building your new home does what they say they will do! And it is just as important after construction has finished. This is true in all areas of the construction industry. When all is done and dusted, and you have your keys, you should feel secure knowing that the service doesn't end there.
Whatever your needs, you should prioritise speaking with a dedicated granny flat builder, experienced with and equipped for custom granny flat design.
Premier Homes and Granny Flats are one of the leading granny flat builders in Victoria, and while we have an extensive range of existing designs on offer, we are renowned for our ability to build wonderful custom granny flats.
If you would like more information, contact us via our website, or check us out on Facebook.