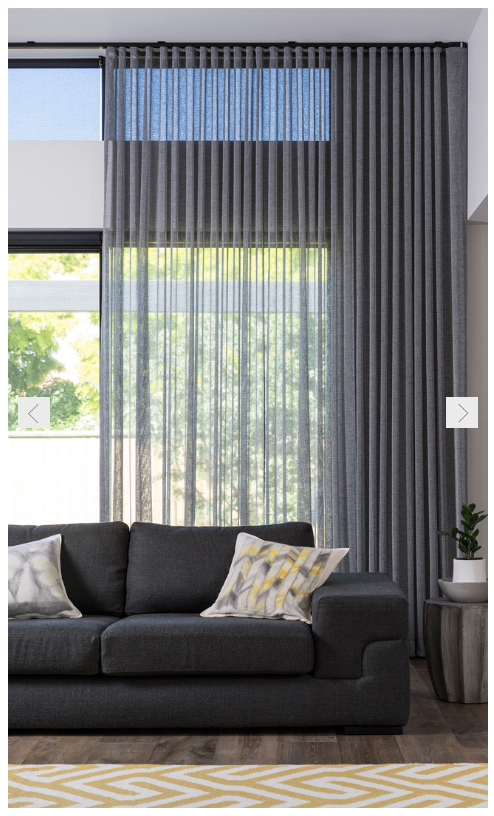 Create More Living Space at Premier Homes and Granny Flats Victoria!
24 Oct, 2016
She-Sheds, Man-Caves, creative spaces or teen retreats – don't we all crave a little extra space at times to refresh and nurture ourselves?  Create some backyard bliss with Premier Granny Flats Victoria.
In our previous blogs we've recently explored some outside-the-box ways to make use of backyard space and the iconic Australian Granny Flat!
At Premier Homes & Granny Flats Victoria we can help you achieve the space you've only dreamed about.  Enhance your current lifestyle and add value to your home without the unnecessary disruption of moving the family away from their familiar surroundings and lifestyle.
Why wait until we get older to take some time out for ourselves?  As life seems to get busier, the need for downtime to recharge is more important than ever.  And sometimes we all need a little escape from the fast-paced home environment.  Together we can create a space that is available whenever you need it, and make nurturing yourself a regular ritual rather than an event.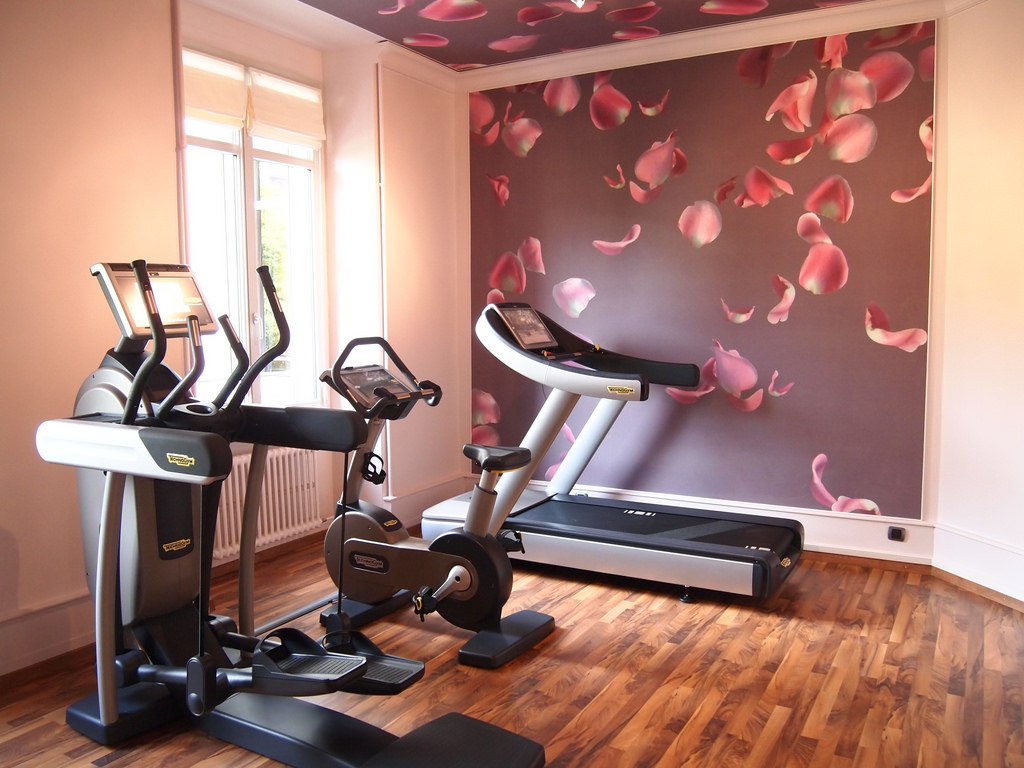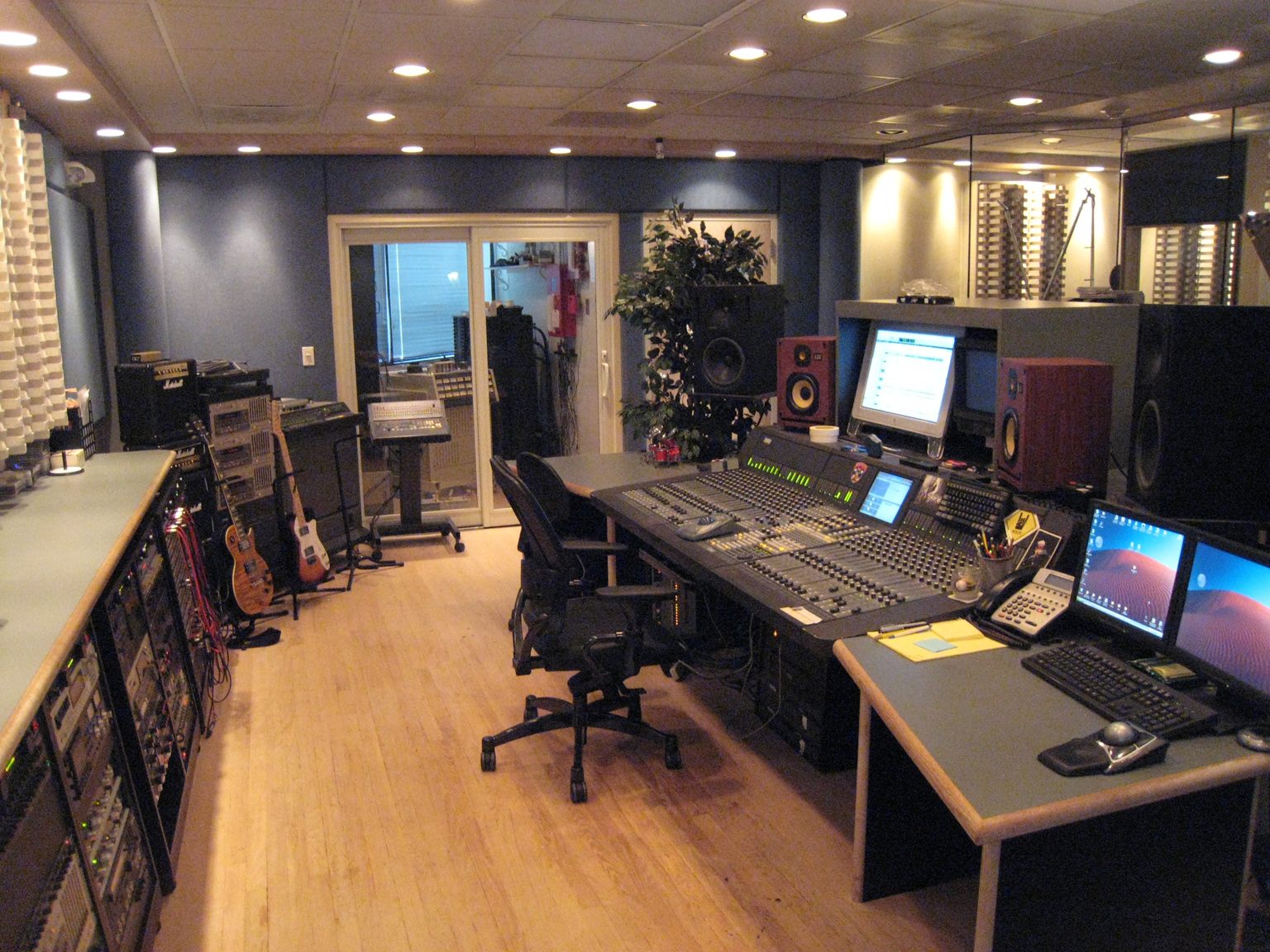 You can choose a small room and make it your own, or choose a design with a couple of bedrooms so that family members can create their own spaces.  A music room or art room for one, a gym for another… perhaps a meditation room for everyone, or a dedicated play room for little ones!
While homes seem to be getting smaller in some areas and life getting bigger, there's no reason anyone should miss out on those wonderful spaces that make the daily grind worthwhile!
Contact Premier Homes and Granny Flats based in Victoria today.  We can help you create your new nurturing space. With many designs to choose from and quality finishes, you may never want to leave!