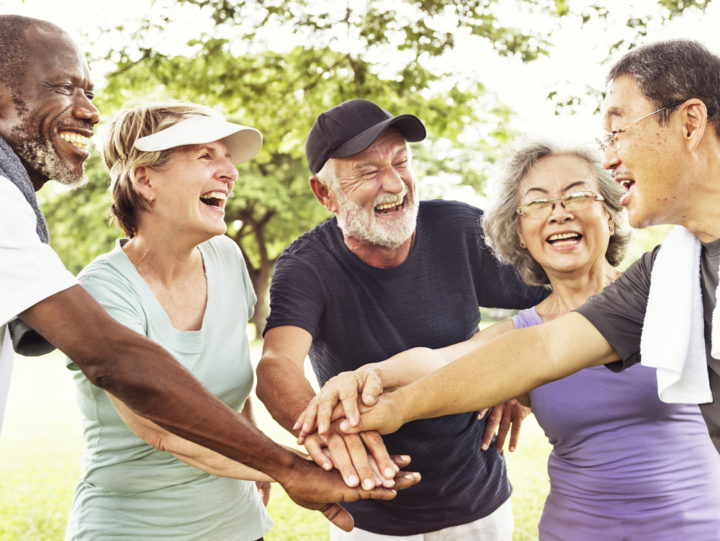 Create a Dependent Living Space in Your Backyard
3 Dec, 2018
A dependent living space is the perfect way to keep your loved ones close.
Finding an affordable way to allow a family member to seek independence and privacy while still enabling family contact and support can be a real challenge- A dependent living space is essential.
The increasing cost of rent and high expense of supported living options means moving out of the family home is sometimes not possible. Increasingly people are seeing the addition of a granny flat as the best way to create a dependent living space.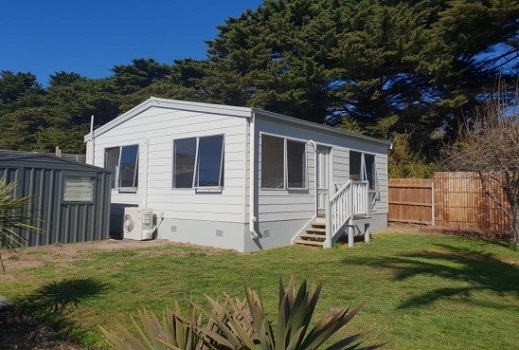 The trend of intergenerational living through the addition of a granny flat is growing. It can have mutual benefits and is a low cost, sustainable housing solution. Being detached from the main home allows privacy & separation, still being close enough for any assistance needed.
Much better than the cost and hassle of moving to a larger home, a granny flat creates the needed space quickly and affordably. The added benefit is that it can increase the overall value of your property. Buyers are now often looking for features such as this when shopping for a house.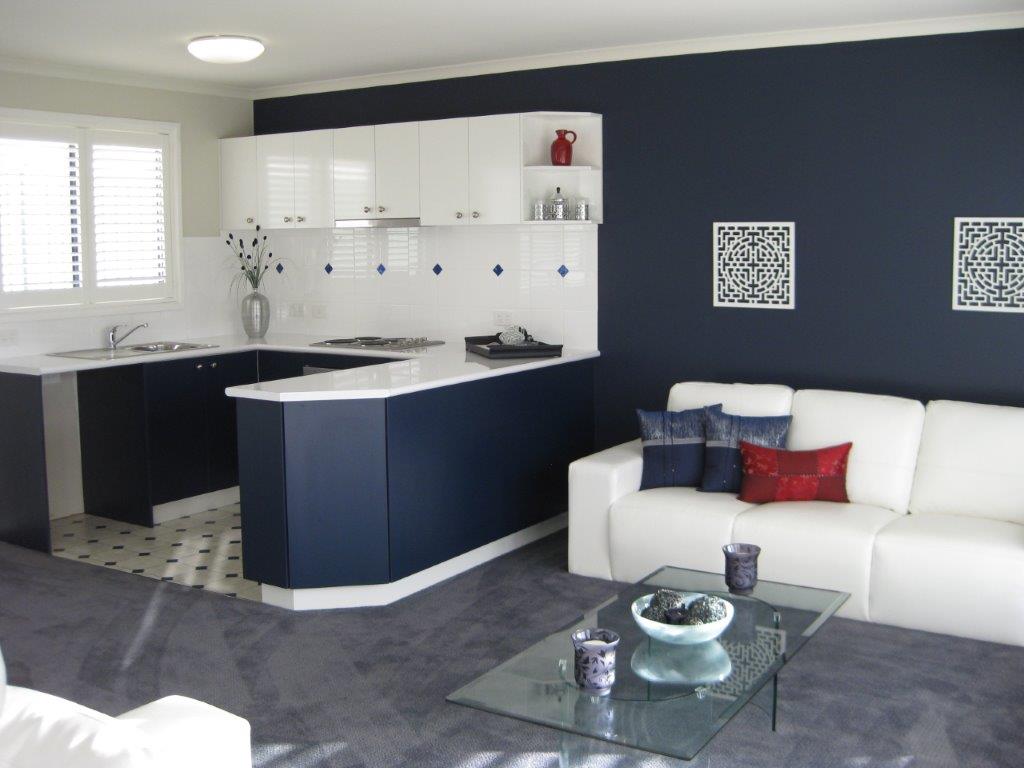 Regardless of land size and access there will generally be a solution suited to your property. With the right advice and experience you will be able to design a dependent living space that works for you now and the most important people in your life.
If you are looking to create a dependent living space on your property, contact the team at Premier Homes and Granny Flats today. Alternatively, we have an extensive display village in Bayswater North, with consultants on hand to help you through the process.
Check out some of our favourite projects for granny flat inspiration!