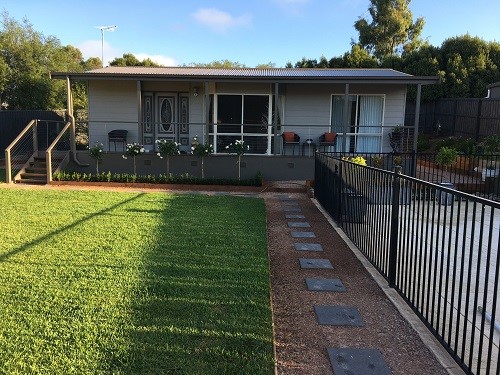 Contemporary Granny Flats
14 Sep, 2017
Contemporary Granny Flats are anything but outdated. This affordable housing solution is a self-contained unit, located in the back garden of the main property. Upon hearing the name, you may envision a cramped space that is reminiscent of the 70s. Well forget about every preconception you have about Granny Flats. Once you step into one of our Contemporary Granny Flats you will want to live in it yourself!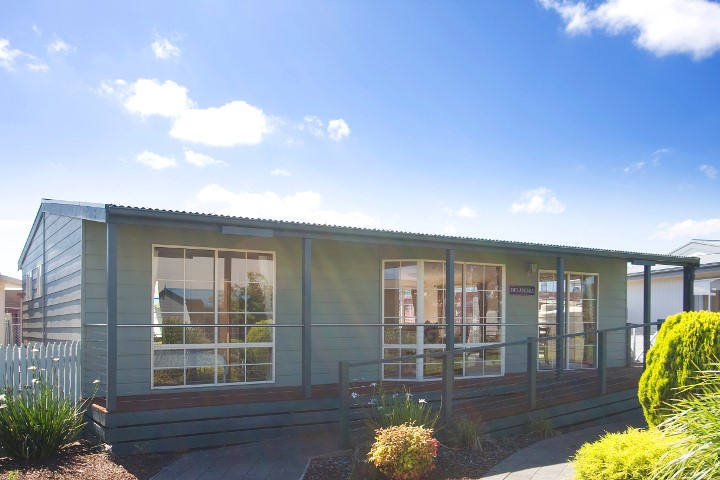 There are some restrictions in Victoria on who can live in these Granny Flats. All Councils are uniform and decree that only a dependent of the main house residents can occupy the Granny Flat. The correct terminology for such Granny Flat is called a 'Dependent Persons Unit.' Once there is no longer someone dependent living in the Granny Flat, the flat is required to be removed. That is why a Granny Flat is built to be moveable.
Premier Homes and Granny Flats are the most respected name associated with Granny Flats as we are the recognised leaders in the industry. The Premier advantage is that we have a unique demountable system which enables us to build on virtually any site where access is restricted.
You will be amazed when you walk through our Granny Flats and experience the quality for yourself. Contemporary Granny Flats are energy efficient exquisite homes with all the luxuries that modern living has to offer.
We custom build not only to fit your exact requirements in relation to lifestyle and personal choices but to maximize the potential that your land has to offer.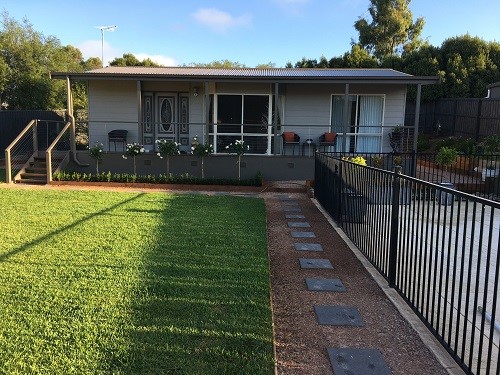 You can opt for a one-bedroom or two-bedroom Granny Flat. Include an ensuite and walk in robe, maybe even a powder room or an alcove for a study nook. We will create a Contemporary Granny Flat that suits you.
A good design will strike a balance between cozy and versatile. You can use Bi-fold doors to section off different rooms, or open it up for open-plan living. Add a raked or recessed ceiling to create the illusion of space.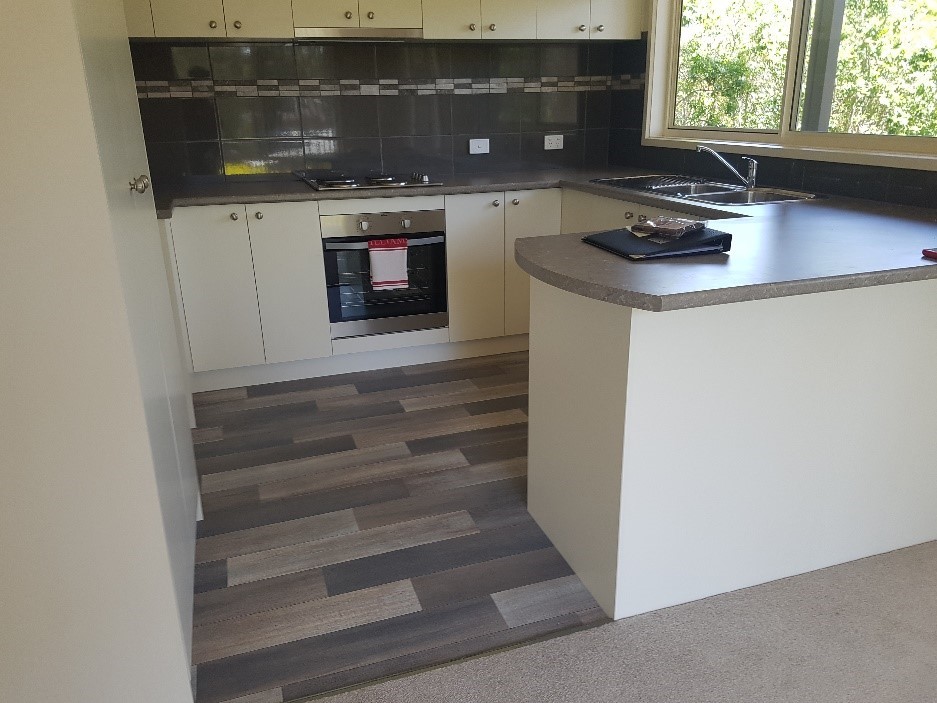 The contemporary Granny Flat is the perfect opportunity to maximize space. It is important to pay attention to all aspects of design from form to function. Your design should be as philosophical as it is structural.
Visit our Display Village to take a look at other various designs of contemporary Granny Flats or contact us today at Premier Homes and Granny Flats.