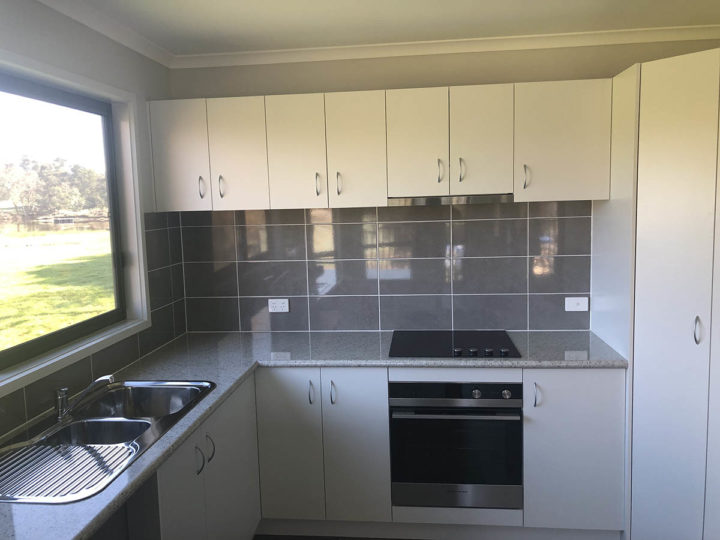 Character and Charm in Cranbourne
17 Dec, 2019
Decked out in stylish greys, modern finishes and high quality appliances, this freshly built granny flat guarantees comfortable, modern living.
This weeks' handover finds us in the township of Cranbourne, 43kms south-east of Melbourne's CBD. Well suited to its' charming country surrounds, this latest build is part of the Wattle Ridge range. The Wattle Grange offers all of the same classic features of our Wattle Ridge granny flat, but with a slightly altered bathroom/laundry space. With the Wattle Ridge being one of our most favoured 2 bedroom granny flat designs, it's not hard to see why the Wattle Grange isn't too far behind. The country Australian colonial design and weatherboard-look Hardiplank cladding looks right at home amongst the trees and gently rolling hills.
Featuring a bay window and statement lead-lighting panels in the front door and sidelights, the living and dining room is bright and airy. The kitchen, which leads on from the dining area, is sleek, open and functional.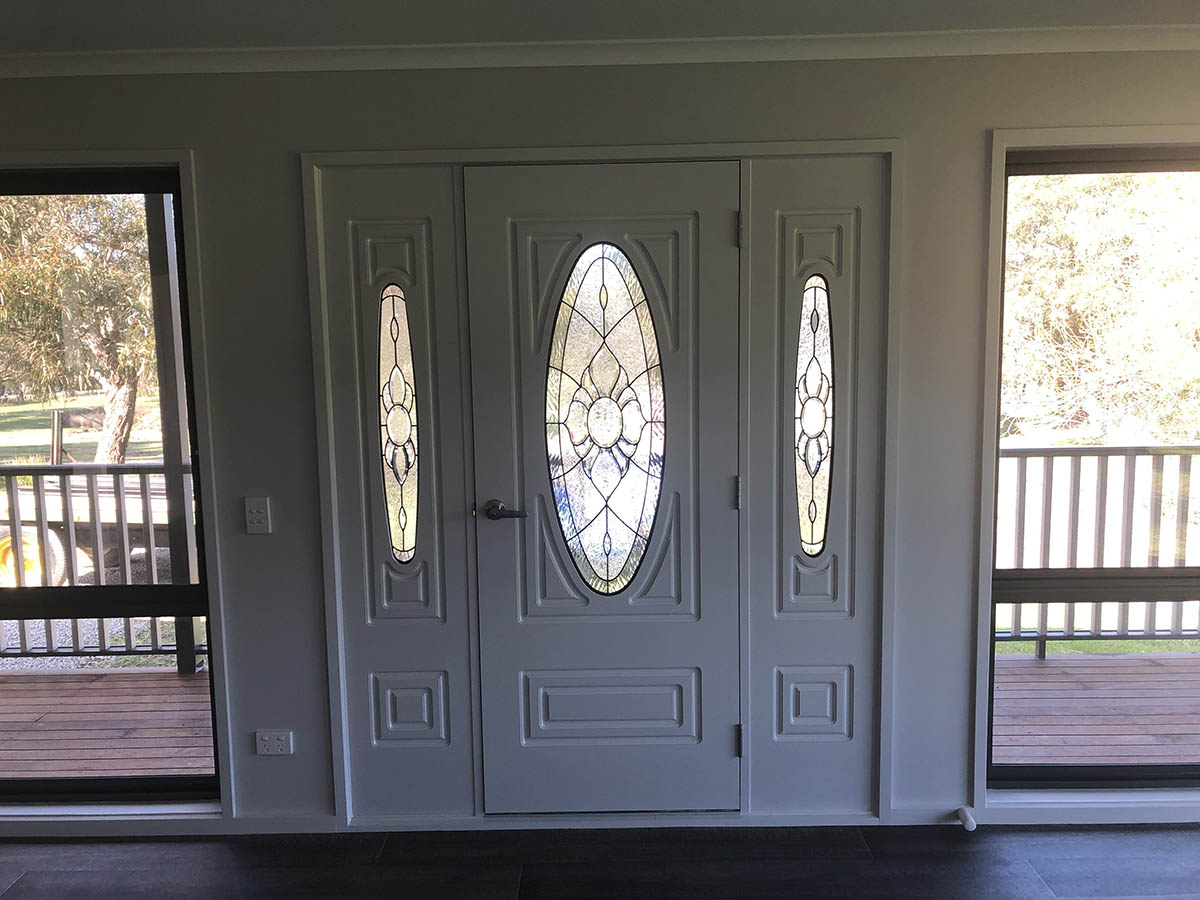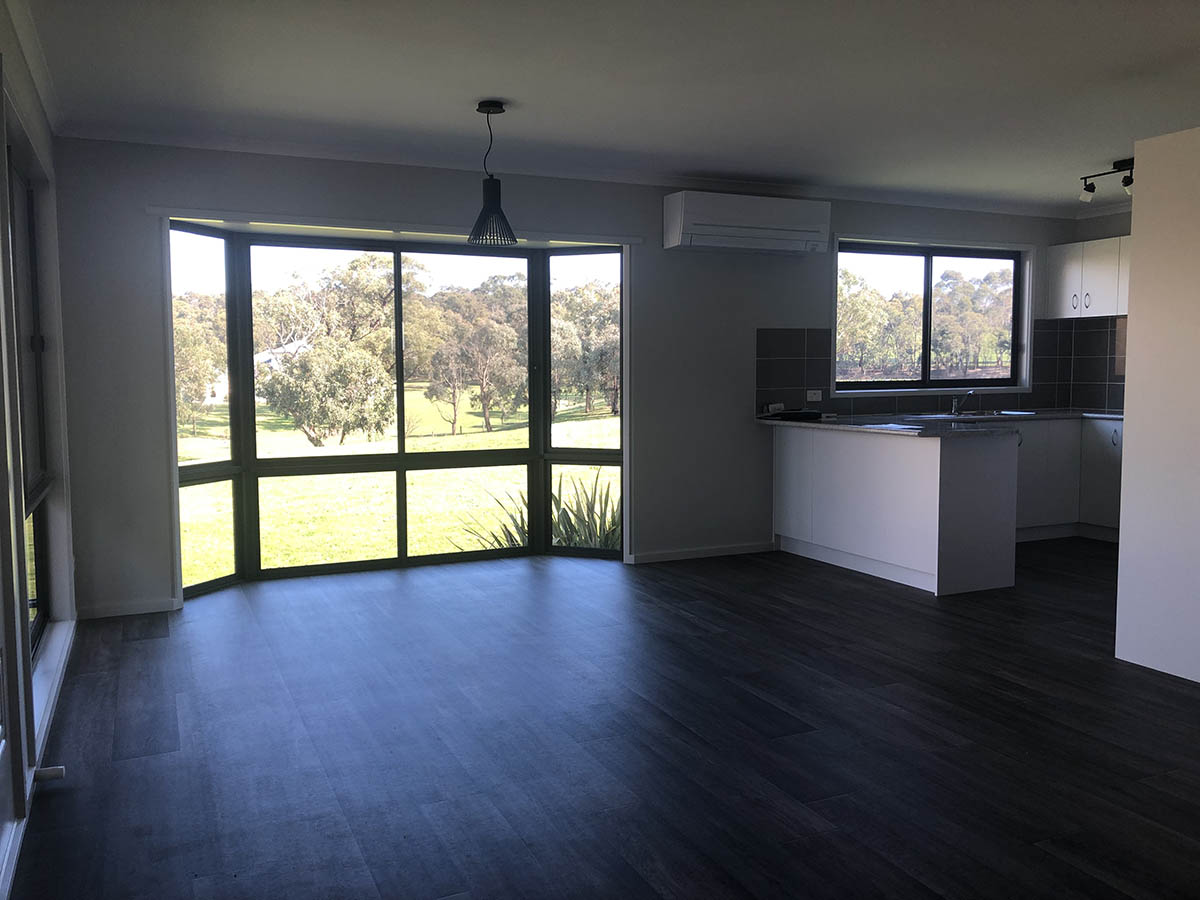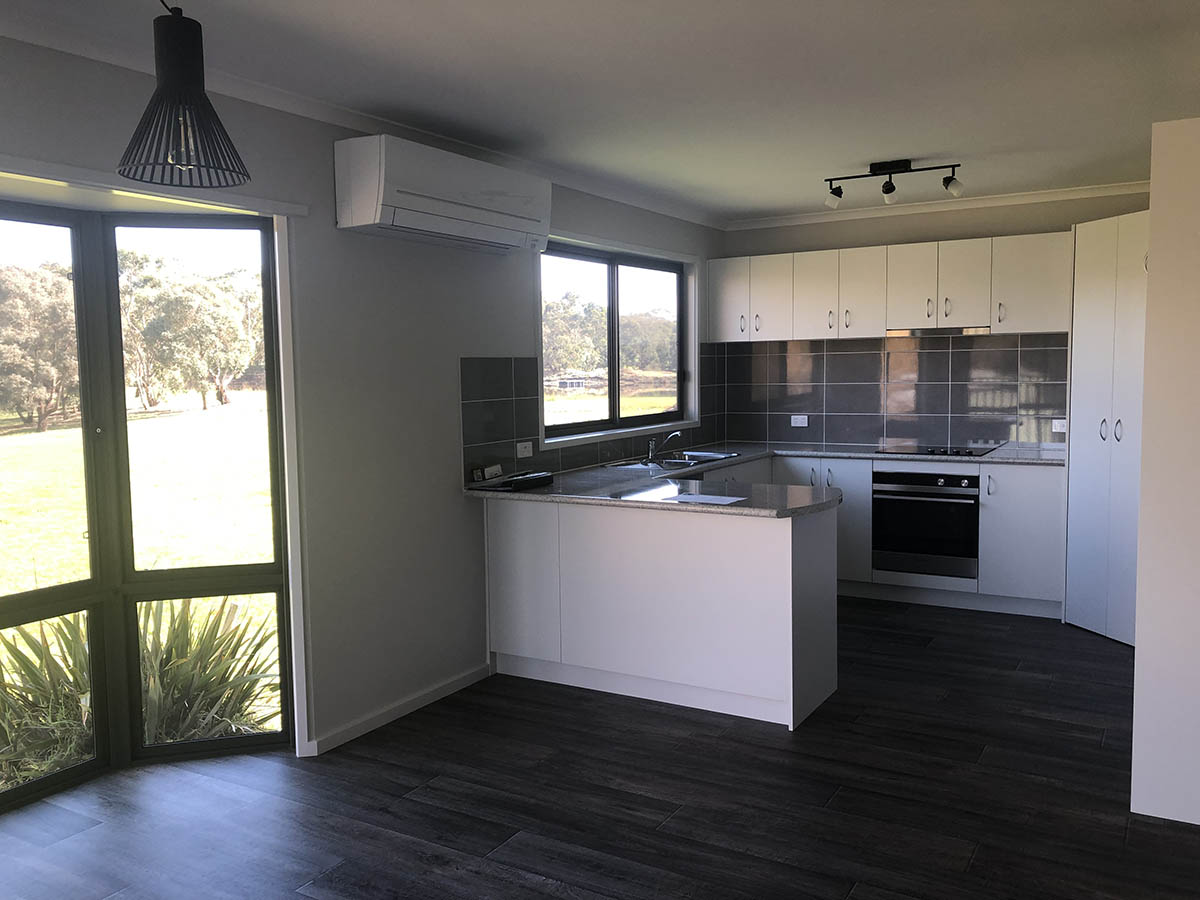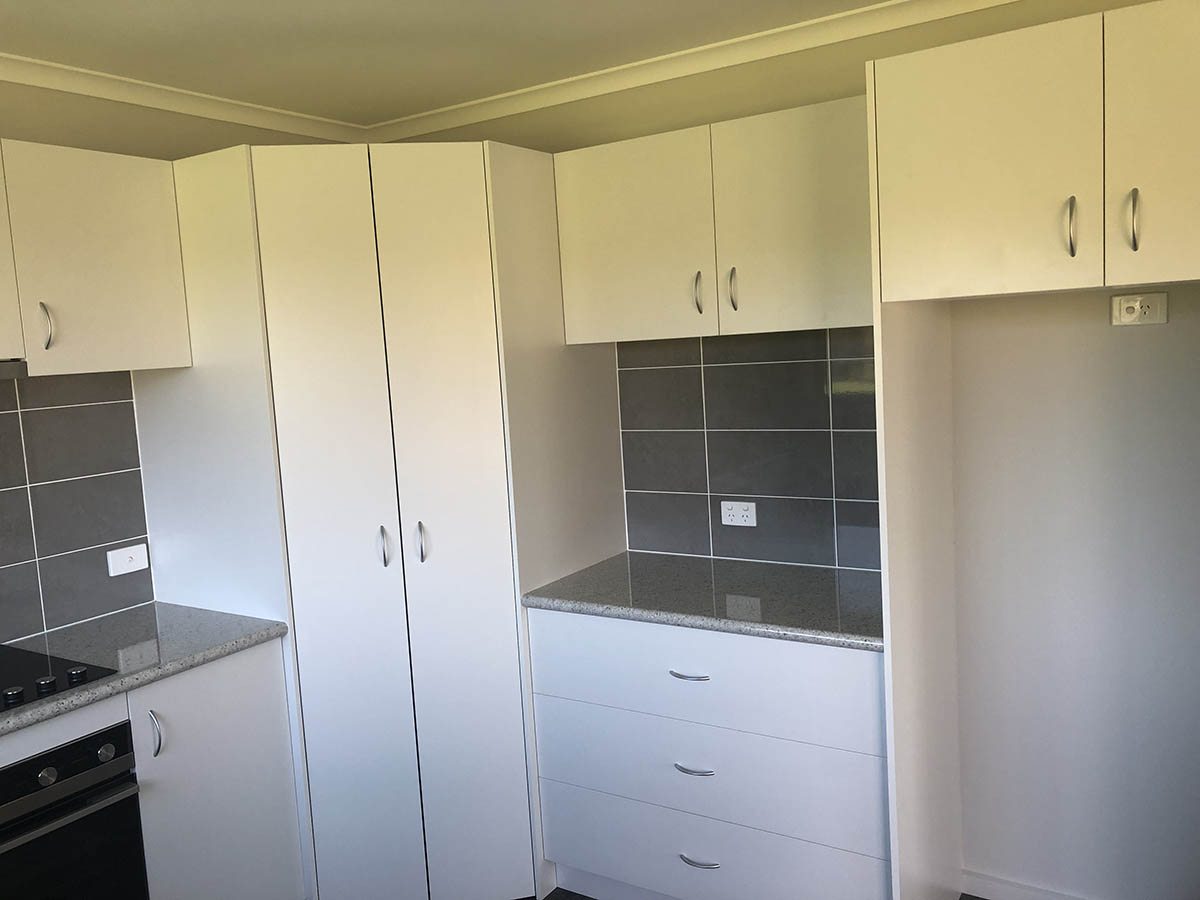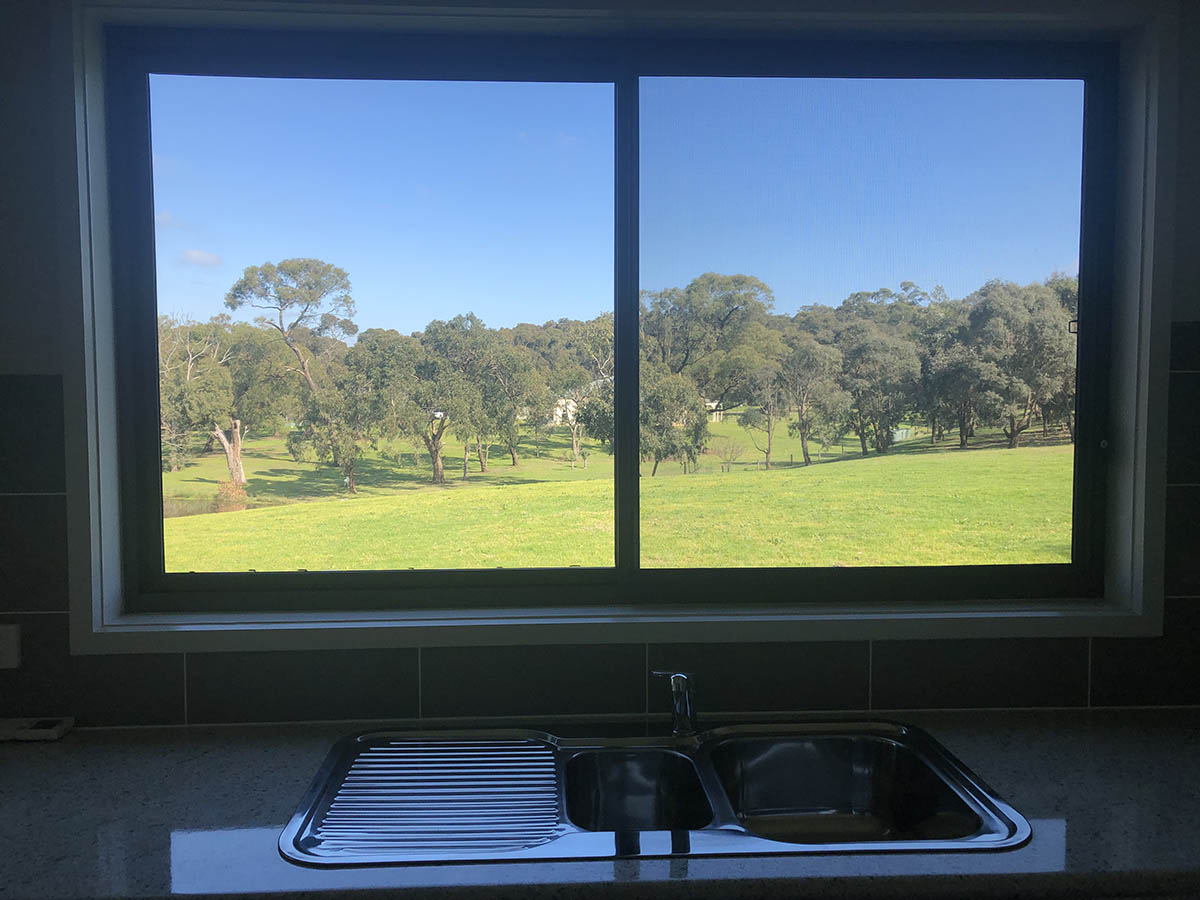 Both bedrooms have built in wardrobes, while the master bedroom features a convenient sliding door for access to the beautiful, full-sized bathroom.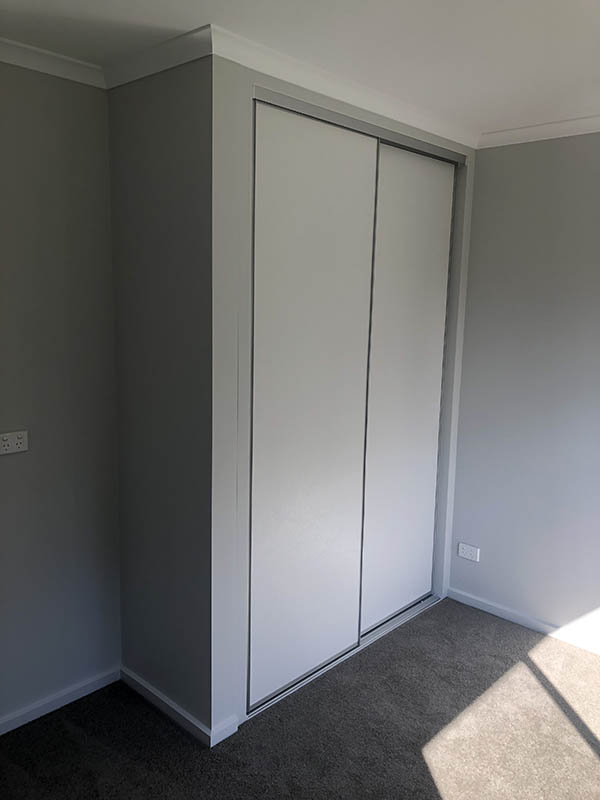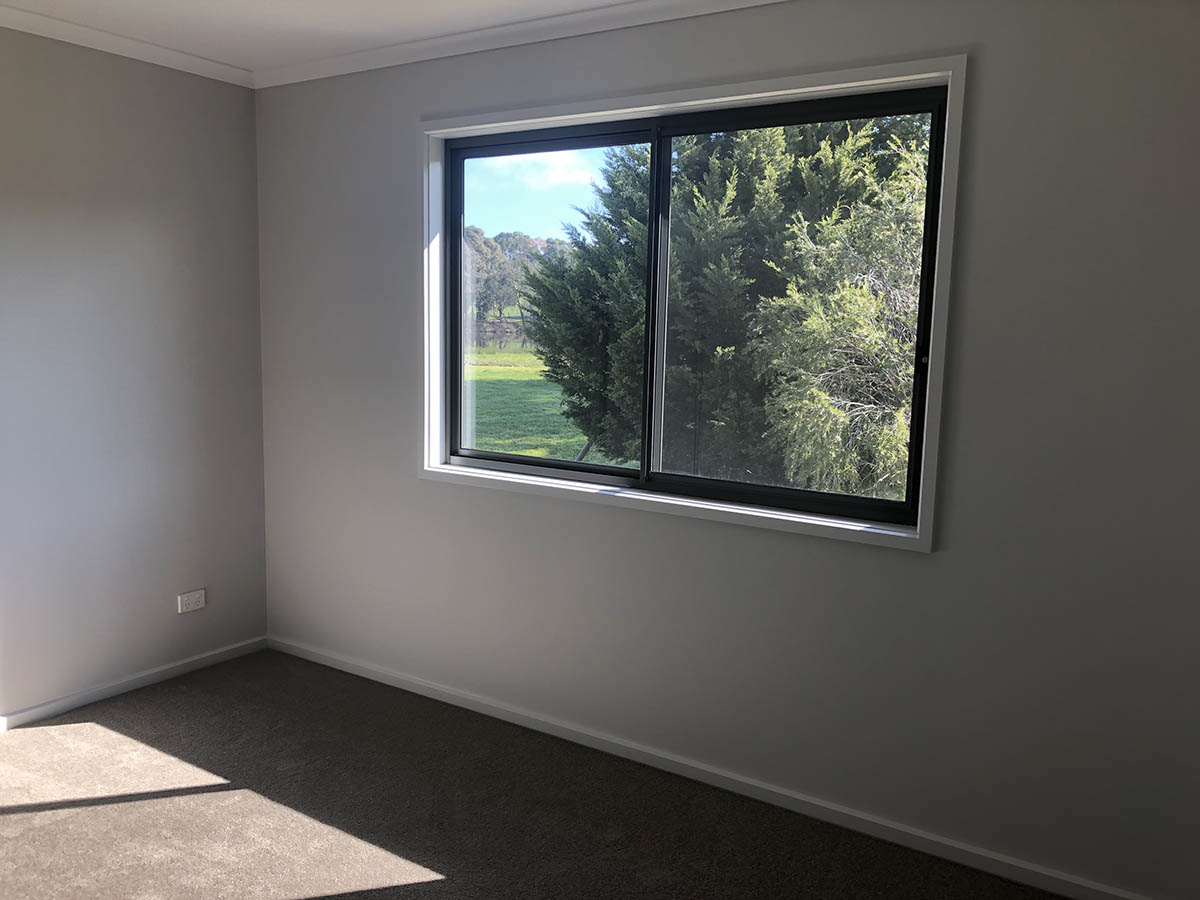 The bathroom itself includes all modern, disabled access features such as, a low-lip shower base, hand rail shower head, easy turn taps and hospital-grade grab rails. Premier Homes understands the need for maneuverable space, which is why we ensure that all areas of our granny flats have enough room for easy wheelchair/mobility device access.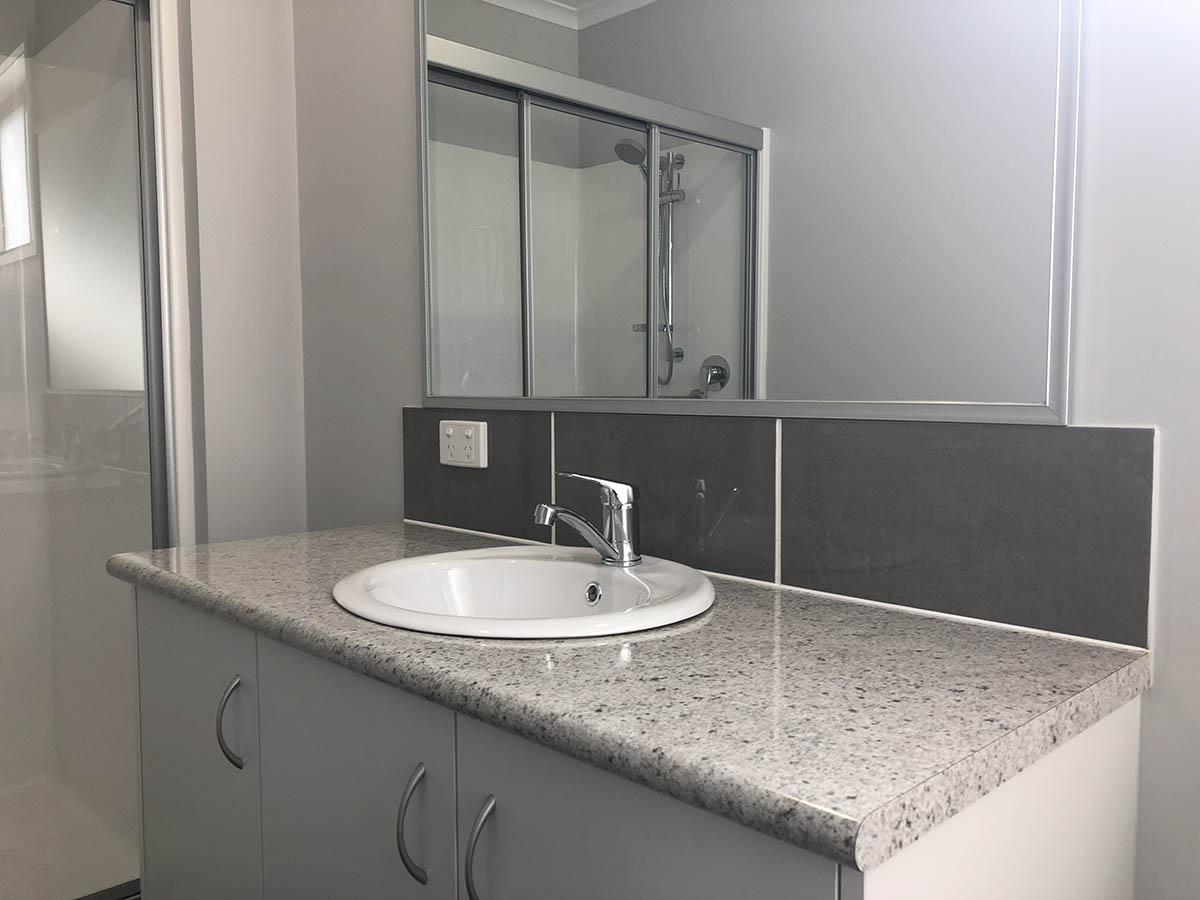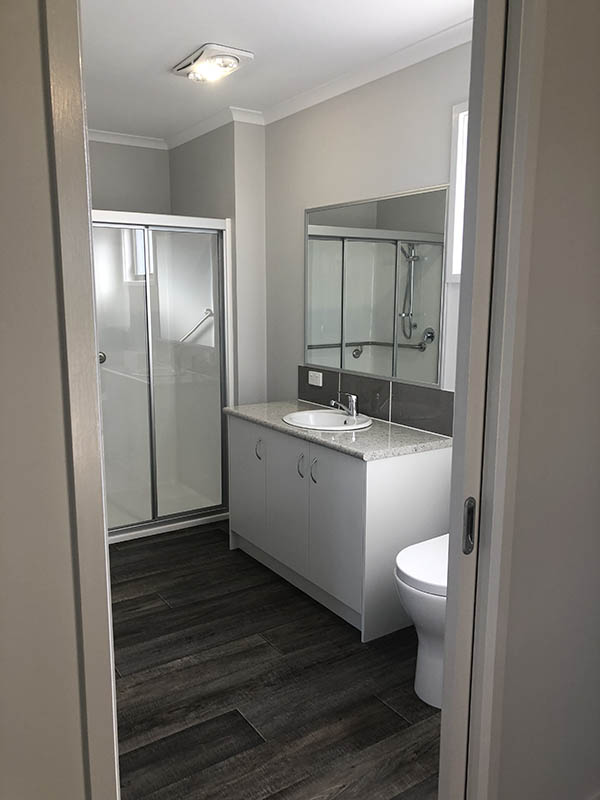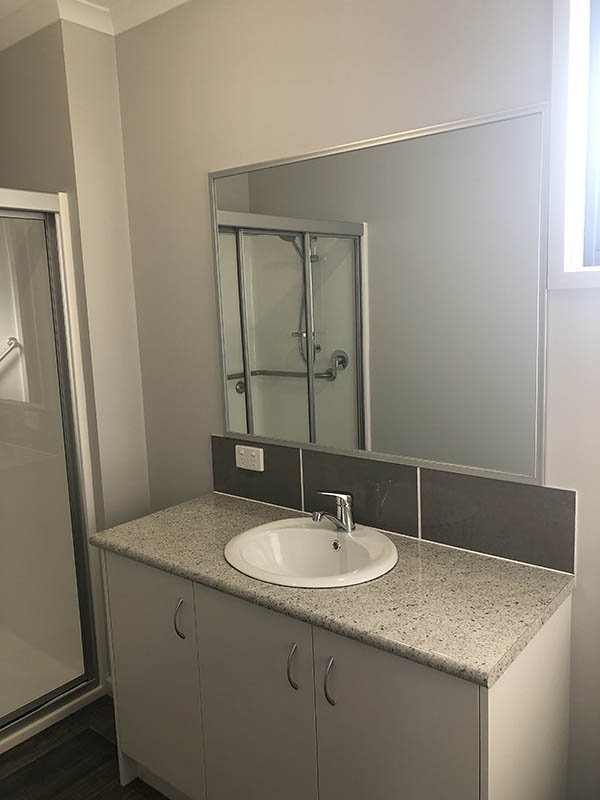 Further upgrades include ramp access to the front door, veranda and deck, ceramic cooktop and ceiling fans for added climate control.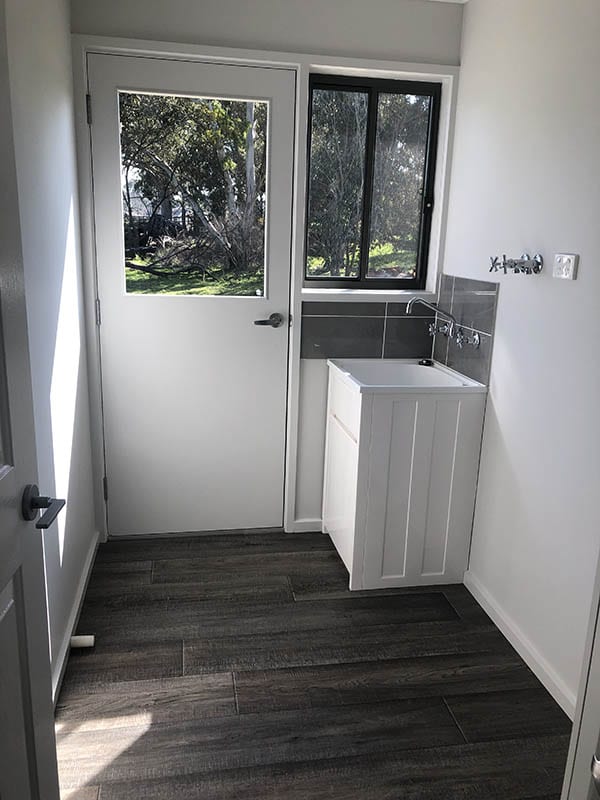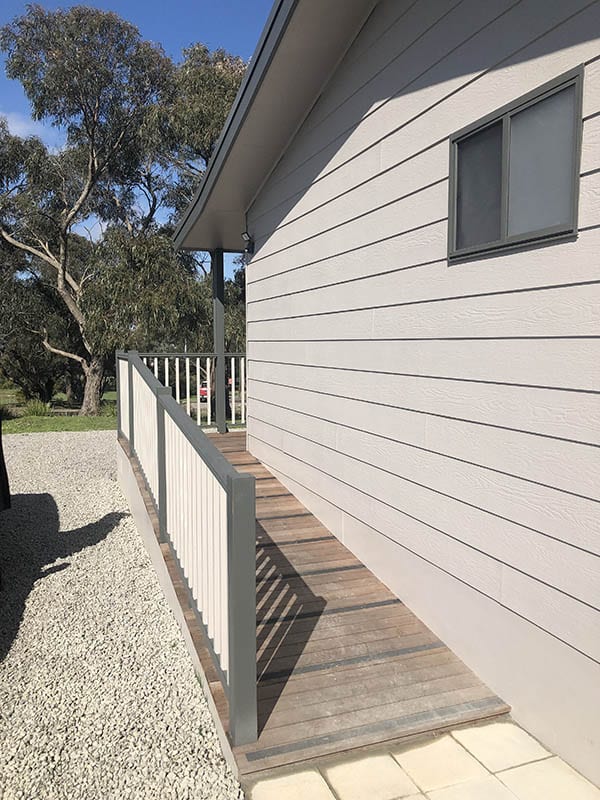 If you think the Wattle Grange may be the perfect fit for your granny flat needs, or if you would like to view other designs in our range, head to the Premier Homes website or visit our display village at 110 Canterbury Rd, Bayswater North. Our highly qualified building consultants are here 7 days a week, to help you find the perfect home for you and your loved ones.