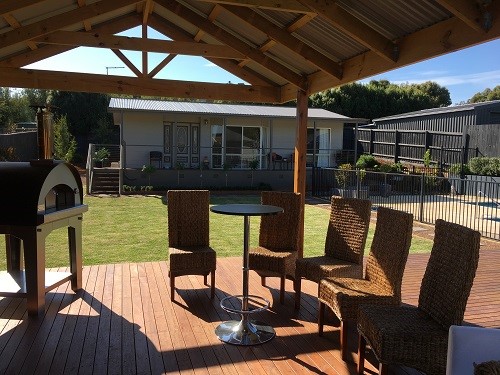 Can Modern Granny Flats be the New Houses?
4 Sep, 2017
Think that Granny Flats are too small to be a home? Well think again, modern Granny Flats can make a great home for your family member.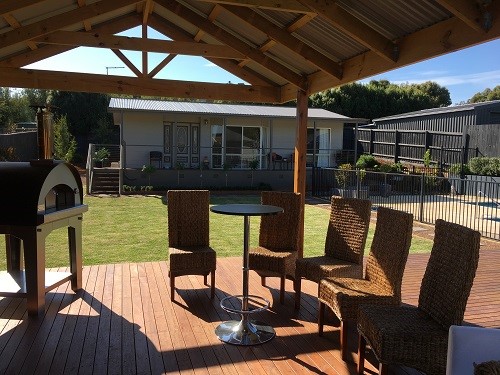 Modern Granny Flats have evolved over the years, they are no longer basic, in fact they can be just as chic and have the same features as a house. So, what are these chic features of modern Granny Flats? Let's look at them room-by-room.
Walking through the front door, the first room you're bound to step into is the open space living area of the lounge room, kitchen and dining. The living areas of modern Granny Flats are usually part of the front entrance, with the right furniture and bamboo flooring, an entrance can really pop, with guests pleasantly surprised at how welcoming a Granny Flat can really be.
The kitchen and dining area of modern Granny Flats have a wide variety of cool and useful features, including but not limited to: dishwashers, stone bench tops, microwave cupboards, breakfast bars, glass splashbacks, frosted glass cupboards and free-standing ovens.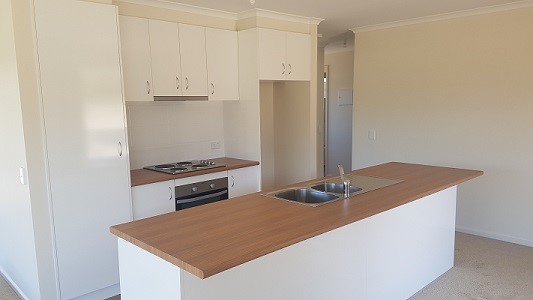 The design and features of a bathroom are crucial as it is the one room where no space can be wasted—the toilet, shower/bath, basins, cupboards—they all have to be in harmony with each other and have perfect functionality. This is especially true with the modern Granny Flats where the laundry is integrated within them.
The features of a Granny Flat bedroom really depend on how many there are. Modern Granny Flats are not limited to a one bedroom, there are options of two or even three bedrooms available. This means that furniture and storage space can be unlimited, making the bedrooms welcoming and comfy.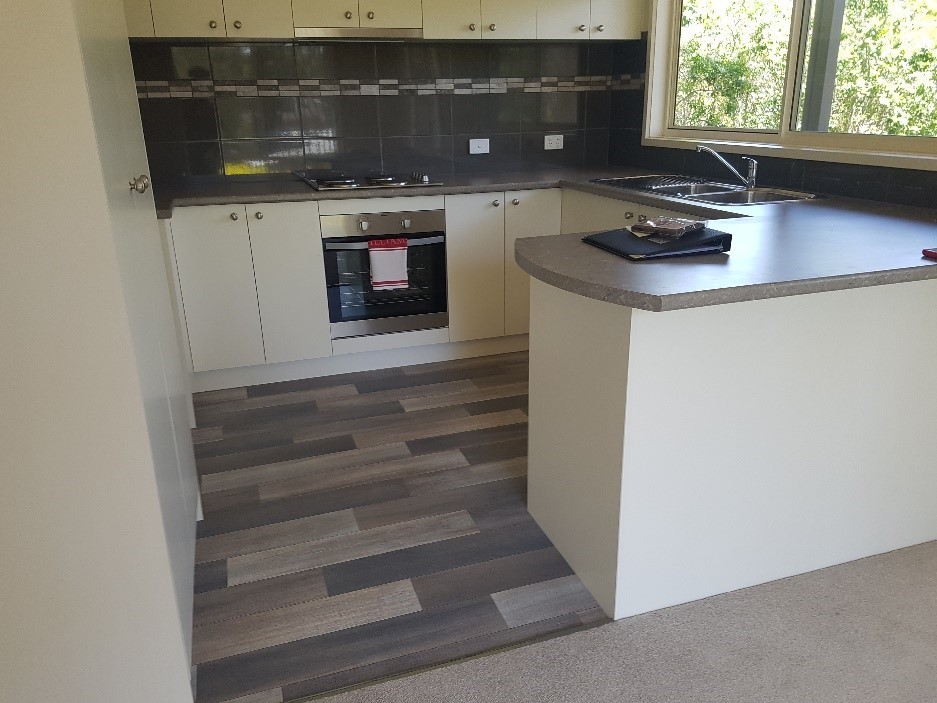 While a Granny Flat needs to fit into the backyard space available, it doesn't mean that having outdoor features, even a garden, isn't a possibility. Modern Granny Flats can have round balconies, long or private porches, outdoor seating areas and garden beds. These outdoor features enhance the Granny Flat and make it look like a home on the outside.
As well as the modern designs of every room, there are also modern features throughout the entire Granny Flat. These feature choices include but are not limited to: split system air conditioning, ceiling fans, frosted glass wardrobes, plantation shutters, large sliding doors, pendant lights and raked ceilings.
In regards to colour schemes, the right one is really up to the owner, however choosing a couple of varieties of hues within the same pallet on the colour spectrum is a good way to go.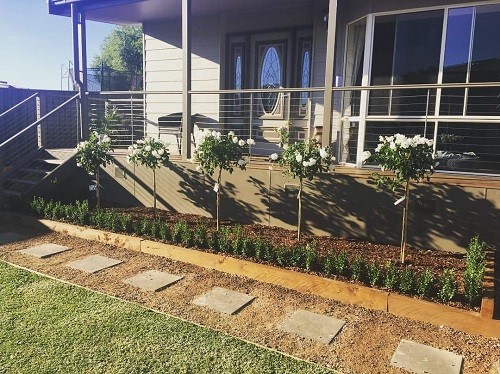 With all of these design options and contemporary features, modern Granny Flats can make a great and stylish home.
"Keeping Families Together" is our motto and we would love to do that with yours!
Contact us at Premier Homes and Granny Flats for more information or visit our Bayswater Display Village for inspiration!