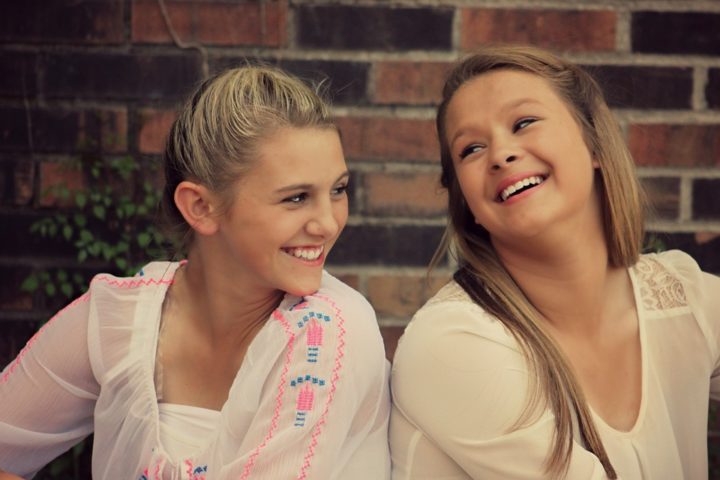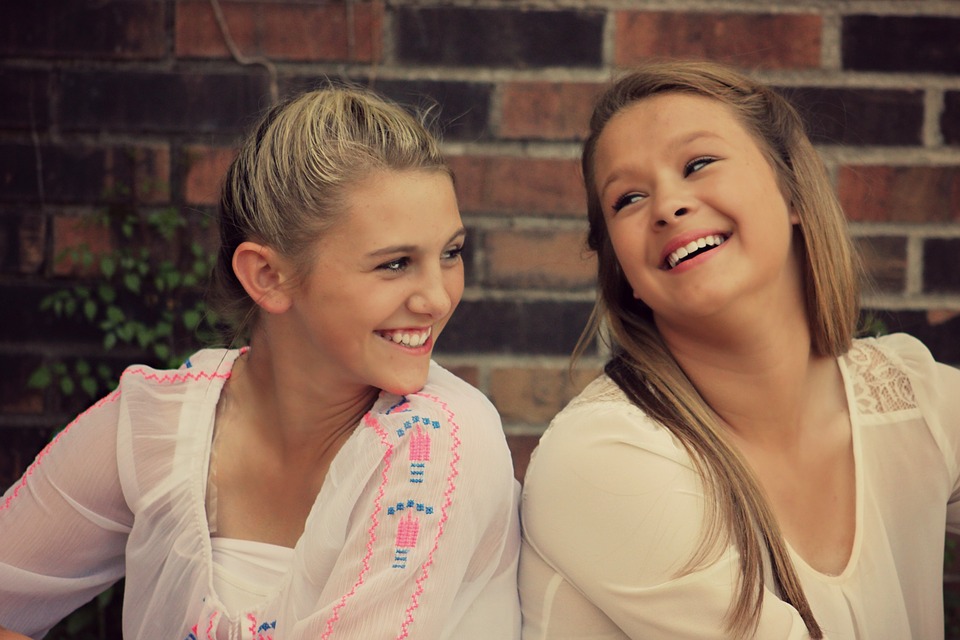 Building for the Future
21 Nov, 2018
So many young people today are struggling to buy into the property market. With the cost of living going up and a lot of families being priced out of owning their own home, renting is becoming increasingly common.
Many of us worry about how our children will survive financially once they become adults. For those of us who are old enough to have children out of home and living independently, potentially starting a family of their own, it can be concerning to see them struggle. As parents, we want the best for our kids, and having the stability of owning their own home can go a long way in setting them up for a successful future.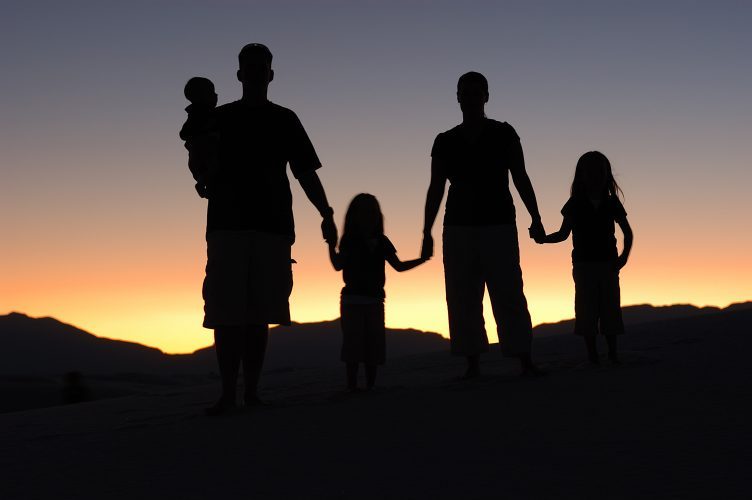 Add in the stress of trying to maintain your own empty nest, perhaps having to dip in to your life savings to supplement an insufficient pension, and one can find themselves' questioning where the freedom and joy of retirement is supposed to begin.
Down-sizing is a popular decision amongst empty nesters, and as we get older, it becomes the smart solution to managing the up-keep on your home. Once we retire, we want to be able to enjoy the time we have with the people we care about. We want the ability to travel and explore, with the assurance that our homes are safe and secure for when we return. We spend the better part of our adult lives raising and nurturing our families, so it is only natural that we want to keep them close by when the time does come to down size. This can be made especially difficult if you have family members who are renting, as the long term surety of where they live is not guaranteed.
While a granny flat does not immediately spring to mind as the answer, you may be surprised to know that with a bit of research and careful planning, you could make an investment that will help get your kids into their own home and solve your own financial burdens too.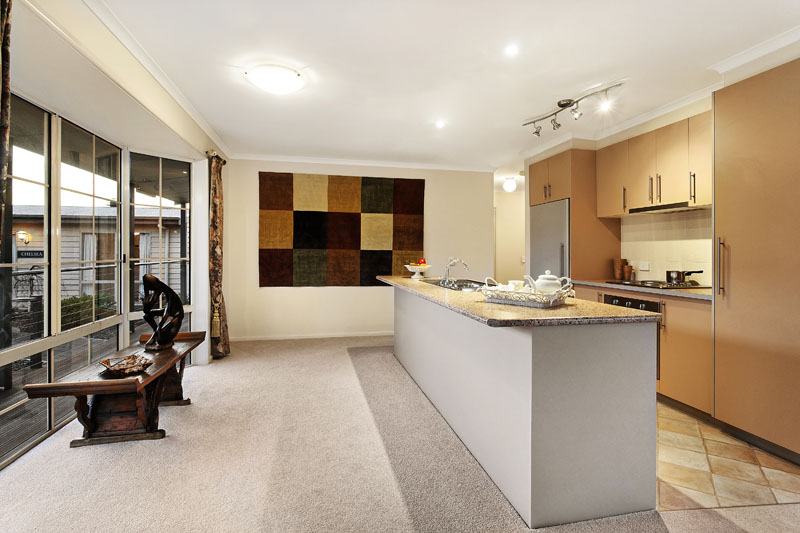 Using the money from selling the family home can put you in the position to collaborate with your kids and buy a house with more land that has enough room on the property to build a granny flat out the back, and space for the grandkids to roam.
If selling the family home is not an option, why not look into whether building a granny flat on the property will suit your needs.
Making an investment like this allows you the freedom of having a home suitable to your needs, as well as the peace of mind knowing that your kids and their family have security and stability, all with the advantage of having them close by. Spending your retirement years watching your grandchildren grow and play, and being safe in the knowledge that your home is being looked after whilst you travel, is a gift to both yourself and your family.
If you think that this could be the solution you have been looking for, then come see us, or give us a call, to find out how we can help make your golden years really shine.