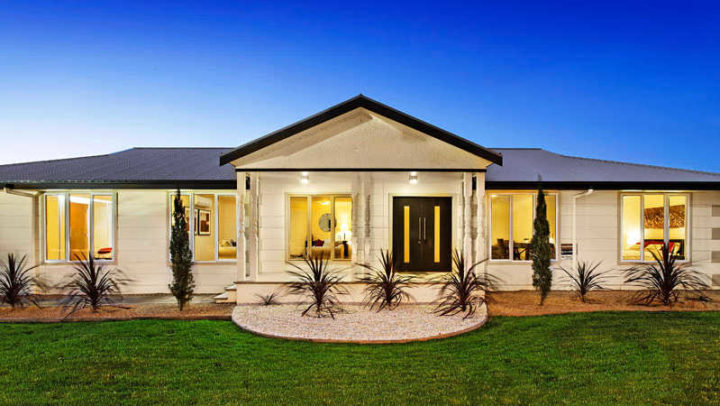 Building a Home to Rent
15 Feb, 2017
Building a Home can be more beneficial to your family for more than one reason.
Building a Home to Rent – Building a home to live in is great, but if you are considering building a home to rent and gain potential revenue, here are a few key points for you to consider before you start.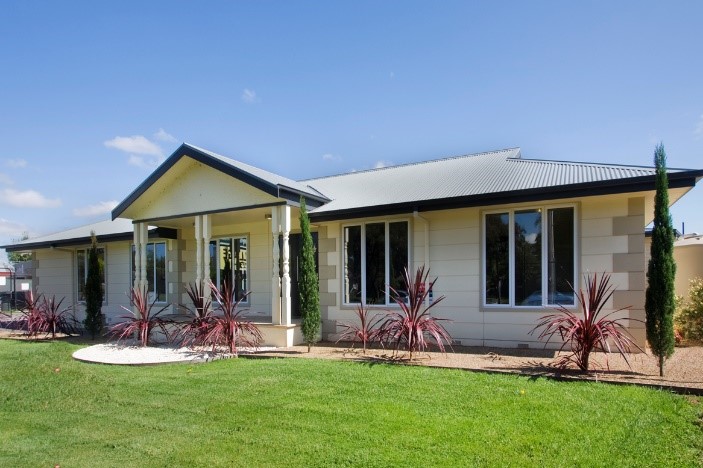 How much am I going to make a week?
The amount you earn from a rental is derived from many factors. A few factors include how much you paid for the home and the demand for rentals in your area.
"The Domain Group's December-quarter rental report shows the median weekly asking rent for Melbourne houses remains at $380" – Domain
The issue of letting strangers live in your castle.
When building a home with the intentions of renting it out, you do run the risk of allowing potential "tenants from hell" access to your newly built home.
Things will get broken and things will need to be maintained. This is also true for a great tenant. It is part and parcel of the renting game.
Consider going through a real-estate agent once your home is built, most of the hard yards such as inspections, tenant application processing and maintenance requests will be handled through them.
Do your research and review all contracts you are issued. Arrange landlord's insurance to ensure you are safeguarded against any extreme accidents or faults which may occur during a tenants stay.   
What aspects should I consider to optimize rental return?
Adding things such as
Cooling like reverse cycle air conditioning
Dishwasher
Verandahs / balconies
can potentially add value to a rental property.
Proximity to local facilities may add additional value, facilities such as:
Grocery stores –  where is the nearest Woolworths, Coles or produce shop?
Public transport
A park, or some other kind of green space
Schools
Medical Practitioners
Beaches
So, what is your verdict? Is it a yes to building a home for renting? Or do you have more questions that require answers? Fantastic!
Let's get the communication lines open! Getting all your questions answered is just a phone call away – 03 9761 6699
Get in touch with us to discuss all your requirements. We would love to hear from you!
Save