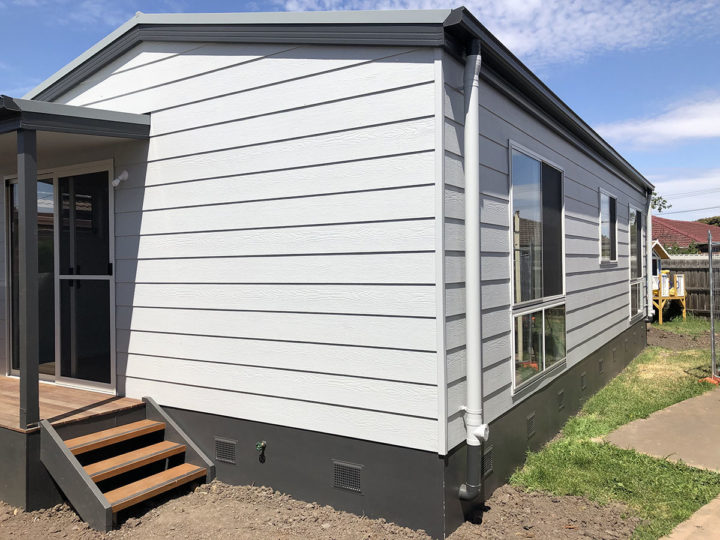 Building a home office or studio
18 Dec, 2019
Premier Homes and Granny Flats are specialist builders who have the knowledge and skill set to build homes, granny flats and commercial buildings to suit any site or property. Operating Victoria wide, we also offer the option of building detached extensions. These buildings have many applications, such as accommodation for visiting family and friends, as a teen retreat, or, more often, as a home office or studio.          
Working from home is becoming an increasingly popular choice for many Australians. With the rise in popularity of online shopping, the traditional bricks and mortar shop front is becoming less vital to the success of a business. Indeed, for many small businesses, the cost of overheads such as heating, lighting and rent has made it exceedingly difficult to achieve any significant profit.
With online shopping responsible for 9% of Australia's total retail sales, and 8 out of 10 Australians shopping online, more and more small business owners are giving up the bricks and mortar shop in favour of a stronger online presence. This makes the option to work from home much more accessible to Australian small business owners.
Building a office or studio at home can be a smart investment that will add to your property value, as well as facilitate a healthier work/life balance. With benefits like cutting out travel and rent costs, and more flexibility with working hours; having a home office or studio certainly comes with its advantages.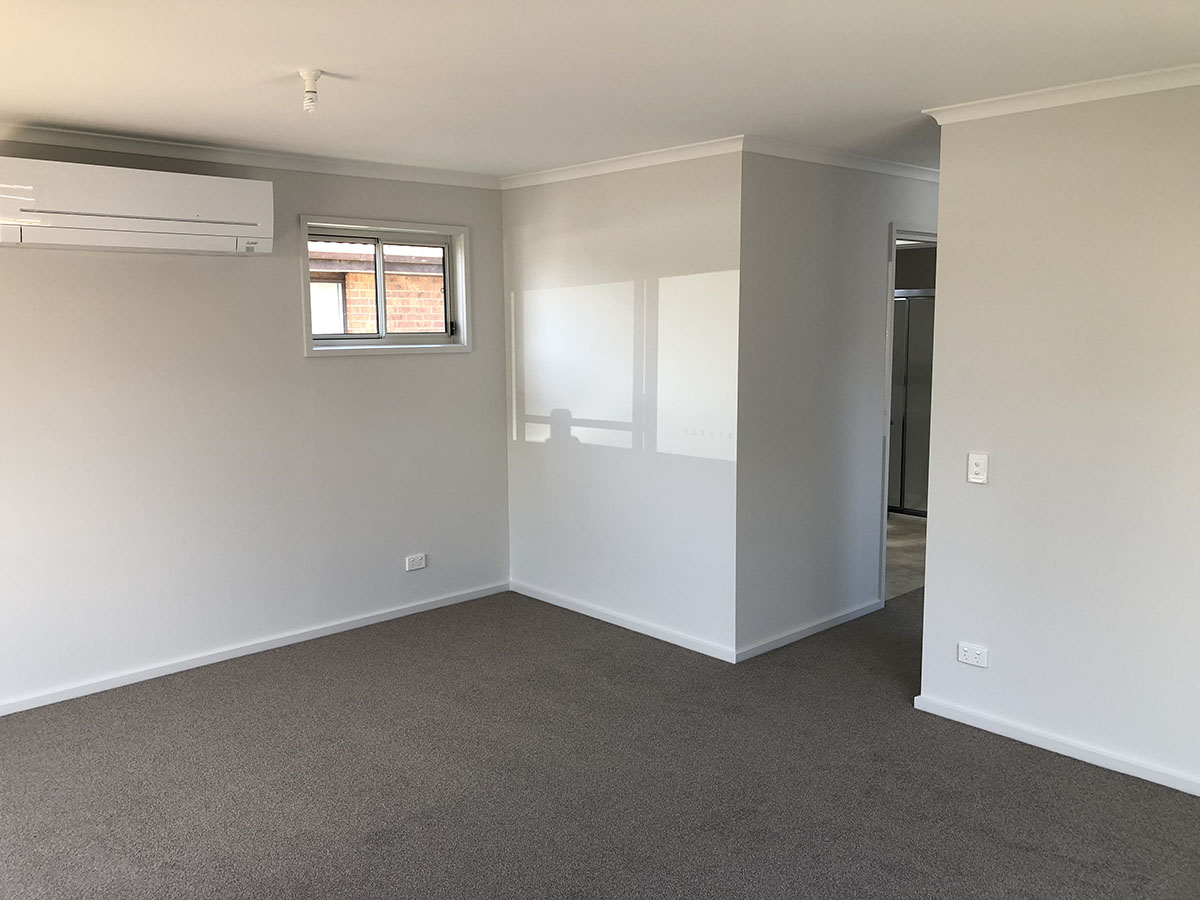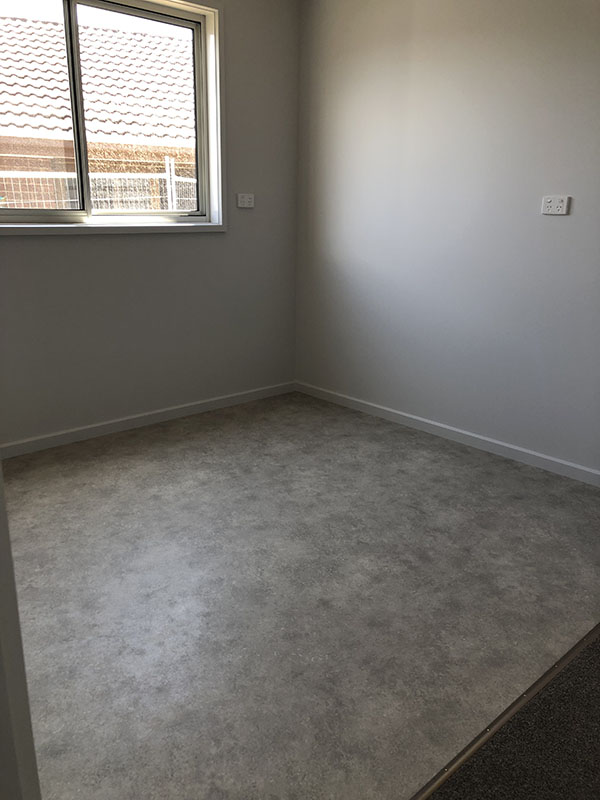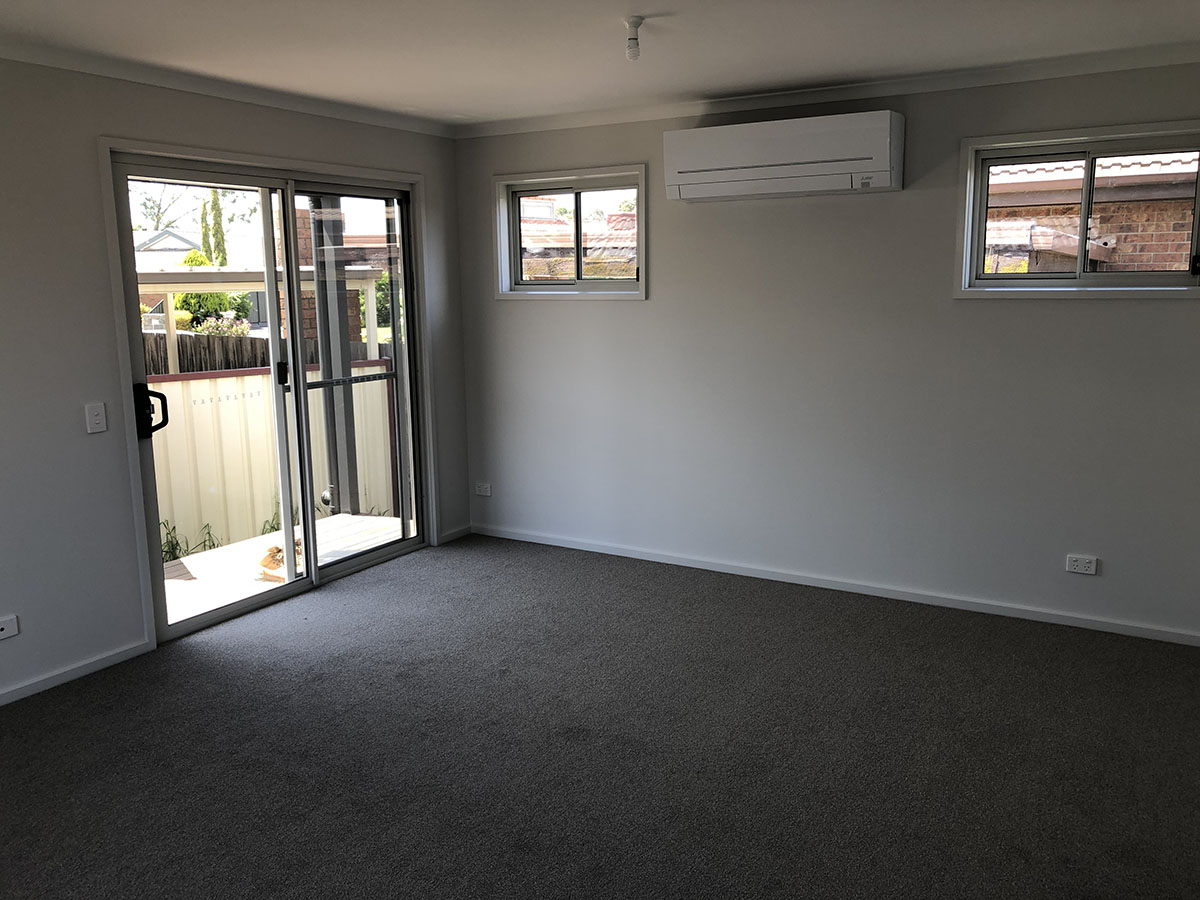 Being custom builders, Premier Homes can achieve the very best results for all of your office or studio needs. Things like additional wet areas, specialised flooring, workbenches and desks, as well as custom made storage and cabinetry are all available options when you build with Premier Homes and Granny Flats.
We understand that the Australian lifestyle is varied and ever-changing, and we pride ourselves on our ability to grow and adapt along with it. We will continue to provide Victorian families with the best quality products and services to ensure they are getting the best home, office and commercial building solutions available.