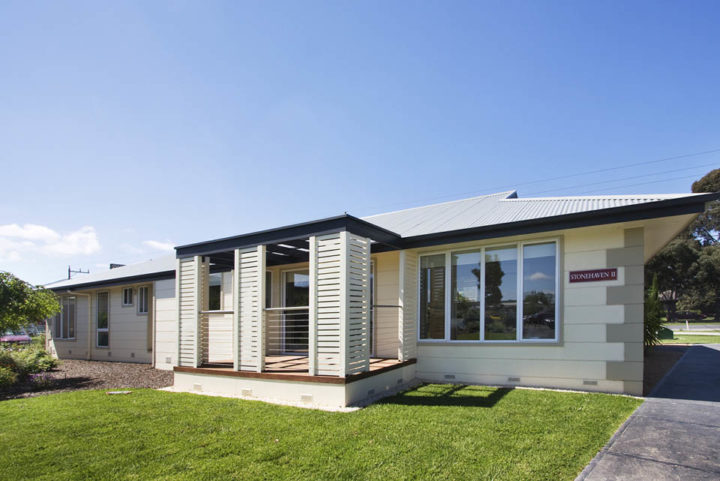 Building a Home in Wonthaggi
1 Feb, 2017
Building a Home in – Wonthaggi
Premier Homes & Granny Flats are here to help you with choosing the right Home or Granny Flat for your needs and situation. One thing that isn't always apparent is the location that you would like to build your new home. In this series of articles, we look at the benefits of building in different regions around Victoria. Today we look at Building a Home in Wonthaggi.
If you're thinking about building a Home in Wonthaggi, you may already have family in the area or have travelled to the region. Here we look at some of the facilities and benefits of building in Wonthaggi.
About Wonthaggi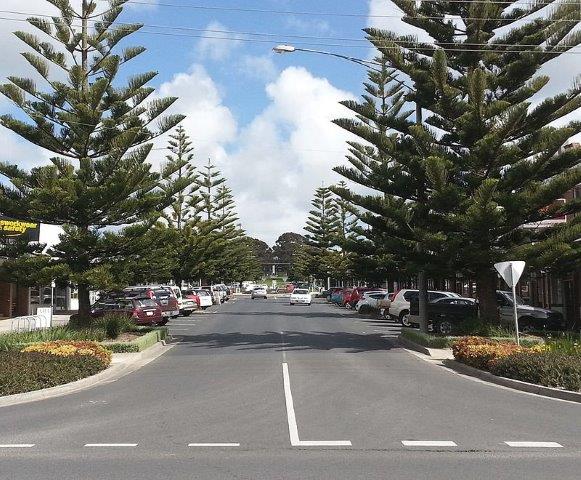 In the South Gippsland region of the state, Wonthaggi is only a few km's from the beach and between known seaside and surfing towns of Kilcunda and Inverloch.
The township of Wonthaggi is located 132 kilometres south east of Melbourne, via the South Gippsland and Bass Highways. The car trip from Melbourne to Wonthaggi usually takes around 1 hour and 45 minutes.
Wonthaggi has a history of coal mining, being a thriving mining community in the early 1900's and ceasing in 1968.
This delightful seaside town is now known for its flourishing tourism and commercial industries. With all retail, medical amenities and commercial industries at Wonthaggi's centre, this large town is central for South Gippsland and surrounding areas.
Things to know about Building in Wonthaggi
Local Council: Bass Coast Council
Land Price:  at Jan 2017, you can buy a 4762 block of land for $115,000. Of course, land prices can and will vary depending several factors including size, location etc.
Schools & Education: 4 Primary Schools, 2 Secondary School Campuses and 1 TAFE Campus are located in Wonthaggi
Health: Bass Coast Regional Health
State Electorate: Bass
Federal Division: McMillan
Facilities:
4 Major Supermarkets
Cafes, Restaurants, Pubs, Clubs and Markets
Lions Park
Indoor Pool
Wonthaggi Co-operative Workmen's Club
Close access to Victoria's best surf and swimming beaches 
If you would to know more about building a home in Wonthaggi, give the friendly home specialists at Premier Homes & Granny Flats a call on (03) 9761 6699 to discuss your options.
Premier Homes & Granny Flats – Building a Home in Wonthaggi
"Keeping families together"
Save