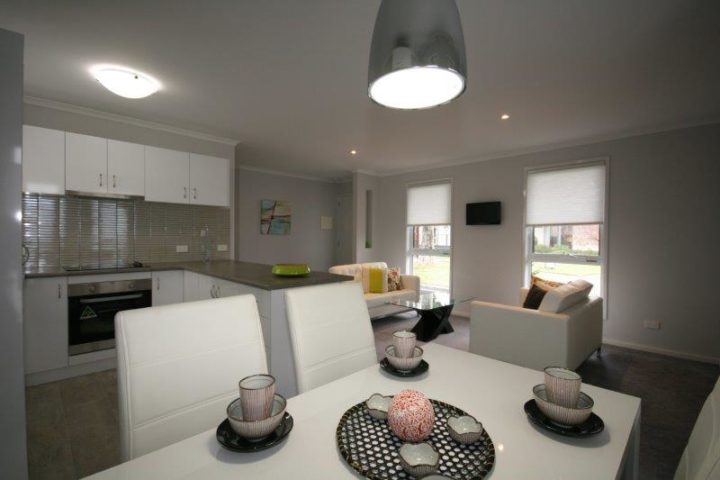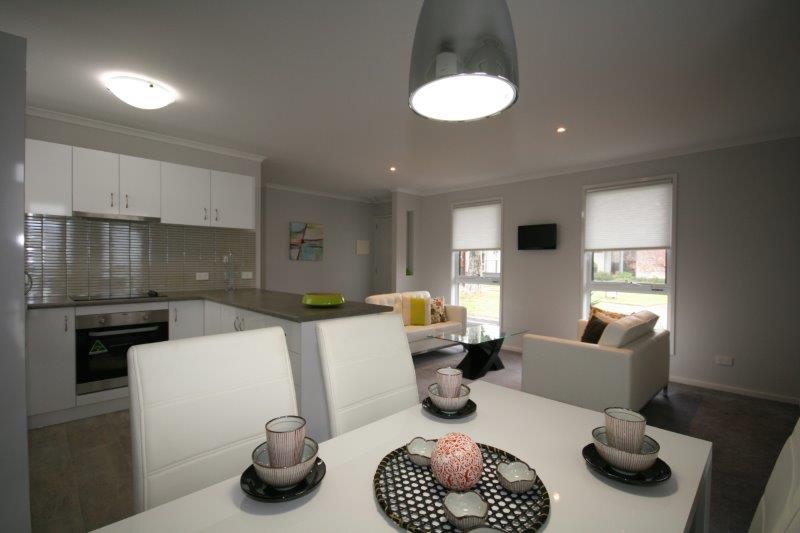 Building a Granny Flat? What You Need to Know
18 Sep, 2018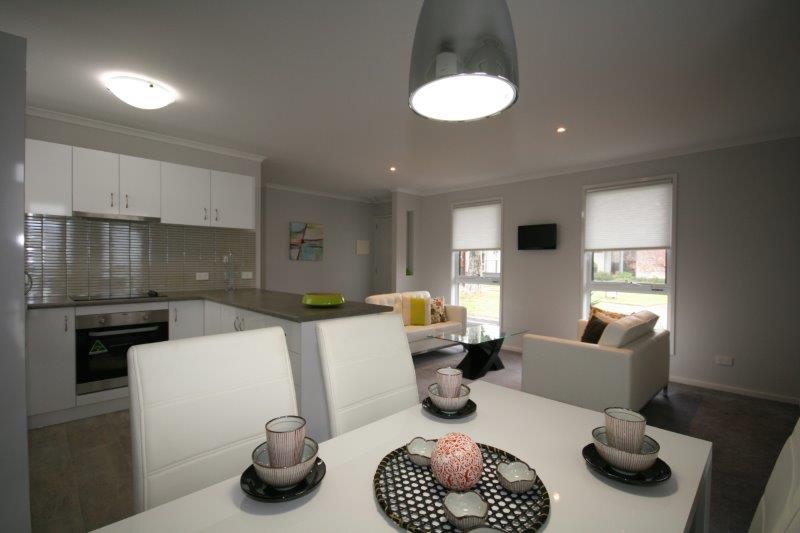 Building a Granny Flat? What You Need to Know
Granny flats are generally self-contained 'Dependent Persons Unit's', built on the same land as the main home, you can choose your preferred position on your block, which will be assessed upon a Site Inspection.
They contain all the facilities that make a home such including a kitchen, laundry and bathroom.
The possibilities when building a granny flat are varied and they can serve a wide variety of purposes. Mostly they are a place to house elderly loved ones who wish to retain their independence while still having family support within reach. The benefits are enormous to both the occupier and the home owner. From having a lovely new low maintenance home with all the features and luxuries you deserve to knowing your parent is safe, secure and close by.
Before you start building a granny flat though, several things need to be considered, such as how much space you have to use, your basic living requirements, and the rules and regulations specific to your property. The experts at Premier Homes and Granny Flats can help guide you here.
Initially, we at Premier Homes and Granny Flats conduct a site inspection which will reveal encumbrance's associated with building on your specific property.
At the conclusion of this process you will know what will actually fit and whether Town Planning is triggered. We take the hassle away from our clients ensuring the building process runs smoothly.
After you have walked through our Display Village, where we currently have 9 homes on display, you will have picked your favourite.
This can be modified to suit your particular needs. If you wish to add a room, ensuite or even a walk in robe, our staff will work closely with you, to add everything you envisage. We can interchange the facades to make the granny flat matches the existing house or stands out, however you choose.
Finally, it's important to learn all costs involved in your build, what counts as part of the basic build and what is an optional extra. All additional costs will need to be discussed such as connection to services and any other foreseeable extras. Asking a million questions about every aspect of the granny flat before construction may take some extra time, but it will save you headaches and stress in the future and we are more than happy to answer any and all questions you may have here.