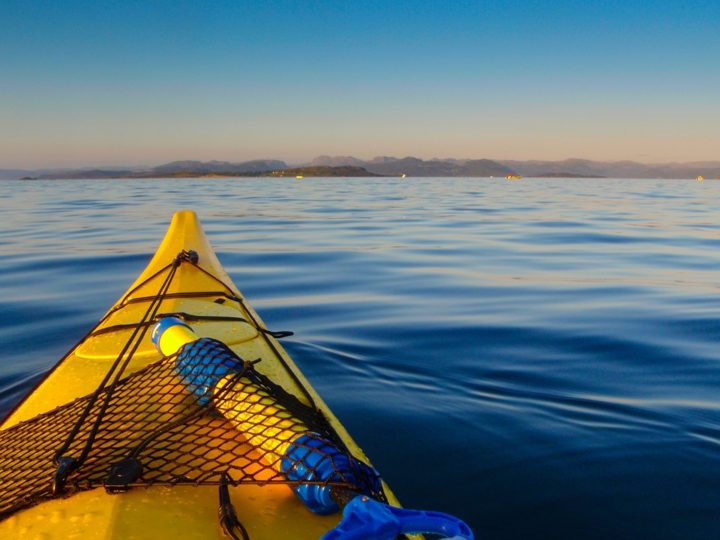 A Brilliant Holiday House Solution
10 Mar, 2017
It's an extension of the Great Australian Dream – to have your own little holiday haven, a place that makes escaping from the daily grind as easy as packing a few supplies and driving into the sunset.  A holiday house doesn't have to be a grand building or even an established house on acreage.  If you have the land, a simple holiday house might not be as far away as it seems.
When you head out of the Melbourne Metro area, large land lots and farming properties are prominent features in regional Victoria.  But little do many people know that if they head into many of these country towns, they'll find a getaway prospect that is fairly new to the rural landscape.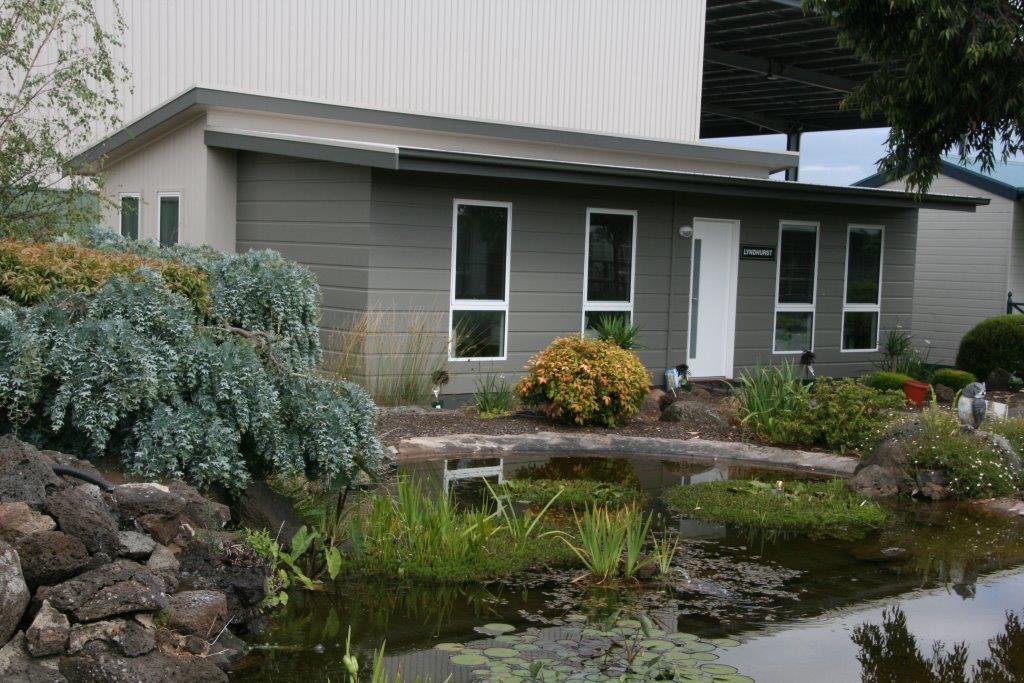 Hamlets, small residential pockets with blocks ranging from cottage sized lots to large house blocks, are popping up all over the place.
Some of these blocks are so cost-effective it must be seen to be believed.  And many are near Victoria's amazing lakes or recreational meccas.  It's not uncommon to find small residential pockets surrounding a stunning lake, with blocks only a few minutes' walk from the water's edge.
So what would you do with a little patch of dirt to call your own?  Building a small house is a fantastic option for a residential holiday block.  It offers an affordable solution while maximising land space.
At Premier Homes and Granny Flats, we have a great selection of plans for small homes that could soon become your new holiday getaway!  With our exceptional customer service, we're here to answer any questions you may have and help you get started on the journey.
At Premier Homes our goal is to keep families together.  What better way to do this than by sharing quality time in your amazing new holiday house!  Contact us today to have a chat, or visit our display village to see our designs first-hand.