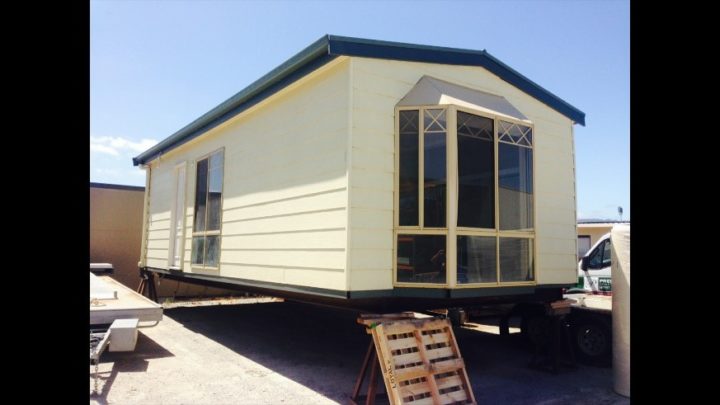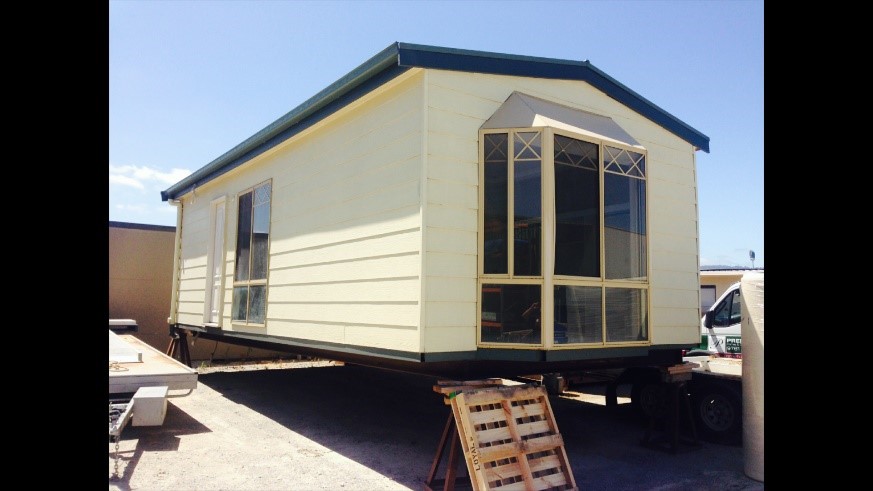 Backyard Detached Extension – Extra Space to your Home
26 Sep, 2017
Have you wanted to add an extra room to your house?
Not enough rooms and too much stuff? Why don't you take a look at all of your options and see why a Backyard Detached Extension is the best solution for you. You don't have to worry about long drawn out and expensive renovations. Having to work your daily life around trade workers is a nightmare, with a Backyard Detached Extension you won't have to worry.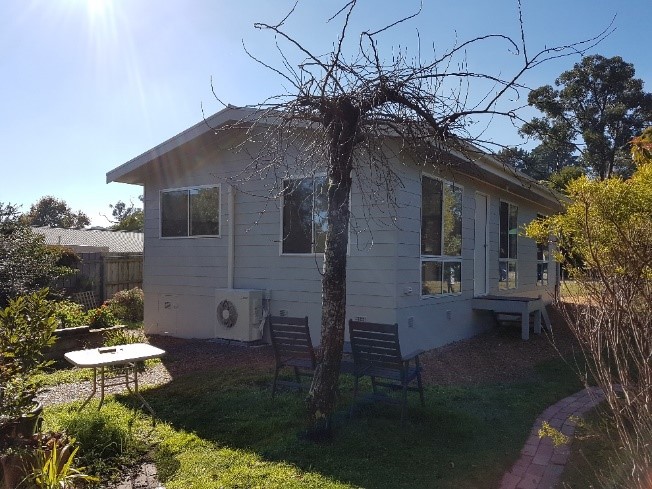 You know that one annoying kid that you can't seem to stop talking? Constantly doing stuff to grind your gears? Well a Backyard Detached Extension is going to help you out immensely, they can create their own living space out there and they can stay out there thus making your life easier. Another way a Backyard Detached Extension can suit your needs is if you have an elderly parent looking for somewhere to live and they cannot live on their own anymore. Just add a kitchen and laundry and it then becomes a Dependent Persons Unit. Your parents are always within your sight and always within your care, so no more worry for you. It works in your favour if you have visiting relatives they have their own personal space and you're spending time with them.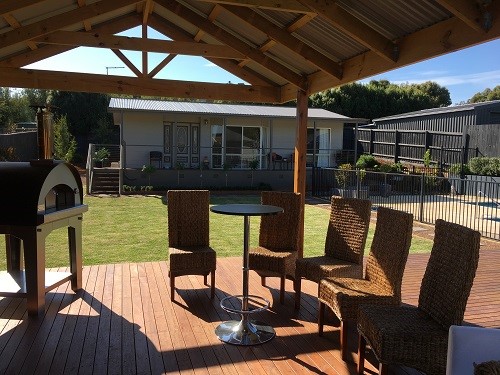 A Detached Extension starting base price is $44,000. That in my book is absolutely worth the investment, you can have extra building space in your back yard that is detached from your main residents, and this is definitely a winner. The beauty of the Back Yard Detached Extension is that it has an endless number of uses, I have mentioned a few of these, you can also use it as a home office if you run your own business. It could also be used as a hangout for your kids and their friends keeping all the noise away from you and knowing they are safe where they are. A pool room is another exciting way to use your Detached Extension, instead of it being a hangout for your kids and their friends it could be a hangout for you and your friends!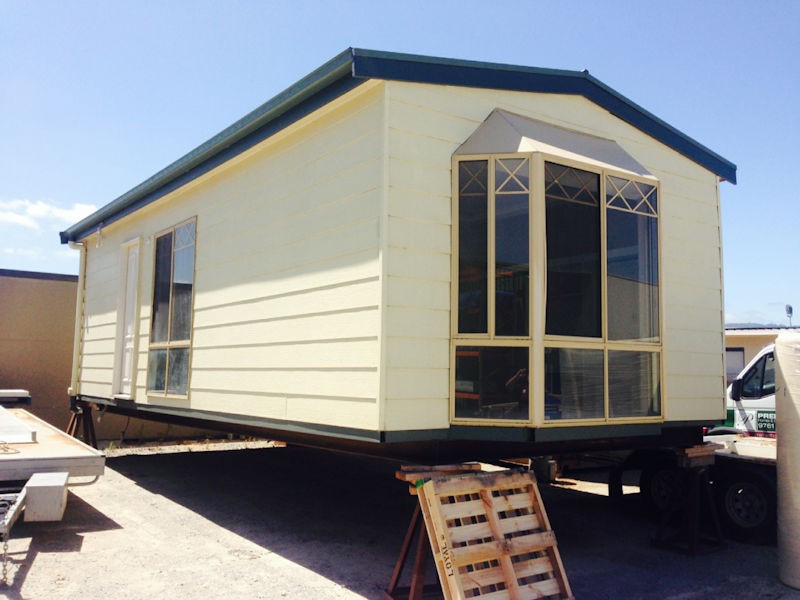 Here at Premier Homes and Granny Flats, we hope we were able to show you the pros of owning your very own Backyard Detached Extension. We believe think they are a great addition to your house and a great space for you that you can turn into anything your imagination can think of.
Contact us at Premier Homes and Granny Flats for your next Backyard Detached Extension.