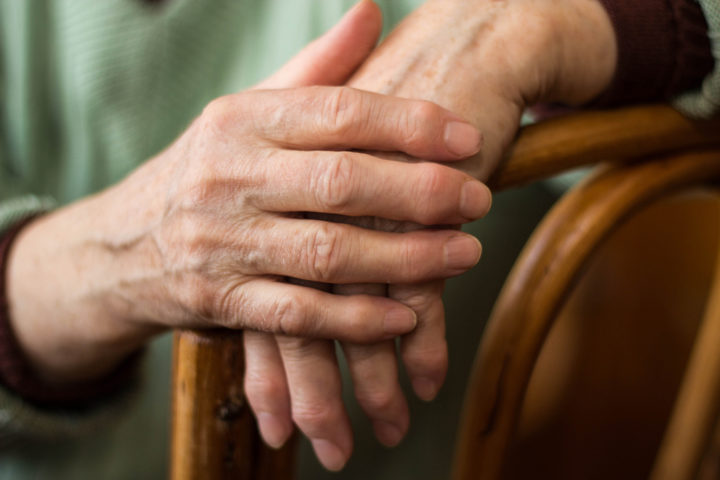 Baby Boomers and Granny Flats
13 Dec, 2017
Housing is a major concern for baby boomers. There are lifestyle and financial factors, such as divorce or retirement, which could influence their living situation. It could simply be that after all the children have left home, they do not want to maintain a large, empty house. Thankfully, living arrangements have become much more flexible.
In Victoria, a Granny Flat is classified as a Dependent Persons Unit (DPU) and certain regulations apply. The Granny Flat is the perfect solution to a baby boomer's housing concerns if a dependency is in place. This is a self-contained unit on the same lot as a single-family home. It fits the financial and emotional needs of someone entering their golden years.
Firstly, baby boomers are often on a fixed income. This can limit their purchasing and rental options for a standalone unit. Building a granny flat onto your property creates a new alternative. By making a few simple adjustments, you can even save thousands on costs for assisted living facilities. For example, you can make your house wheelchair-accessible. Ensure the bathroom is bigger with slip-resistant floorings. Speak to one of our consultants about how you can design your kitchen to accommodate your future needs. The most important thing is that you are home.
The granny flat also offers a social aspect. Your children or relatives can be closer to you without compromising any of our independence and privacy. This is important if mobility becomes an issue. There is also the added bonus of sharing the burden of living. It's not all about splitting the electricity bills. You can offer each other emotional support as well as helping one another with day-to-day tasks. Think of yourself as a live-in babysitter and enjoy those special years with your children and grandchildren.
And from a homeowner's point of view, the granny flat will only add value to your property. A Granny Flat offers a flexible living space that you and your family can enjoy in the (golden) years to come.
When it comes to Granny Flats regulations speak to one of our knowledgeable Building Consultations to see if you qualify on 9761 6699.