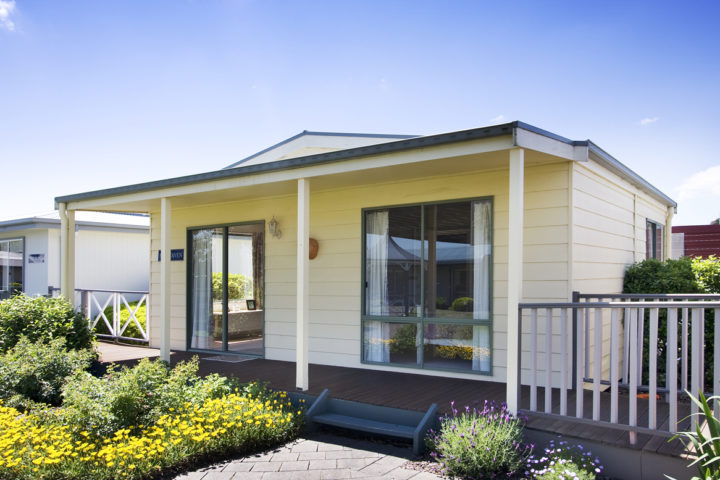 Additional Living Spaces
26 Jul, 2018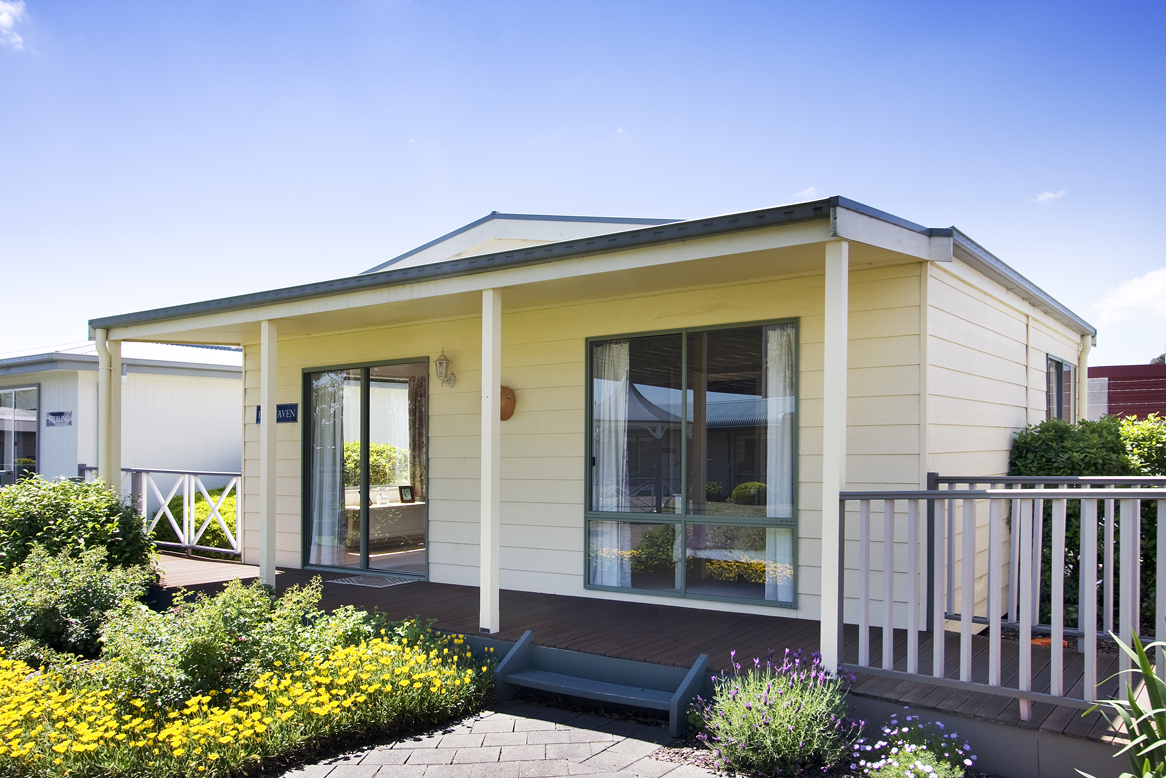 You love your home and its location, but as the kids get bigger you realise that you could do with some additional living spaces.
Building an extension onto your existing home is messy and costly, and some home designs just don't lend themselves to additions. This is where Detached Extensions come in – they can be the perfect solution for creating additional living spaces.
Your additional living spaces don't just need to be a single room or studio. You can build a Detached Extension that provides plenty of extra space!
Depending on your needs, you can add a 1 or 2 bedroom Detached Extension, and can add a powder room or full bathroom for extra convenience.
If you want to make these additional living spaces even more user-friendly, you can include extra insulation and soundproofing. This is ideal for games rooms, music lovers, theatre rooms and older teens.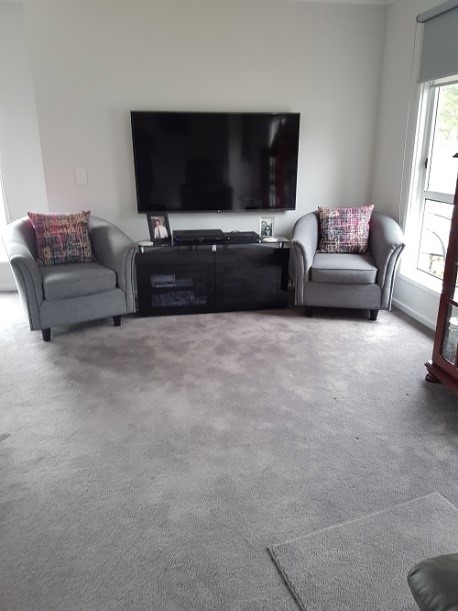 Melbourne weather seems more unpredictable than ever, with harsh sun and lashing storms. As a result, outdoor areas are being used less that they have in the past. Additional living spaces in the backyard that are enclosed and protected from the elements provide the best of both worlds – they can help bring together the comforts of indoors with the feeling that you are outside.
Add a pergola and outdoor living areas to connect your Detached Extension to your main home, and you have the idyllic backyard setting.
Whatever you want to use additional living spaces for, you want it to be built to a high standard by a reputable builder, with all of the necessary permits in place. You want your home to tick all the boxes, whether you are staying for life, or plan on selling in the future. Gone are the days when you could pop a home-grown shelter in the backyard and call it a studio!
For more information about building a top-quality Detached Extension in your yard, contact Premier Homes and Granny flats. We'll help you create the additional living spaces you've been dreaming of.