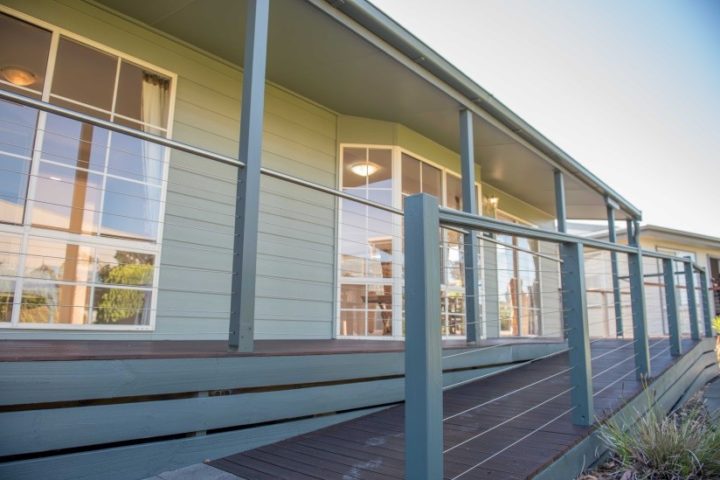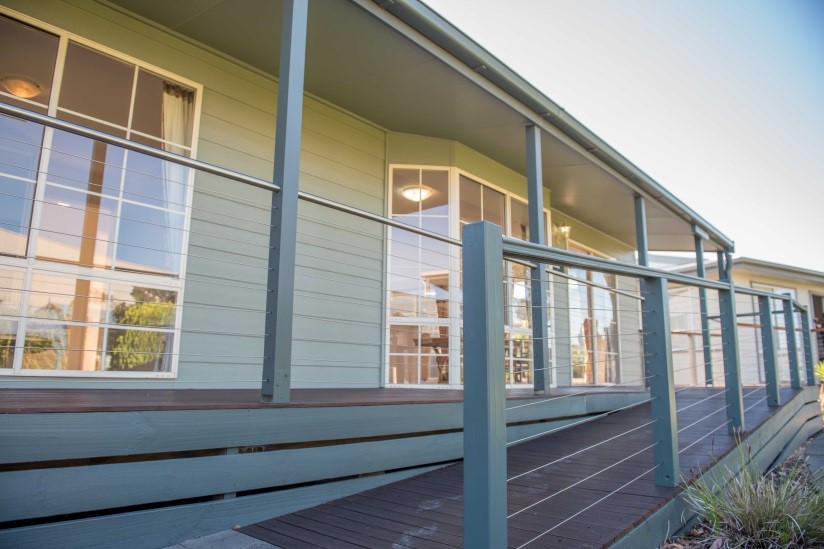 Accessible Granny Flat Options
21 Jun, 2017
Accessible Granny Flat Options
As we're getting older and approaching a new stage in our lives, we start thinking about our retirement and changes to our home and where to live. It's important to factor in accessibility when choosing between different housing options.
Over 20% of Victorians aged over 50, have a disability or care for someone who does. That's why at Premier Homes, we offer a wide range of disability features that enables everyone to have an accessible Granny Flat or Home, for now and also for the future.
Today, we take a look at some of the things that are on offer when thinking about building an accessible Granny Flat or Home, with Premier.
Accessibility Inside the Home
Premier Homes and Granny Flats would like their customers to have a Home that they can keep their independence and the ability to live a great lifestyle within their home. To help you achieve this, we can assist with the following accessibility options for inside your Granny Flat or Home.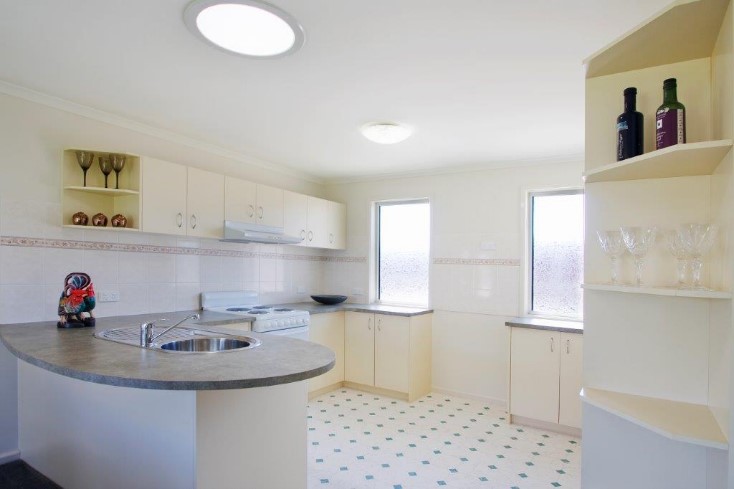 Easy to use Flickmixer Taps
Wide walk through to access key areas of the kitchen
Low bench tops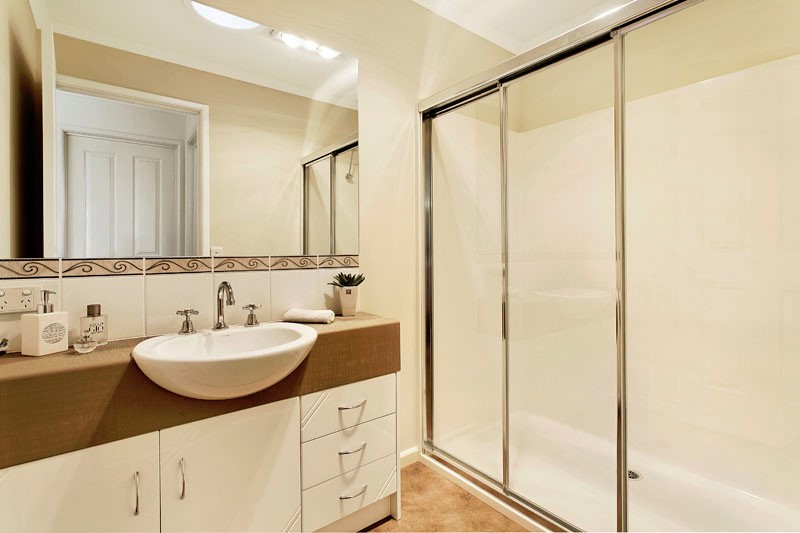 1500mm Shower
Grab Rails for Shower and Toilet areas
Easy Grip Taps
Bathroom located near the main bedroom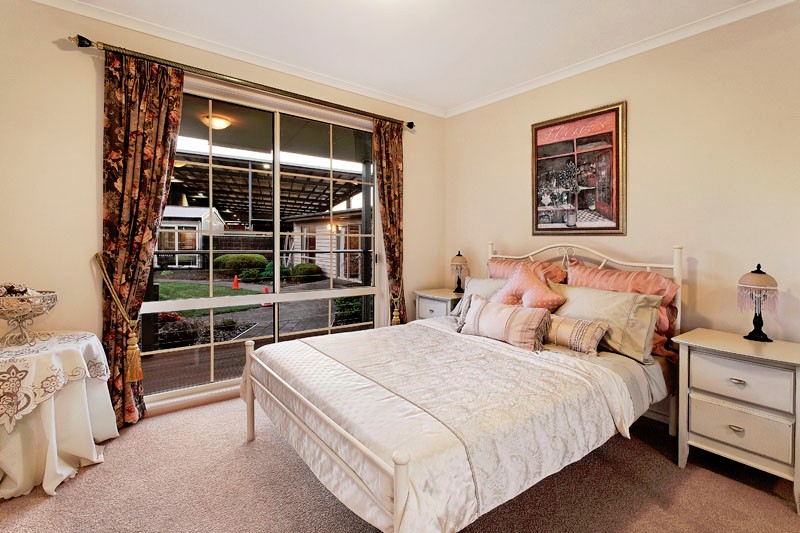 Spacious Master Bedrooms for easy manoeuvring
Direct access to bathroom
Good storage close by with walk in robes and additional wardrobes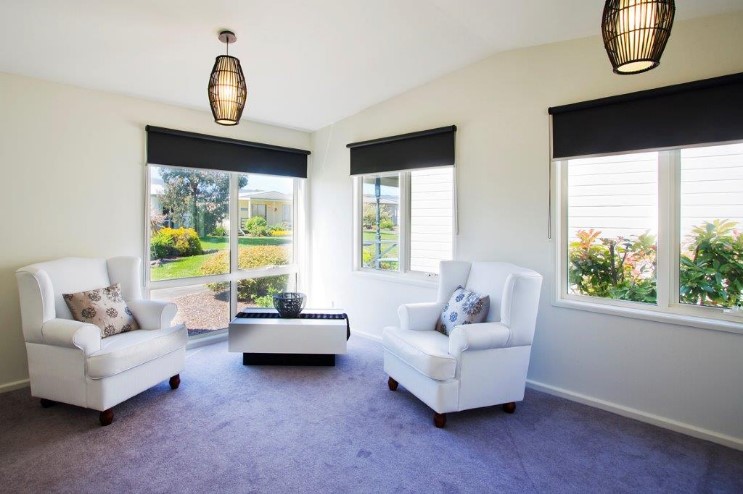 Light switches & electrical outlets in easy to access locations
Wider hallways and doorways
Level sliding door access to outside areas
Accessibility in the Outdoors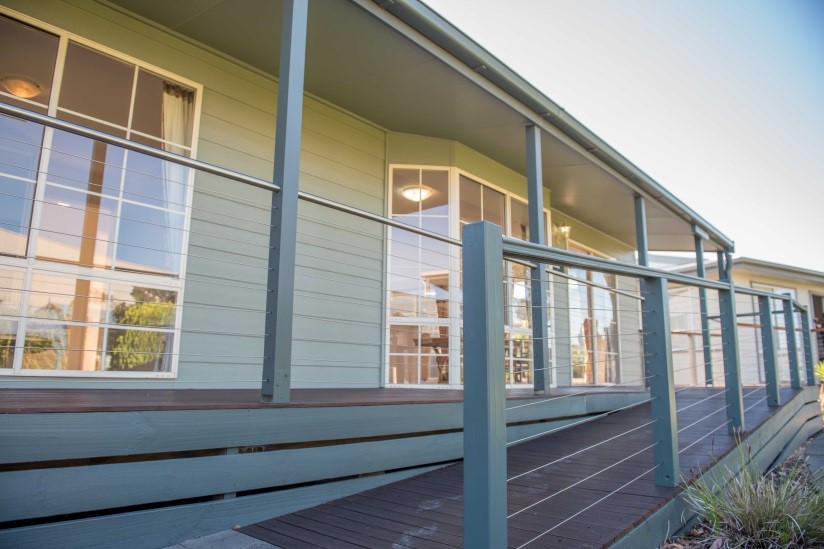 Premier Homes can tailor your new home with ramps that enables you to enter your home with ease without having to navigate steps.
Ramp entry
Hand rails
Low slip surface
Premier Homes & Granny Flats – Accessible Granny Flat Options
No matter your personal situation, Premier Homes and Granny can adjust and make any necessary additions and arrangements so that your new Home has the accessibility which you need to continue living an independent and rich life.
To see some of Premier Homes and Granny Flats for yourself, come on by to our Display Village to find out more about achieving an accessible Granny Flat or Home.
110 Canterbury Rd, Bayswater North
Don't forget to like our Facebook Page for all the latest news and projects from Premier Homes.
"Keeping families together"