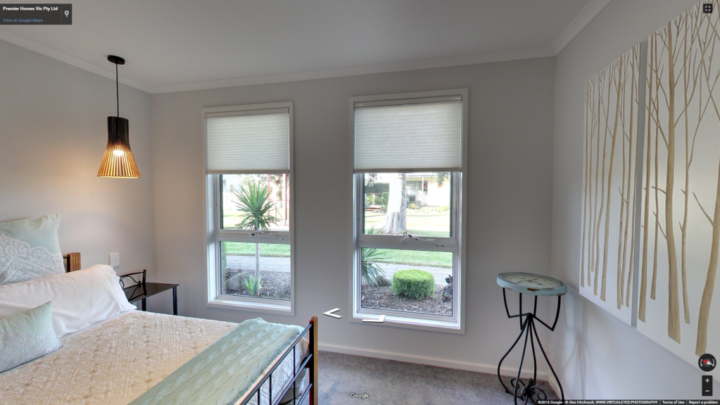 6 Star Energy Rated Granny Flats
23 Aug, 2018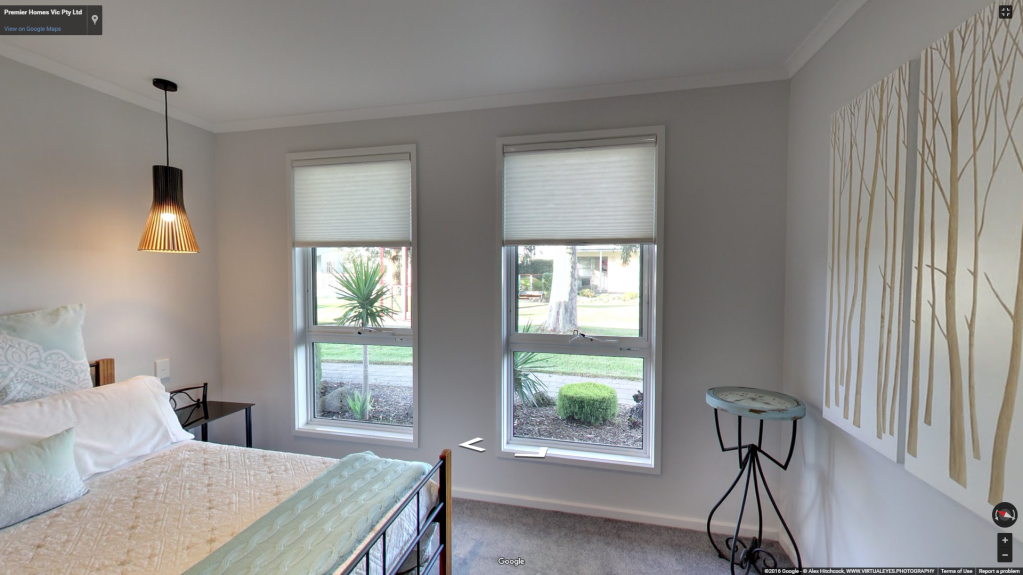 What are 6 Star Energy Rated Granny Flats?
Granny flats are becoming more prominent around Australia as house prices rise and wages shrink. The transportable units offer a convenient alternative to full-sized houses, and can now even come with a variety of environmentally friendly options which aim to reduce the carbon footprint; these are known as 6-star energy rated granny flats.
The goal with 6 star energy rated granny flats, aside from saving the environment is to try and reduce the number of resources being consumed by everyday activities, such as turning on the lights and potentially even reduce those sky-high utility bills in the process. In certain states new homes and extensions, which includes granny flats are required to achieve a 6-star energy rating.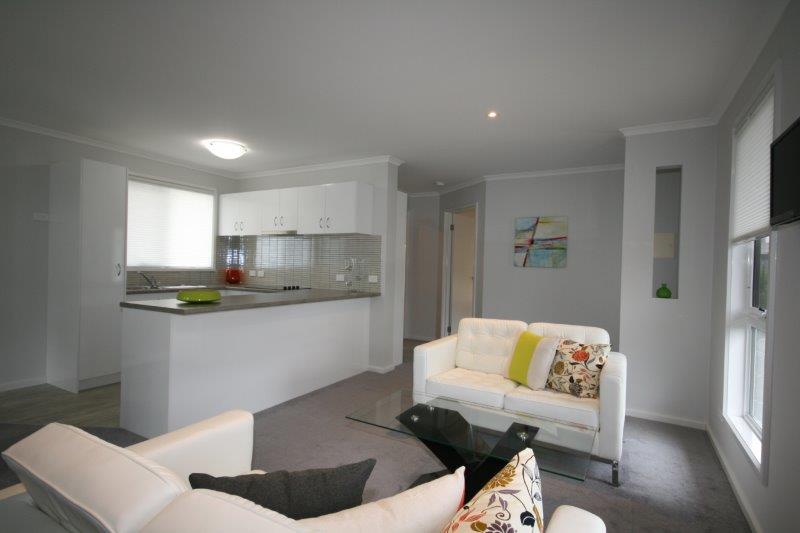 The rating is generally decided from the type of construction materials, window glazing specification, site location, how the property is orientated towards the sun, efficiency standard for lighting and insulation details. When building a house some states also require the homeowner to install a solar hot water system, rainwater tank for toilets and many other environmentally friendly extras.
6 stars can be achieved easily enough, and there are a few different ways to accomplish this, such as increased insulation in the walls, roof and floors. Improved glazing on the windows is an option, but it may not be necessary if there is sufficient insulation.
Even once you have 6 star energy rated granny flats, there are a number of extra things that can be done to reduce your carbon footprint. Added insulation in the floors, walls, and ceilings can be added to help keep the unit warm and reduce the heating bill. Split systems or gas ducting heating are also viable options for heating.
Natural gas systems or solar hot water systems are cheaper than electricity and can heat anytime; most have an energy efficient rating too. Finally, there are heat pump systems, which extract heat from the outside air and draw it into the water, though they are best suited to a warmer climate.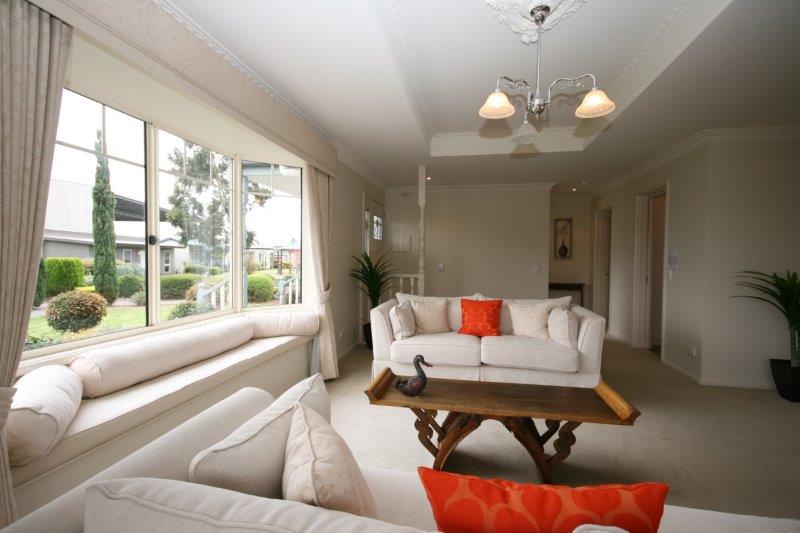 Achieving a 6 Star energy rating is compulsory in Victoria; most people in Australia are actively looking for ways to start moving towards environmentally friendly options regardless.