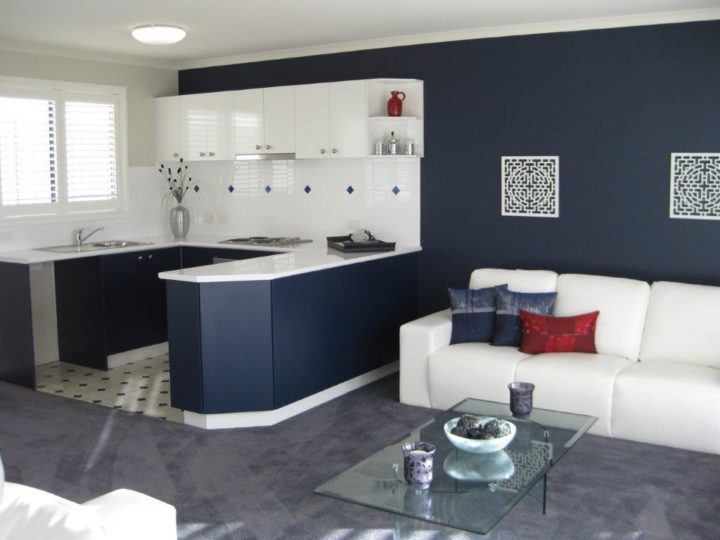 Modern One-Bedroom Granny Flat Plans – Our Most Popular Designs!
19 Apr, 2017
What makes a granny flat more than just a simple granny flat?  When your builder has a great selection of modern one-bedroom granny flat plans for you to choose from!
It is important that your new granny flat or detached extension feels contemporary and is the picture of quality.  So to help you decide, we wanted to take some time to share with you some of our most popular modern one-bedroom granny flat plans.
In this article, we are focusing on some of our most sought after one-bedroom designs, with a focus on modern features and layouts.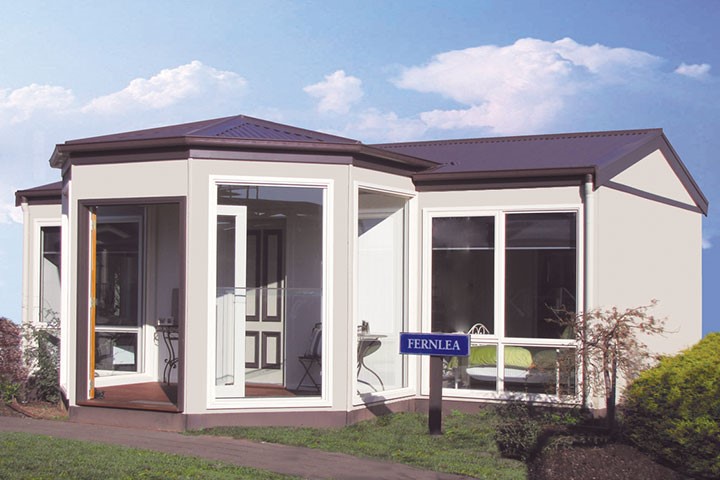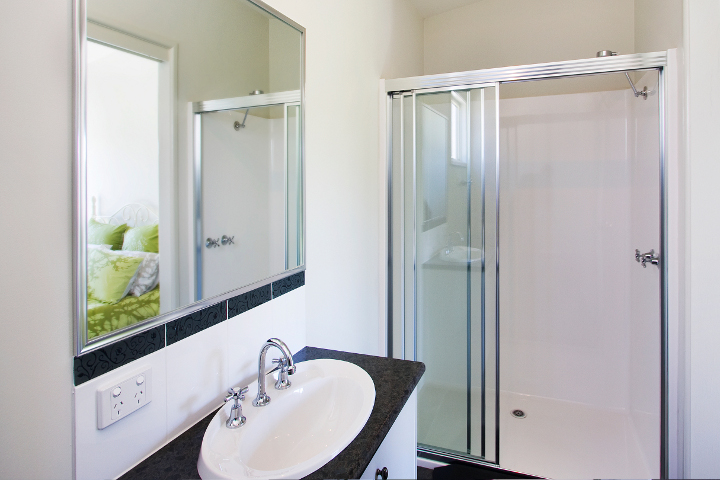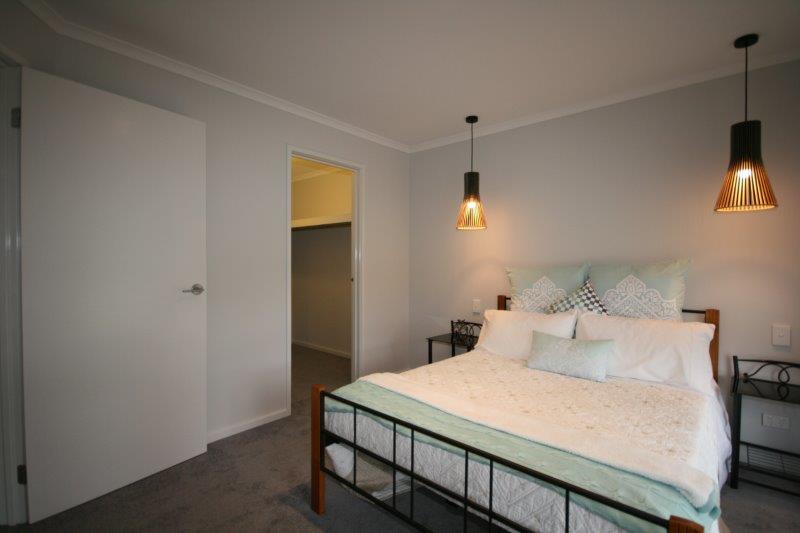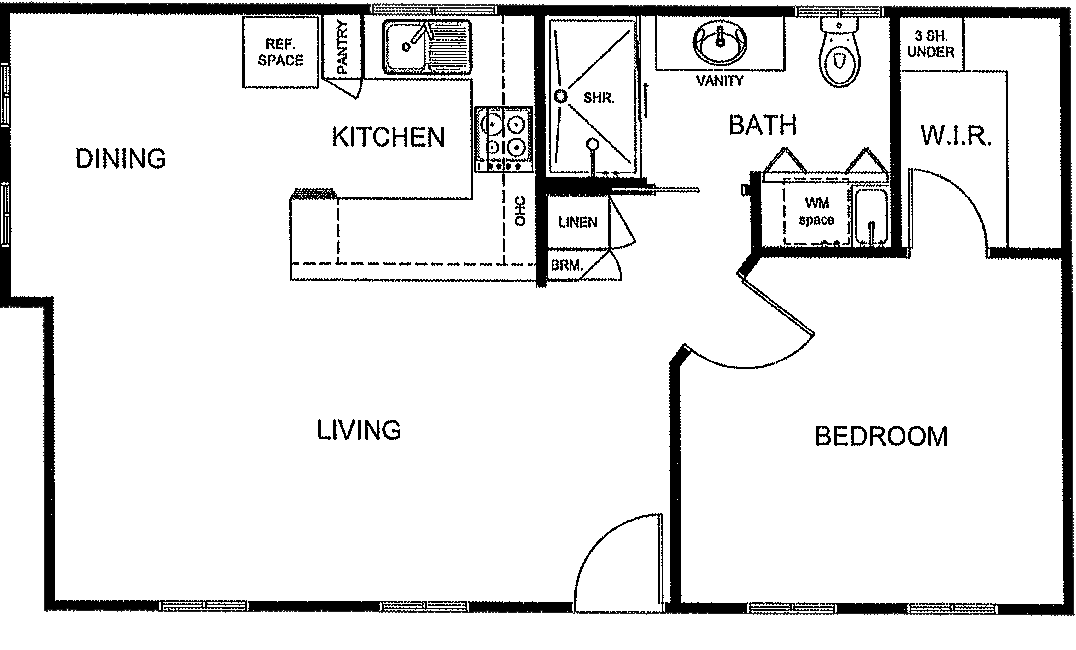 The Lyndhurst
If you are looking for a streamlined, contemporary look with some of the great features of a modern home, the Lyndhurst is a must-see!  Fantastic L-shaped kitchen and living areas with an open plan feel, a large double bedroom with walk-in-robe, a European-style laundry tucked away neatly behind doors, and a stunning asymmetrical exterior design, this is the perfect option for those who want to keep a little bit of luxury after downsizing.  The huge 1500mm shower is a drawcard that people find hard to overlook!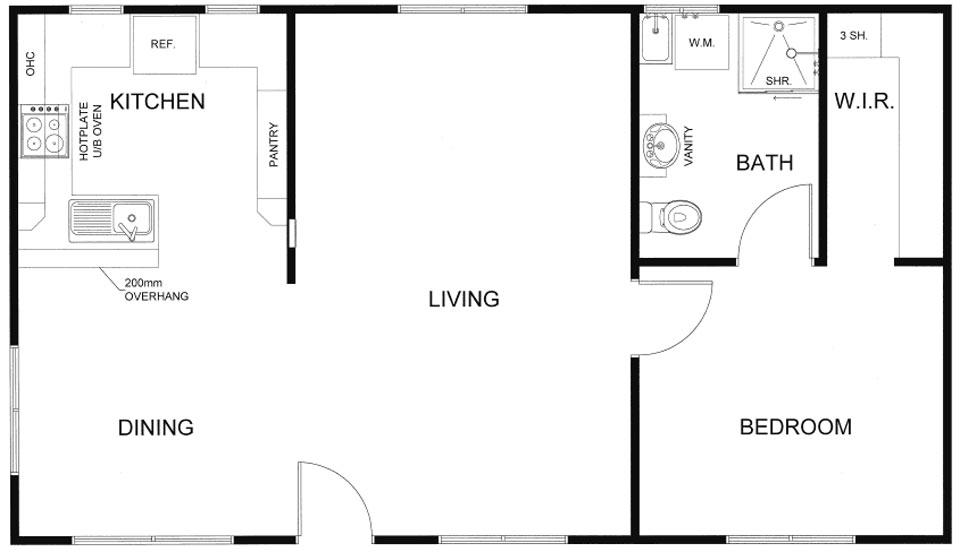 The Sterling
This is one of our most innovative modern one-bedroom granny flat plans.  The Sterling has incorporated a spacious kitchen with loads of storage, en-suite bathroom, walk-in-robe and so much natural light that you can't help but smile!  The living areas are more defined in this layout, also a preference for some who are downsizing, but this clever design has achieved room definition while maintaining a good sense of space.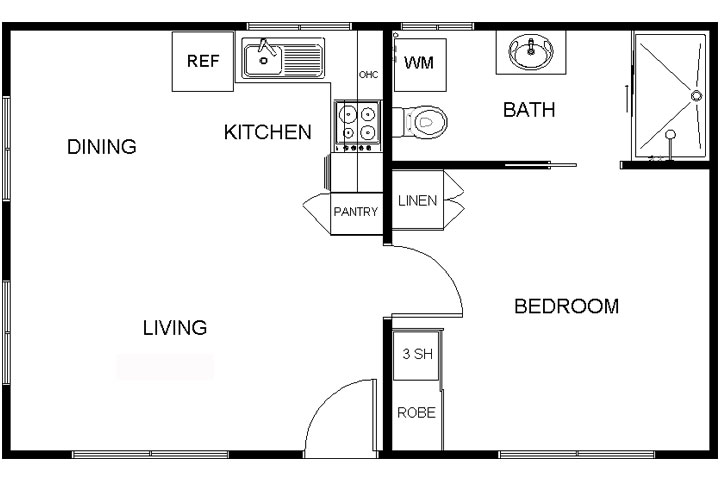 The Fernlea
The Fernlea is a top selling one-bedroom design, and we love it!  This is a wonderful open plan design for those who are looking for simple living.  Being one of our smaller modern one-bedroom granny flat plans, the brilliant design team at Premier Homes have created a simple, adaptable design that can be altered to suit smaller backyards.  Don't let the size of this granny flat deceive you!  The bedroom can accommodate a queen sized bed, and the bathroom features a spacious 1500mm shower.  As you can see, the display picture shown also features an al fresco area – perfect for enjoying the outdoors, and a lovely touch found in so many modern homes today.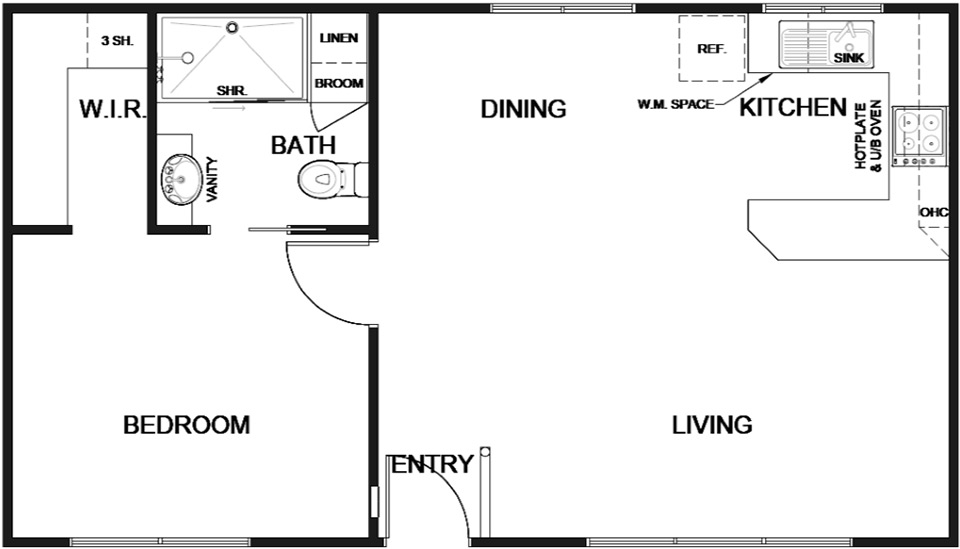 Yarra Cottage
Last, but certainly not least, is our extremely popular Yarra Cottage.  Modern one-bedroom granny flat plans don't just mean modern décor and selections.  A house or granny flat can be defined as modern in the layout and the way it functions as a home – it is not just defined by décor and selections!  Yarra Cottage is fantastic for those who want the conveniences and luxuries of modern granny flat plans, but prefer a classic or nostalgic look. From the outside, the bullnose verandah gives it a cottage feel.  However, once you walk inside, we know you'll be excited by the open plan living, luxury kitchen with modern appliances, large shower, and extensive wardrobes and cupboard space.
If you are looking at building a one-bedroom granny flat, but refuse to compromise on today's conveniences, Premier Homes have some of the best modern one-bedroom granny flat plans on offer.  As with all of our designs, these inventive plans are adaptable and have an array of selections and options.  We also have design and customer service teams on hand to help you every step of the way!
You can view these amazing granny flat display homes at our expansive Display Village in Bayswater North, or you can check out the plans and display images online.  If you are interested in any of these designs, or one of our many others, contact us today or see us in person – we'll make sure you downsize without compromise!