Fernlea
Adaptable Design For Any Space
The Fernlea is very adaptable and can easily be designed to conform to sites which have limited space, yet not lacking in comfort living.
The bedroom comfortably accommodates a queen sized bed and also features floor to ceiling robes with built in shelves, providing lots of storage space. The en-suite bathroom incorporates a very ample 1500mm shower. An easy access kitchen is practical and open to the dining area.
It will be a breeze to move into this well-designed unit and feel instantly at home.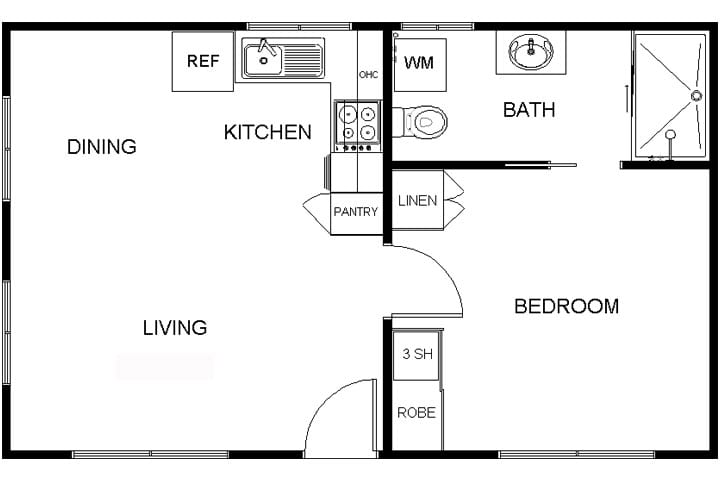 See some real life projects using this design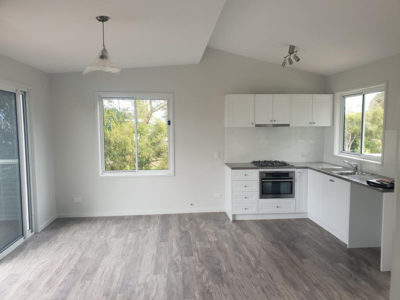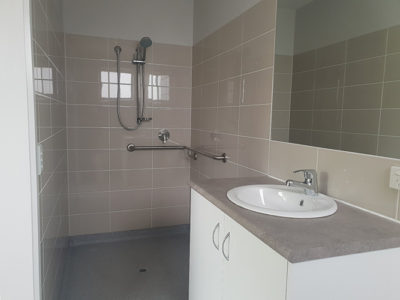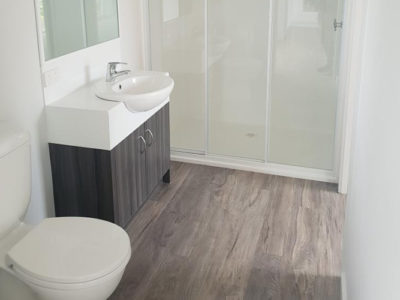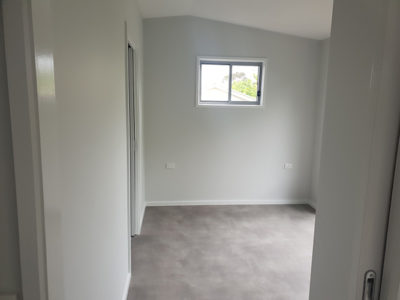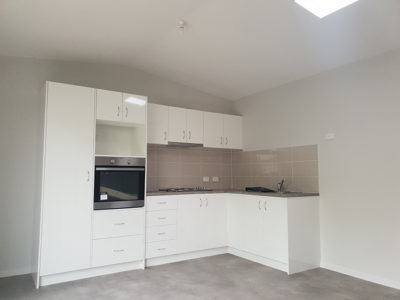 Visit Our Display Village
110 Canterbury Rd
Bayswater North
VIC 3153, Australia
Trading Hours
Mon – Sat: 9:00am – 5:00pm
Sunday: Closed
Public Holidays: CLOSED