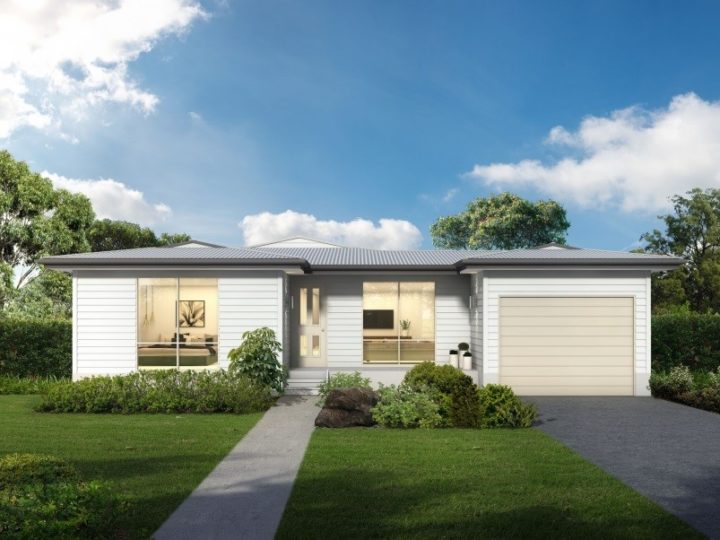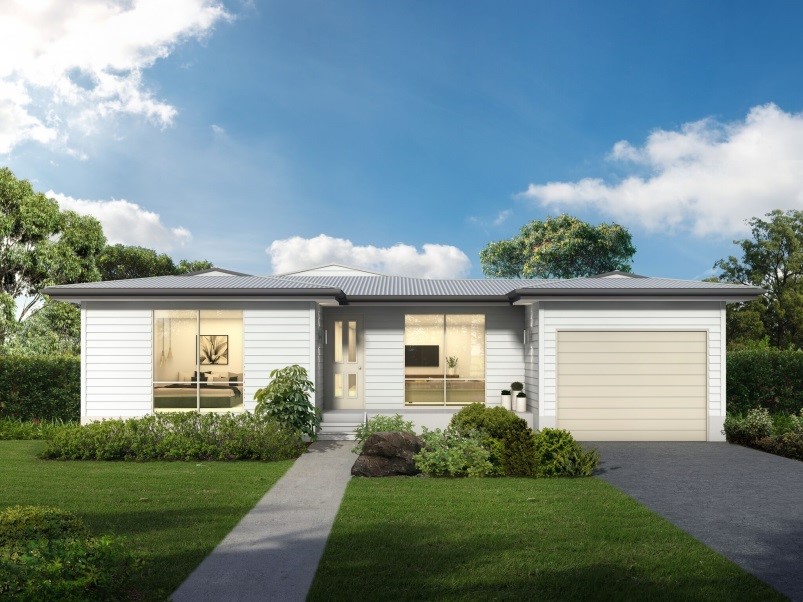 Home Design Feature – The Dawson Grove
17 Jul, 2018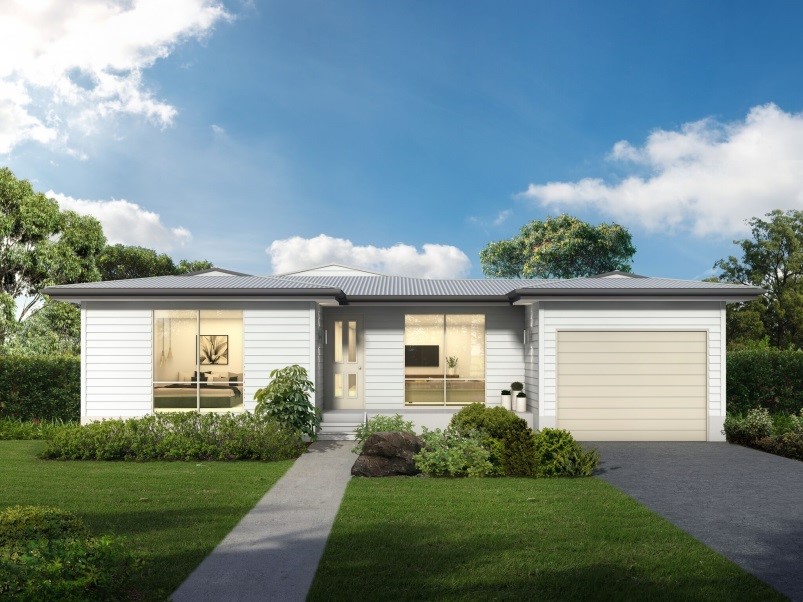 You have found the perfect piece of land, but want to maximise the space with a humble home. The Dawson Grove could be just the right design for you.
Whether it is your everyday home, or a holiday house by the water, The Dawson Grove is a clever design that makes the most of its 14.63 squares.
With three bedrooms and two bathrooms, The Dawson Grove is a generous home that doesn't skimp on comfort. It boasts an open plan kitchen and dining area, with living and lounge areas as well.
The inviting entry hall leads you into the living areas, as well as a master suite – complete with walk in robe and ensuite bathroom.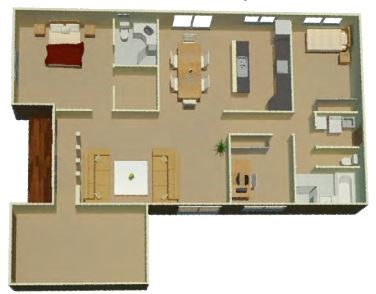 At the rear of The Dawson Grove design, you'll find a second bedroom, study (or third bedroom), full bathroom with a bathtub, and a separate toilet and laundry.
In the kitchen, you have all of the space you need to produce magnificent family meals, with an island bench to help maintain the open feel of the kitchen and dining area.
The exterior photograph of The Dawson Grove is in the Federation style, and the interior reflects the character of the outside. However, as with any of the designs at Premier Homes and Granny Flats, you can put your own style stamp on this spacious, family-friendly design.
Of course, as with any family or holiday home, a place to park your car away from the elements is also a bonus. This uncompromising design has an optional single garage that has internal entry to the home.
At Premier Homes and Granny Flats, we proudly deliver great home designs with quality finishes. If you're looking for a pleasant alternative to the big, mainstream builders, we can help.
Our Display Village in Bayswater North is home to some of our best granny flat and home designs. Feel free to have a wander and see for yourself, and have a chat to our friendly team. Contact us today for more information, and be sure to like us on Facebook to stay in touch.