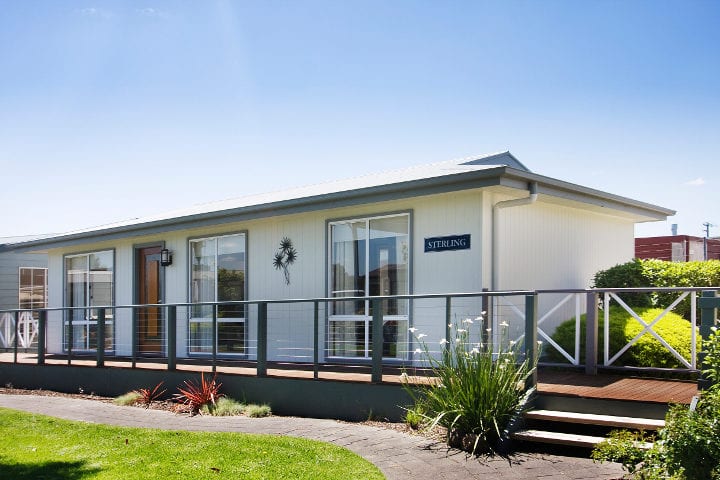 Sterling Granny Flat
3 Jul, 2018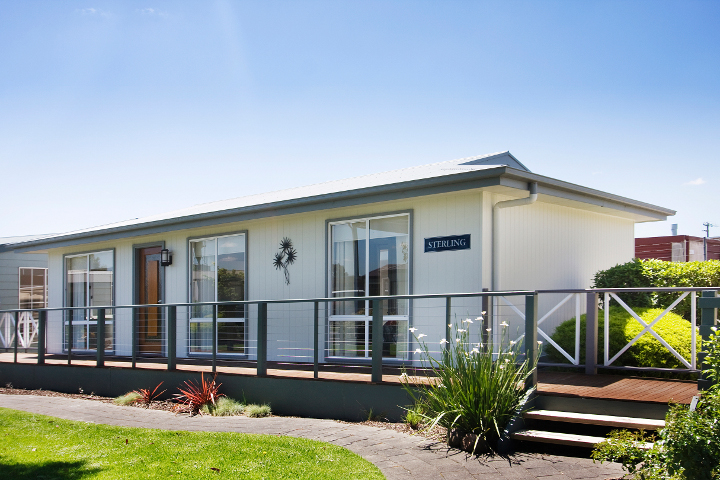 The Sterling Granny Flat design is all about simplicity.
Simple is often the best option when it comes to granny flat designs – and the Sterling granny flat is no exception.
Granny flats are becoming increasingly popular for homeowners who are looking to maximise their backyard space and provide a home or functional space for their loved dependent ones. The Sterling granny flat design is a great option for a myriad of purposes.
There are hundreds of variants to the classic granny flat design; the Sterling granny flat is an incredibly flexible granny flat plan.
This design is fully equipped with a single bedroom, kitchen, living area, and combined bathroom/laundry. The Sterling granny flat design improves on standard granny flat features, making the building a unique unit that occupants can customise to suit individual tastes and styles.
This innovative design builds upon the classic granny flat, and allows for maximum space. The open living area hosts lots of windows allowing for more natural light. Many homeowners who are in the market for a granny flat have opted for the Sterling thanks to its practicality and simplicity.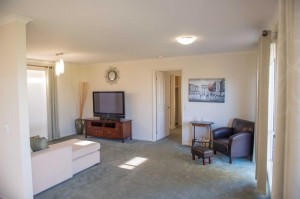 The Sterling combines the best features of a granny flat and house. It has a spacious kitchen, larger storage areas, ensuite bathroom, and walk in robe. The living areas are more defined and the design more akin to a small scale house.
They are not just suited for the elderly, granny flats can be adapted to a Detached Extension to provide a space for adult children who are struggling to break into the cutthroat housing market, a home office, gym, storage space or guest room for visitors.
If you are interested in the Sterling, or any other designs by Premier Homes and Granny Flats, you can find out more via our website, or visit our Display Village in Bayswater North.