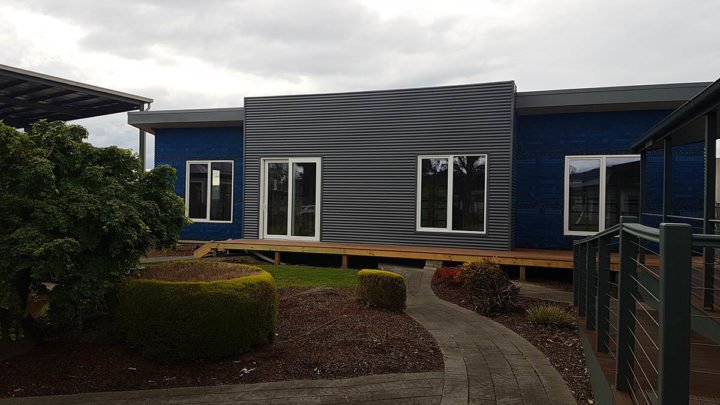 Genesis – Passive House Build Update
18 Dec, 2019
You may be following our progress with our new display home, Genesis, which has been built to Passive House Standards. It has been an exciting new chapter for Premier Homes; learning about and implementing alternative building methods; participating in Sustainable House Day; and being able to offer Victorians a beautiful new home that is exceptionally economical to run, with a whole host of health benefits and a significantly lighter carbon footprint.
Work on the display has been completed, with Colorbond cladding having been added to the façade in recent weeks. We have made the decision to leave sections of the interior incomplete, which affords the public with the opportunity to see the inner workings of a house built to Passive House standards.
Once completed, a home built to Passive House standards will look just like any other home, which is why we have left portions of the internal structure exposed; because this is where the magic happens. The building methods are so divergent from standard building methods, it can be a little difficult to visualise what makes a Passive House home so different. If you visit the Premier Homes and Granny Flats display village, you will be able to walk through and experience this unique way of building, with real-life visual examples of the important elements that come together to create a structure that meets the Passive House standards.
Our building consultants are always available to give a guided tour and answer questions about the Genesis house, as well as any of our other on-site display units.
This truly is a fantastic opportunity to see for yourself the inner workings of a Passive House home and to experience the differences and similarities between a home built using traditional methods, and one built using the Passive House techniques. We highly recommend that people who are looking to build their new home, or even those who are simply curious about Passive House, should come in and see for themselves what makes a Passive House home so exceptional.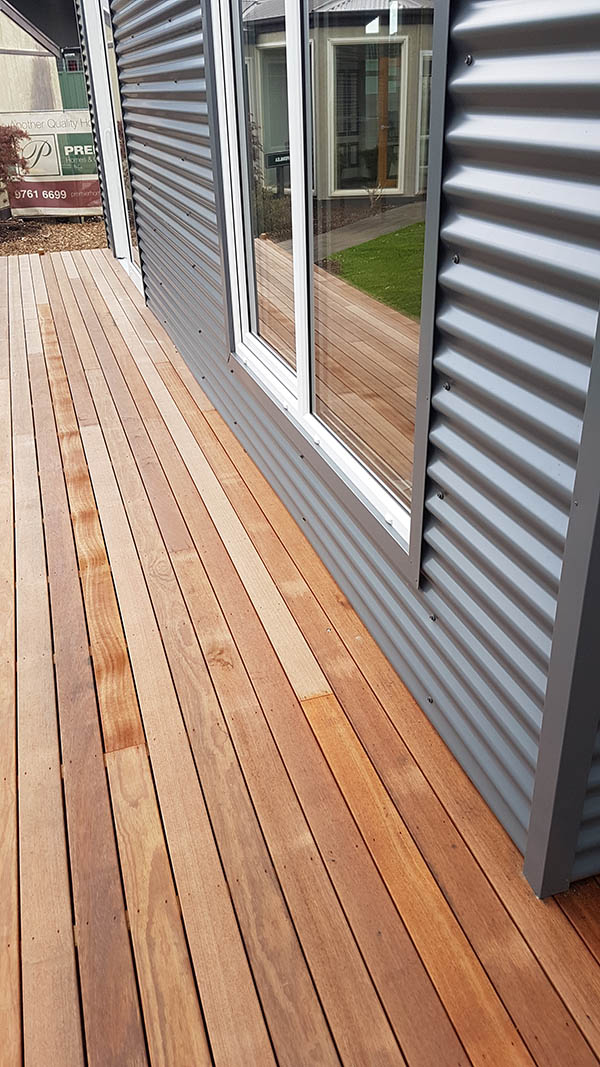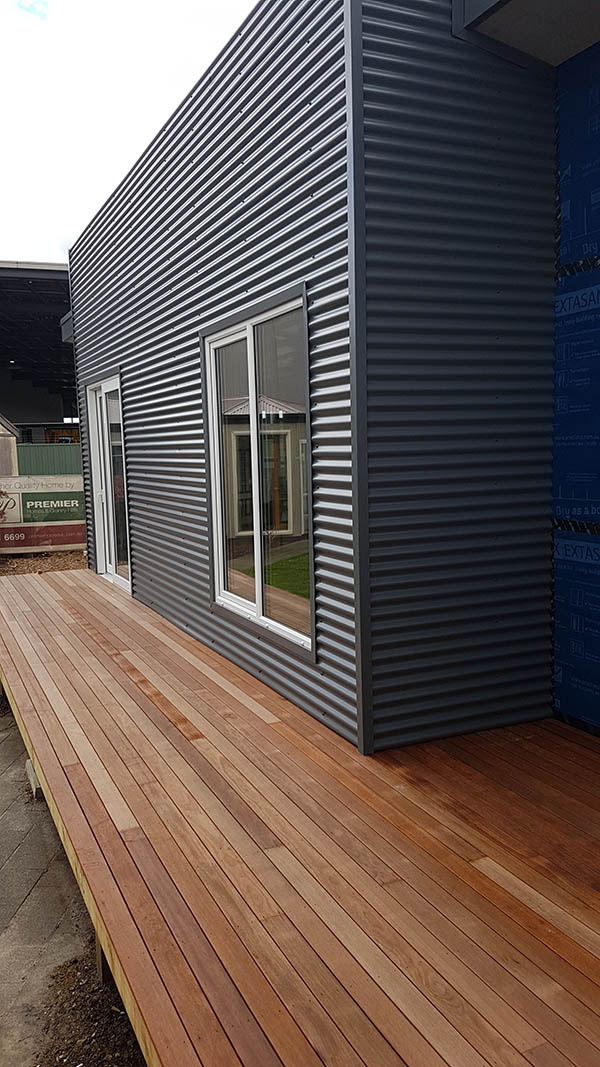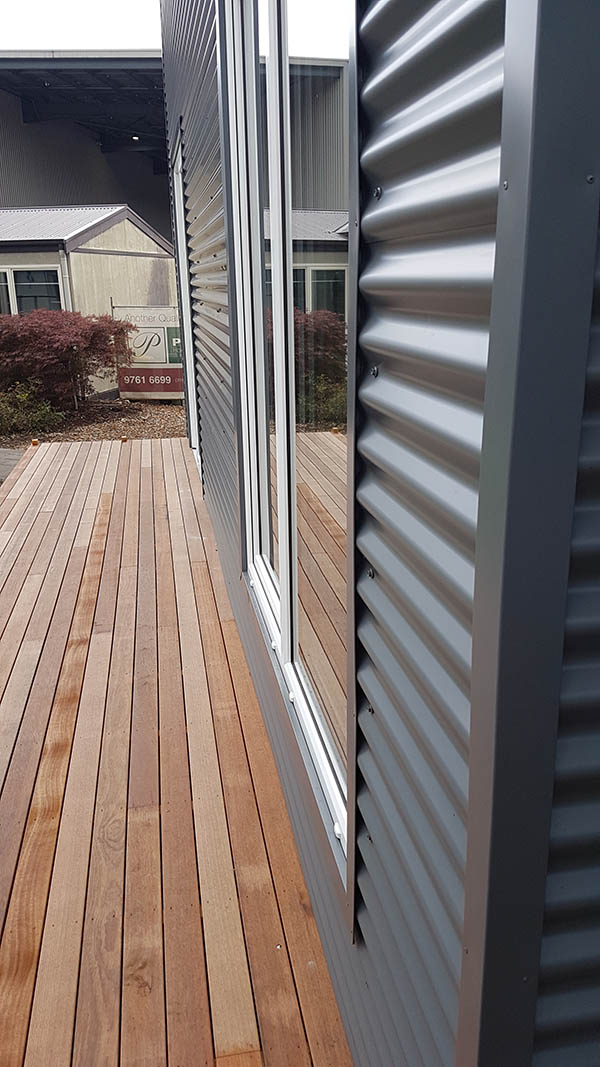 Colorbond cladding is an ever-popular, iconically Australian style. Coming in a huge range of colours and with a fantastic lifespan that suits the varied Australian climate, Colorbond cladding is a great choice for modern Australian homes. It also looks great paired with beautiful Aussie timbers.