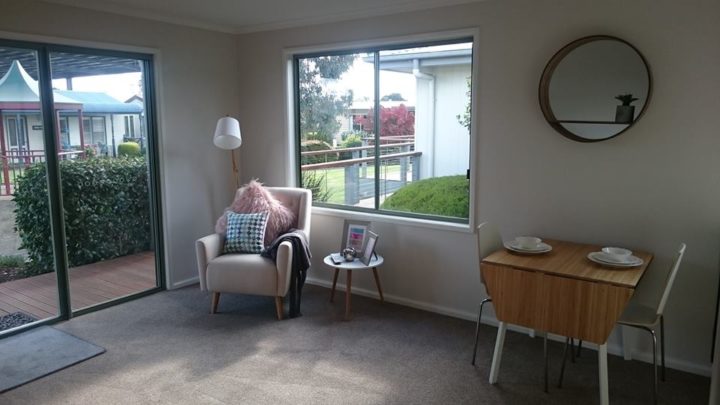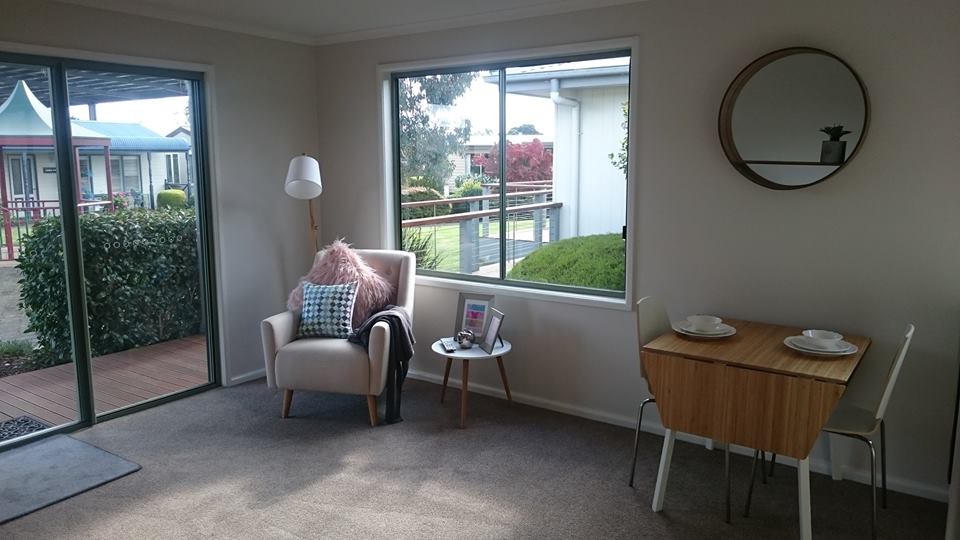 Fairhaven Display
9 Jun, 2016
New Fairhaven Display
Introducing the Fairhaven Display from Premier Homes & Granny Flats.
This amazingly roomy, space-saving two Bedroom unit is highly suitable for gardens where you want to conserve space.
There is a full-size double bedroom and the second bedroom would make that perfect room for use as a study or a craft room .
The kitchen has a surprising amount of bench space for one that is so compact.
The lounge area is light and airy with a sliding glass door and a large window.
To enquire about the Fairhaven or about Premier Homes and Granny Flats, speak with one of our Consultants TODAY on 9761 6699 or contact us online.
Premier Homes & Granny Flats – Fairhaven Display
We have 10 beautiful homes on display at the Premier Homes Display Village
110 Canterbury Road Bayswater North Vic 3153.
Opening Hours:
Monday – Saturday: 9.00am – 5.00pm
Sunday & Public Holidays: 11.00am – 5.00pm