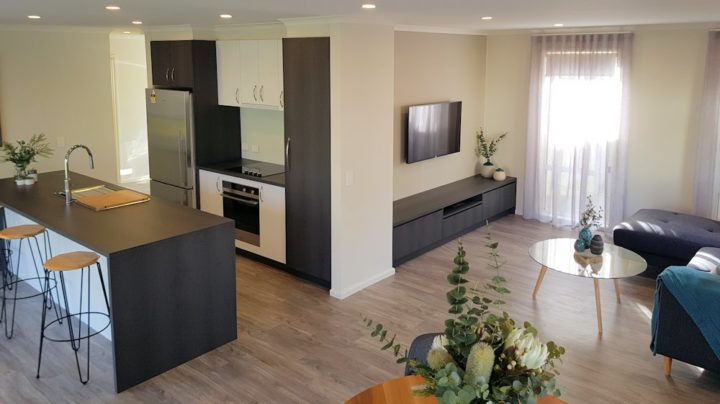 Delandra Granny Flat Feature
5 Jul, 2018
Granny flats are incredibly popular and versatile moveable buildings that are built on the main block of land along with the primary dwelling. Granny flats can come with one, two or even three bedrooms, an ensuite, verandah, kitchen, laundry and a multitude of other extras. The Delandra granny flat is one of the most popular plans we have.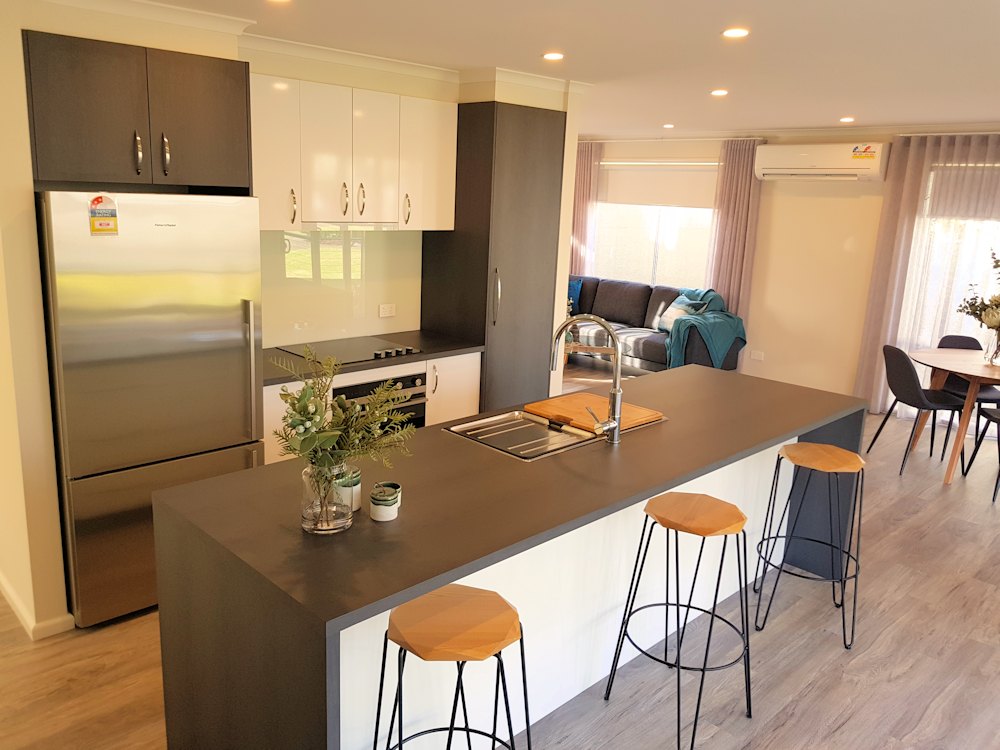 Granny flats can be made to a variety of sizes and to suit personal tastes and budgets. Certain building regulations do apply however, the area can be used to live in, or customised to suite for an extra room when friends and family come to stay, a workspace or art studio. They can also be suitable as the main residence on a vacant block for anyone looking to downsize. With such a wide variety of uses, granny flats are continually being improved on with new designs. One of the more modern designs is the Delandra granny flat which offers house styling that is both roomy and compact.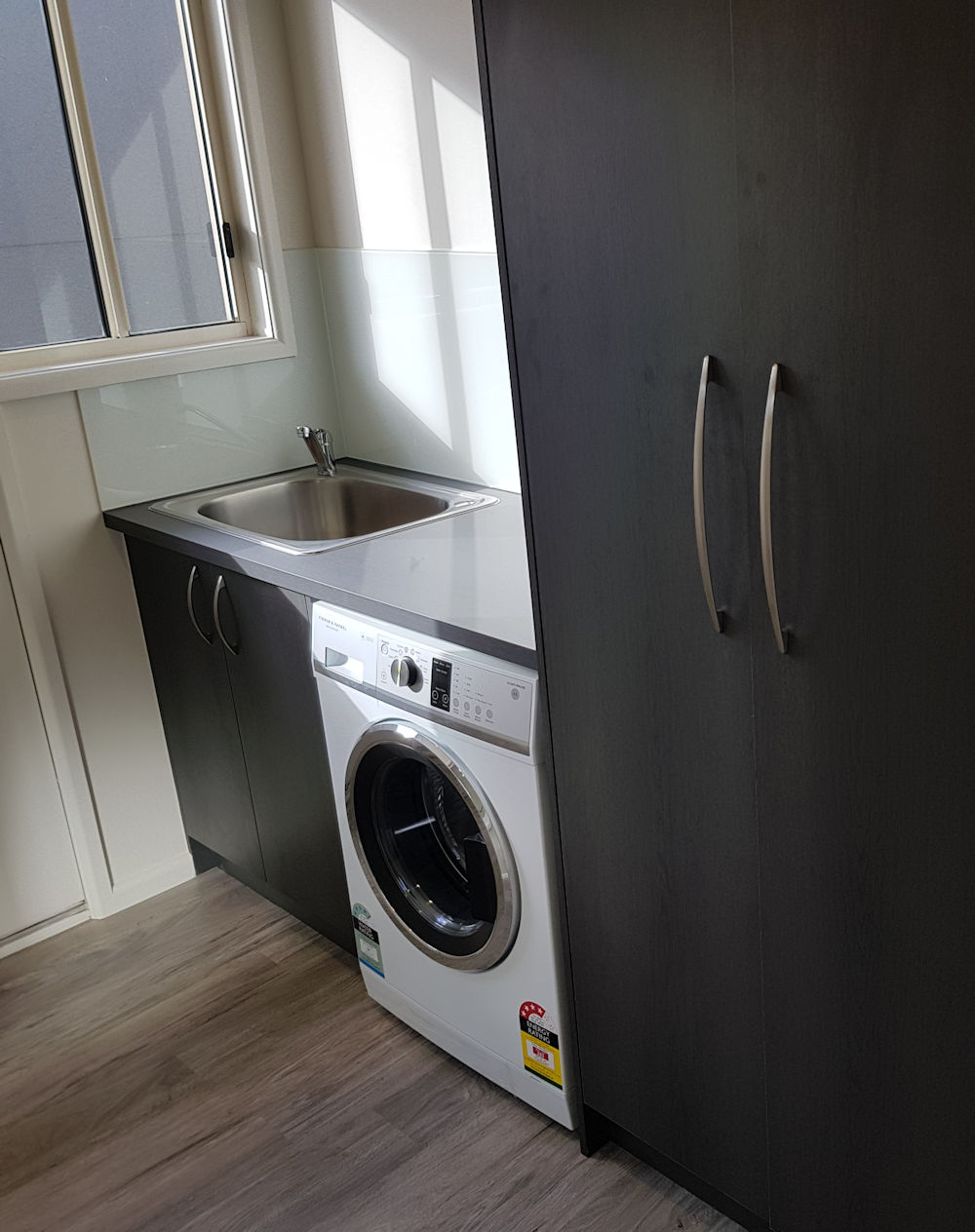 From the moment you walk into our recently renovated Delandra granny flat you will be inspired. Step onto spectacular natural looking flooring and up to date colour schemes. Marvel at the latest in motorised window furnishings which dress the host of windows allowing for natural light. The spacious living area allows for many different choices for furniture arrangement, and walk-in bay windows can be added to create an ambiance that will leave guests envious. The Delandra comes with two large bedrooms, a large shower and a separate toilet.
The kitchen has a range of different design options and has more space than you'll ever need. When you choose a Delandra granny flat, you are enhancing your lifestyle for the better. Special features include the extra storage spaces, a separate laundry, built in wardrobes and linen closets. Along with a range hood and under bench oven for the kitchen, flyscreens, plus a verandah deck with added ramp handrails all can be customised to suit your lifestyle and space availability.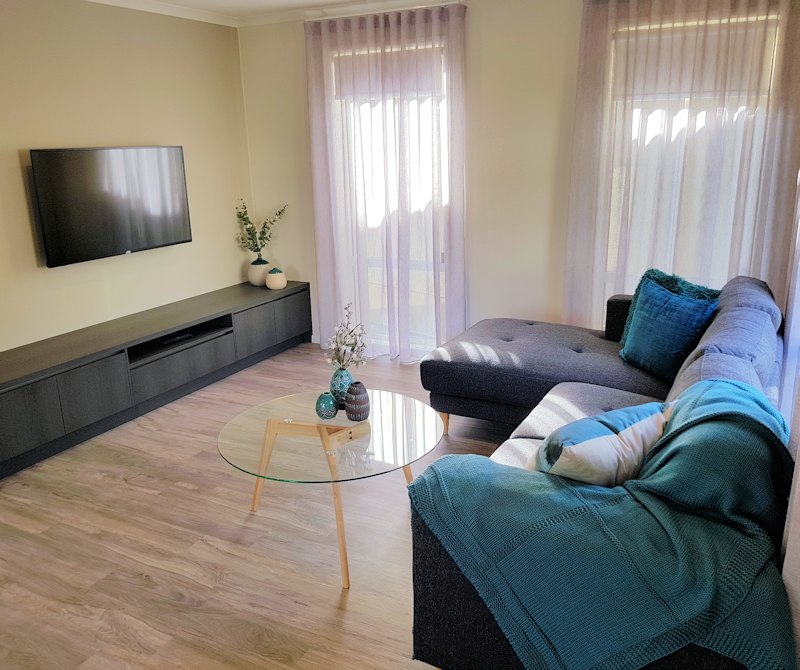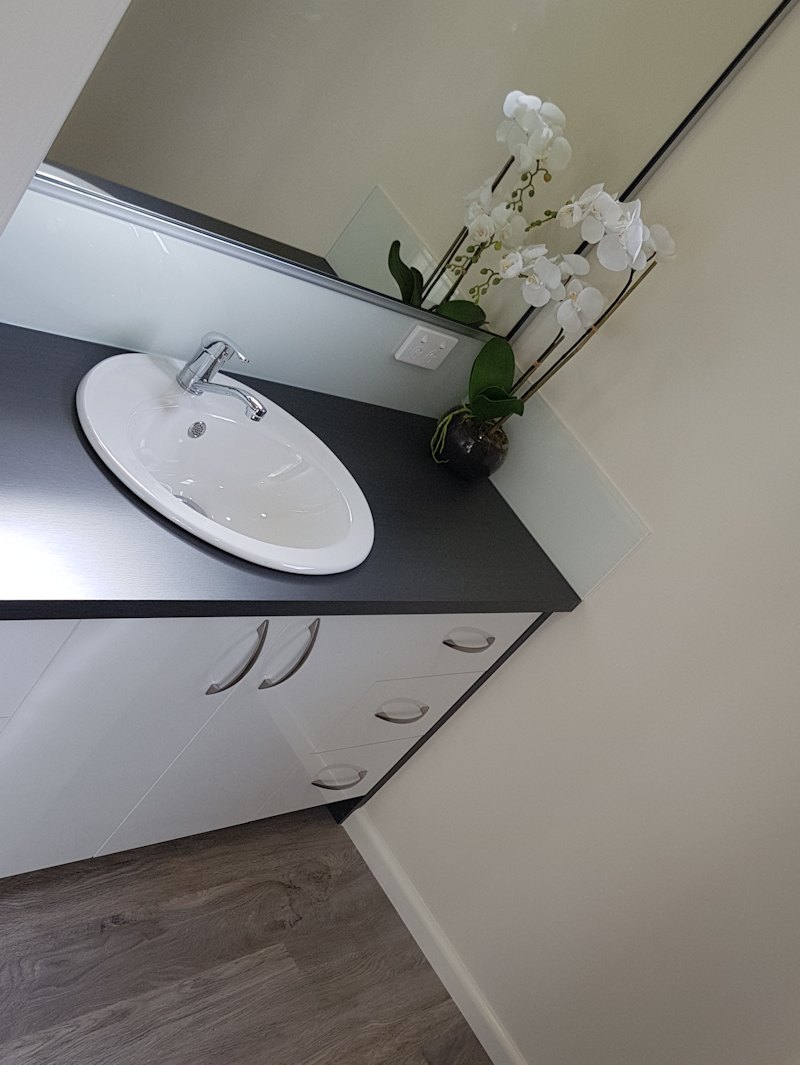 The term granny flat can be deceiving; it often conjures up images of old units, and caravans this couldn't be further from the truth though – granny flats are continually evolving to be bigger and better, with many such as the Delandra granny flat feature rivalling any full-sized house.
The Delandra can be viewed at our display village in Bayswater North, or you can check out the features on our website.