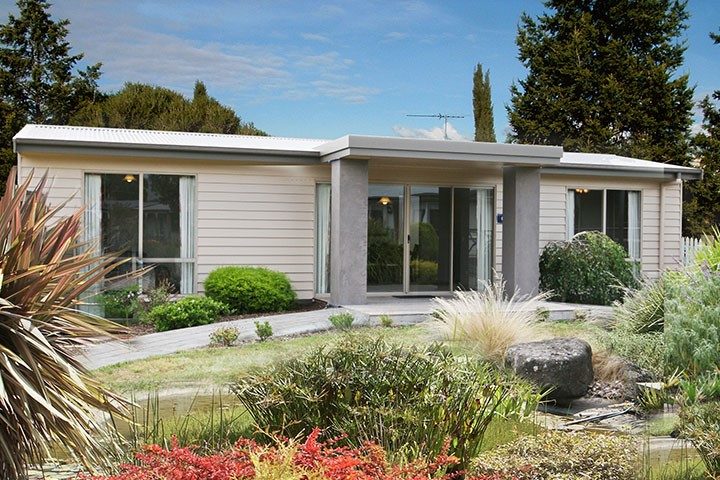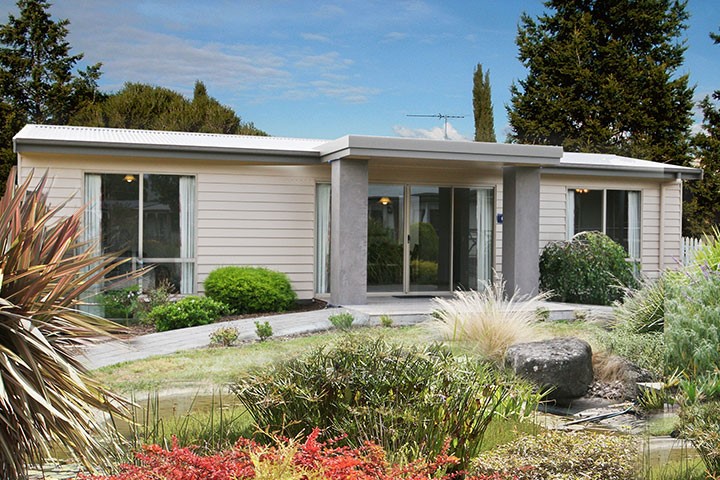 2 Bedroom Granny Flat Designs – Premier Homes and Granny Flats
29 Aug, 2017
Do you want to live in a Granny Flat but are worried that you won't be able to have guests sleep over?
Do you think Granny Flats are too small to move around in and showcase your precious processions?
If you do, then a 2 bedroom Granny Flat is the way to go.
2 bedroom Granny Flats are ideal for low maintenance living with all the benefits of a house.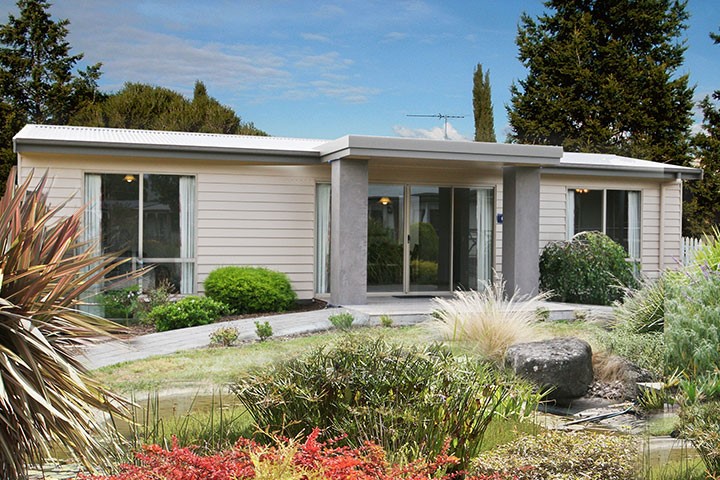 These days, Granny Flats come in all variety of shapes and sizes, including multiple bedrooms and unique designs.
While a one bedroom Granny Flat is generally best suited to a single occupant or a couple at the most and is designed as such—one bedroom, bathroom, kitchen, laundry, with the rest as open living space—2 bedroom Granny Flat designs have room for variety.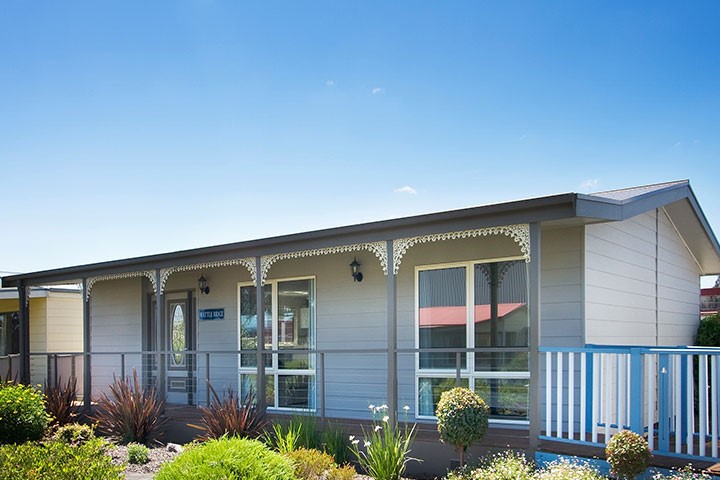 Some 2 bedroom Granny Flat designs include an L-shape layout, where the bedrooms are right next to each other and hidden, with the open space lounge room and kitchen dominating the space. Another type of design to consider is symmetrical as the bedrooms are either side of the bathroom which enables easy access for both occupants, and provides a smooth transition into the front of the Granny Flat.
Some 2 bedroom Granny Flat designs also allow for larger porches or outdoor sitting areas, to provide the opportunity for occupants to enjoy the outdoor areas or yard surrounding the Granny Flat.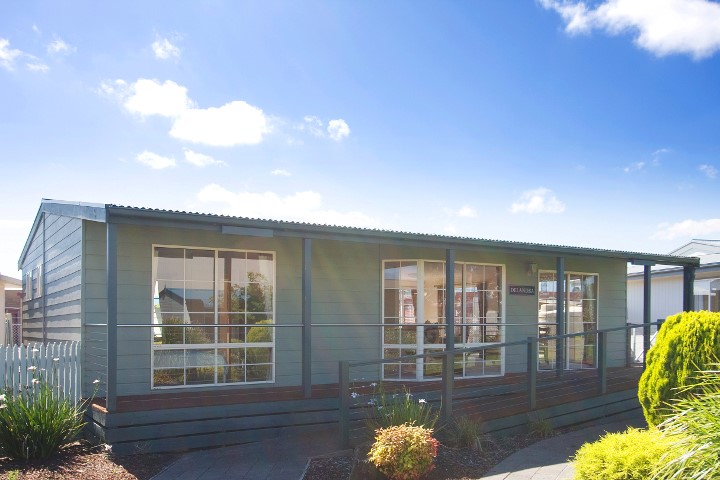 There are many benefits of Granny Flat living, which include but are not limited to: having the security of family close by, low maintenance, no costly retirement home fees with rules and regulations, less expensive to run and you can keep your favourite pieces of furniture.
The benefits of living in a 2 bedroom Granny Flat can include the opportunity for your grandchildren to sleepover or an extra room for guests, hobbies or storage.
Whatever your requirements are Premier Homes and Granny Flats will endeavour to create the best out of your backyard layout and size.
Visit us today at our Display Village in Bayswater North where we have 10 homes on display.