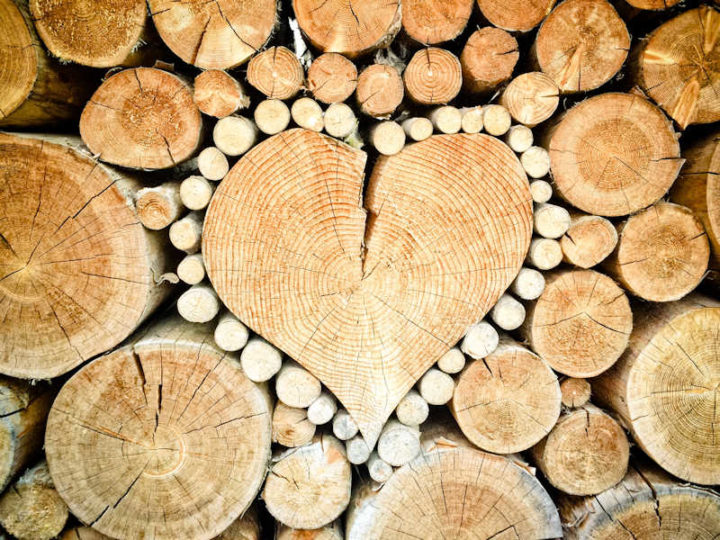 Valentine's Day – The Legacy of Love
12 Feb, 2019
This Thursday, February 14th is Valentines' Day. Whether your relationship is fresh faced, shiny and new, or eternal, ageless and spanning a lifetime, this day is the universal celebration of love, in all its' incarnations. While we believe that showing loved ones you care should be a day to day occurrence, there's no harm in occasionally "going big" with those declarations.
From a simple gesture of cooking a nice meal, or going for a walk together, through to the tried and tested red rose bouquet and chocolates, people all over will be celebrating this day, and through it, their love for one another.
Some of us may get lucky (no pun intended) and find our soul mate out on that blind date, some of us already are lucky, and will be sitting down to dinner, as usual, with no fanfare, next to that very special someone.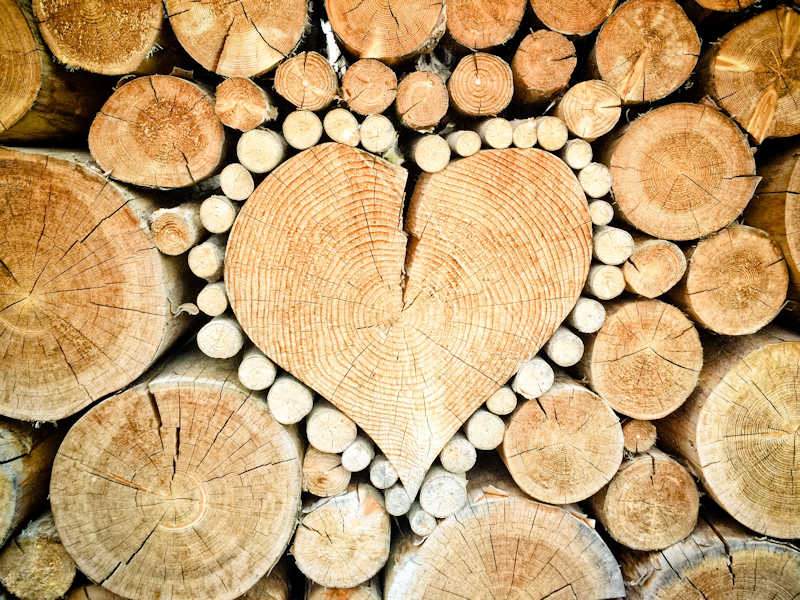 If there was ever a driving force behind the human condition, it would be the search for love. That other half, that companionship. A best friend, a comrade in arms. Someone to walk the road of life with.
Someone to grow old with.
Yes it is a bit corny and sappy, with all the frills and hearts and bows and flowers and teddy bears. But underneath all that commercial fluff is the real prize, the real reason we are all joined in this age-old quest for love and partnership: Legacy. To have our own family, our own special place in the world where we can love and be loved. A place called home, where we can put down roots and build a life rich in all of those things that are fundamental to a happy and fulfilling life.
It is true that not all of us seek it, but sometimes it finds us.
So whether you celebrate Valentines' Day or not, it is here again for another year, and we here at Premier Homes want to wish all you hopeful lovers good luck, and those who are in love all the best for your future together.
And when the time comes to build on that love, with bricks and mortar, roof and walls, just remember we are here. For expanding the family home as your family grows, we are here. For helping you downsize and prepare for those golden years with a custom built granny flat: we are here. We may not be the experts on love, but we are the experts in building high quality, high-end granny flats, extensions and more. We are here to help build your future.
It is our driving passion and our company motto: Keeping Families Together.
Happy Valentine's Day!