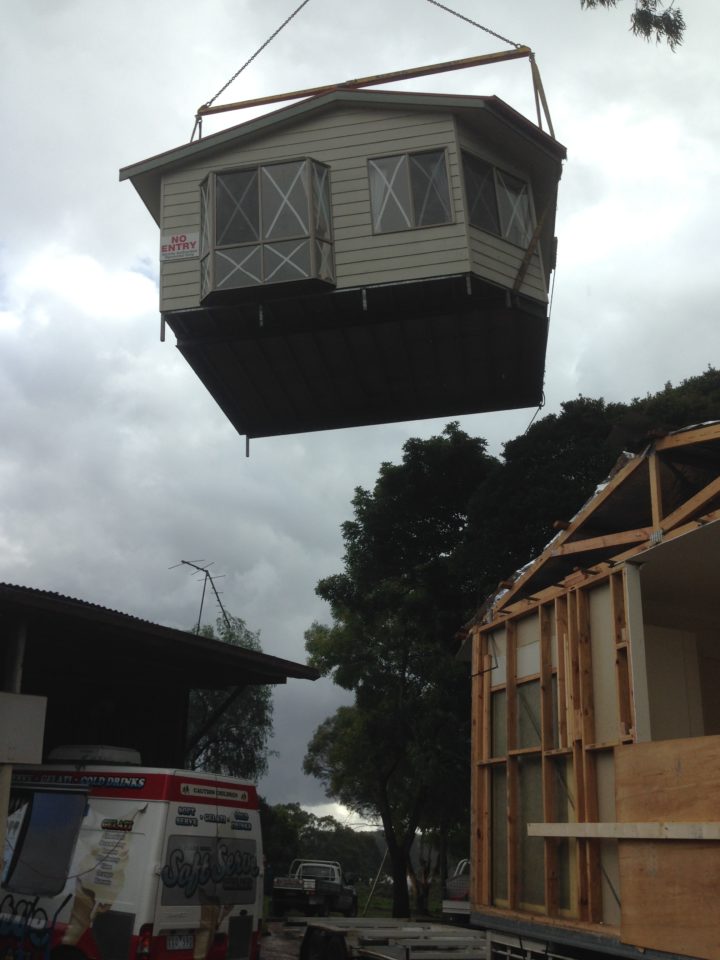 Transportable Wandin Granny Flat – Keeping the Peace in Rural Victoria
24 Jun, 2018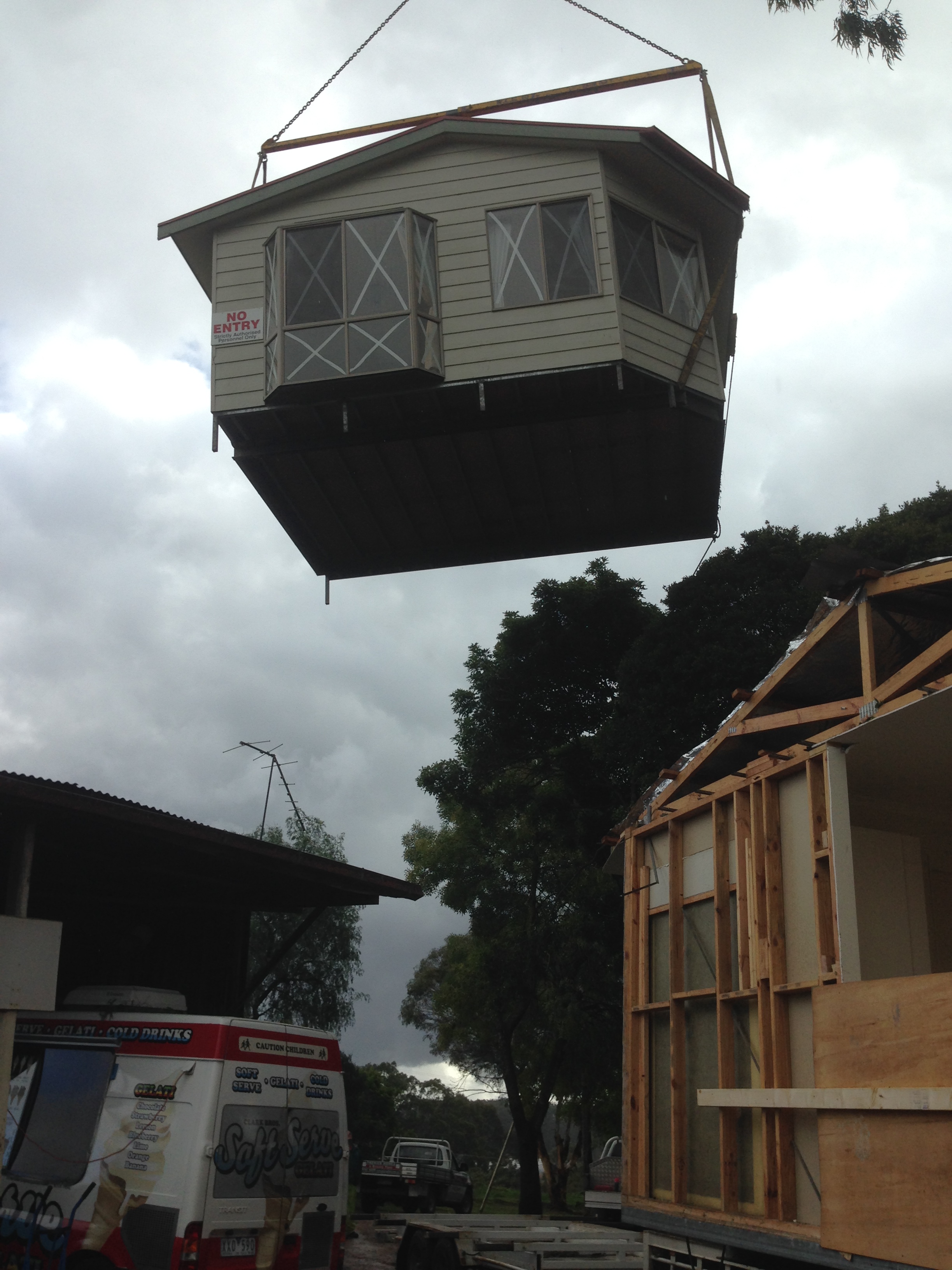 When you live in a beautiful town like Wandin, it makes sense that you wouldn't want to disturb the serenity with daily construction works.  So a transportable granny flat is the perfect choice!
This Wandin granny flat is a great example of the benefits of transportable units.  All of the hard work and construction process is done off site, and then transported to your land.
But how do we make it happen?  And are there any disadvantages to choosing this option – like the owners of the transportable Wandin granny flat did?
The answer isn't a straight yes or no.  It really comes down to the builder, their knowledge and experience, and whether they specialise in transportable granny flats and granny flat construction.  At Premier Homes and Granny Flats, we know the key to a successful transportable granny flat installation is in the expertise of the team responsible for its construction and delivery.
With careful planning, and a granny flat design that is drafted to accommodate transporting the unit in sections, the process of delivering this transportable Wandin granny flat was so smooth that the owners were able to enjoy their new home without a hassle.
And peace was kept in the quiet, idyllic town of Wandin.  Located 42km East of Melbourne's CBD, Wandin sits in the heart of the Yarra Valley.  The small town centre creates a lovely pass-through for tourists, and is a tranquil home for families and farmers.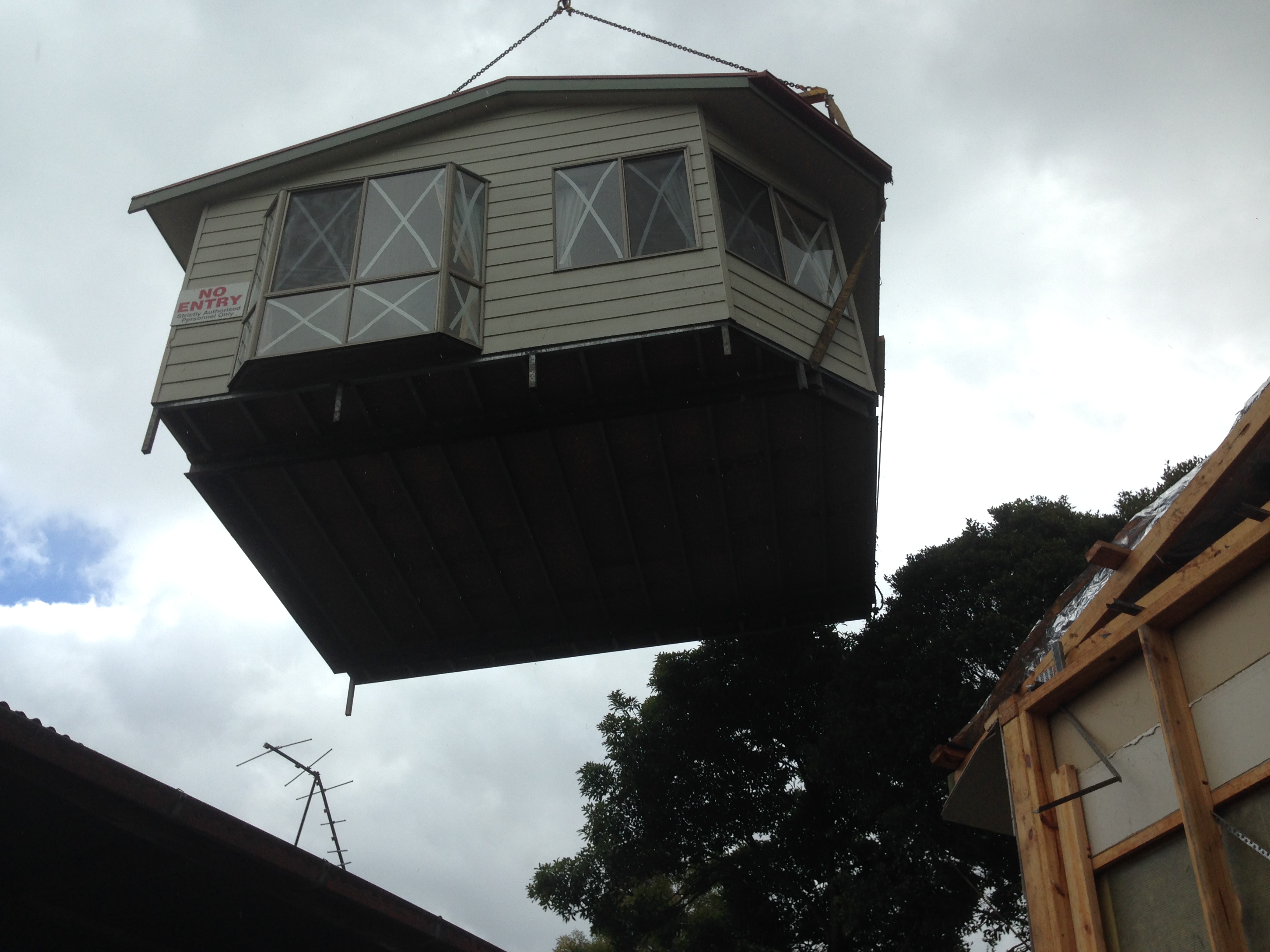 The transportable Wandin granny flat that we built and delivered is no tiny home.  This is a fair-sized granny flat, and was delivered in two segments.  Choosing a transportable granny flat is a good option for those who prefer not to be surrounded by building activity during the construction process.  It also saves time where the location is a little further from the bright lights of Melbourne, as it requires less daily travel for tradespeople.
Once delivered, it was installed onsite, and looks absolutely seamless.  With its classic country style and colour palette, it blends in beautifully with the surroundings, and the owners couldn't be happier.
Premier Homes and Granny Flats has spent decades establishing itself as the go-to Victorian granny flat builder.  Whether you are looking to construct your new home in your backyard, or a transportable granny flat for delivery, we can help.
Contact us for more information, or have a chat with our expert team at our Display Village in Bayswater North.   Also remember to follow us on Facebook and Instagram to stay in touch with everything that's happening in the granny flat world!