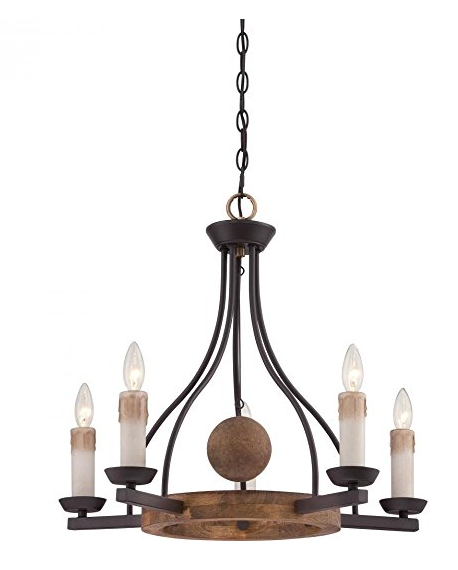 Top 5 Chandeliers for your Granny Flat
2 Mar, 2017
So you've built your Granny Flat and now you want to add a little sparkle and a little "pizzazz" to it.
Chandeliers are an easy way to add charm and warmth to your newly built Granny Flat!
In addition to adding charm and warmth to the look and feel of your Granny flat, they are super easy to install and cost effective.
Here are our top 5 chandelier designs for you!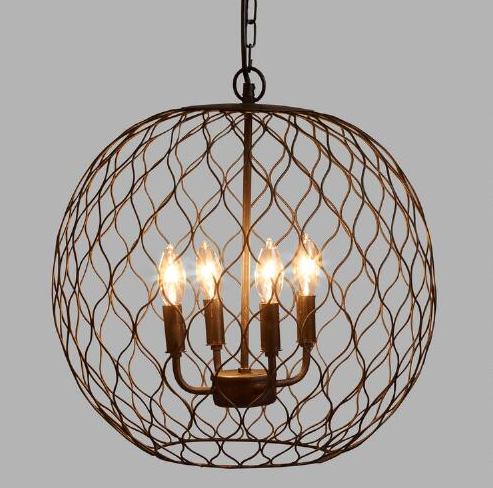 Elegant Chandelier
Crafted of iron with a dark bronze finish, this open globe chandelier will add a rustic-chic design element to your Granny Flat- it is the perfect lighting solution above a dining table.
Square Wood and Iron Chandelier
This black iron chandelier houses four candelabra bulbs, sending light through the open frame. This type of chandelier will add a dramatic architectural element to the dining or living room.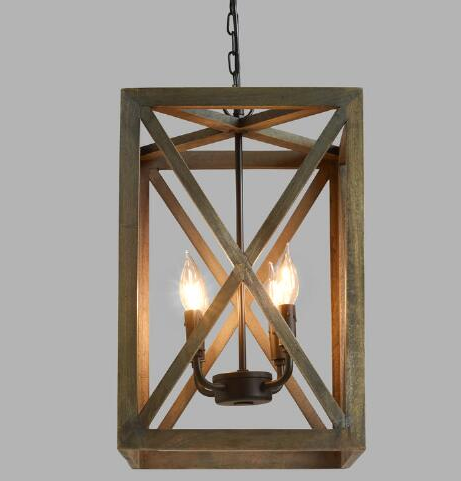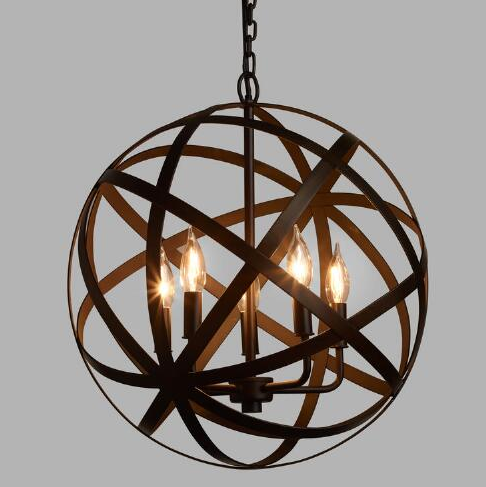 Metal Orb Chandelier
This Chandelier features a very sophisticated aged black finish. The globe style finish will illuminate your Granny Flat for years to come.
With it's rustic appeal, this type of chandelier would look amazing in a bedroom or bathroom.
The best thing about this chandelier is that you can compliment the look with just about any type of theme. Modern, Vintage or Tropical style décor, just to name a few.
Rustic Chandelier
This faux "open flame" type chandelier would bring so much warmth to your Granny Flat. We envisage this piece of beauty just above a dining table!
Everyone likes to have the occasional dinner by candle light, with this type of chandelier you can enjoy dinner by candle light every night! – minus the clean up of wax on your dining table and smoke smell after you blow the candle out.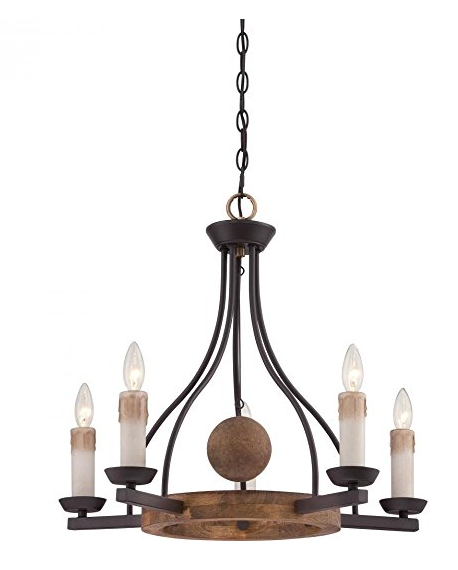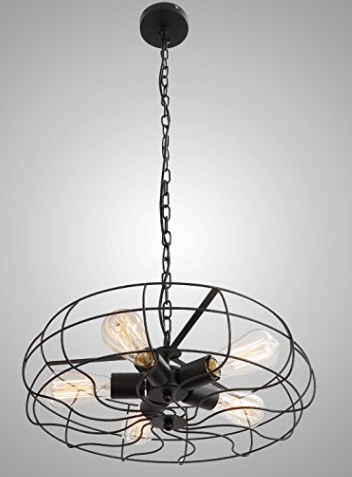 Modern Chandelier
Now this chandelier is truly unique, we just had to add it to our top five chandeliers!
If you are in the mood to deck out your Granny Flat with some unique and topic starting lighting, try something like this!
This style of chandelier would suit a bedroom with some ultra modern decor elements to compliment it.
So what do you think about our choice on chandeliers? Do you agree with our list? Get in touch with us and let us know!
If you are looking to build a Granny Flat, be sure to visit our display village at 110 Canterbury Rd Bayswater North VIC 3153, Australia
We have a huge selection of lighting options you can implement into your building design plans.
 Premier Homes & Granny Flats – "Keeping Families Together"