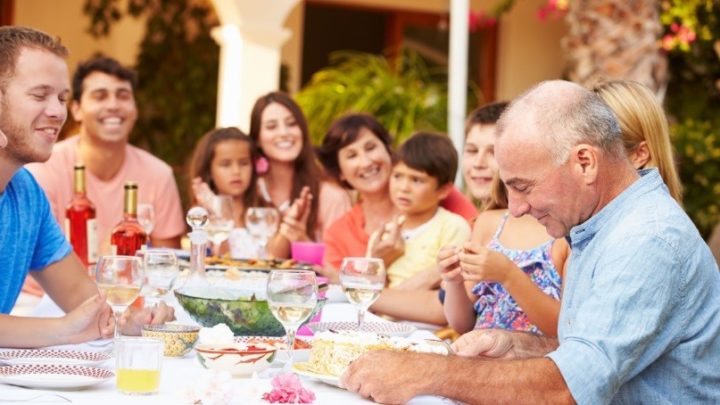 Tis the Season…
10 Dec, 2018
Another year is coming to an end, and with it, the beginning of another holiday season. Whether you celebrate Christmas or not, this time of year is widely accepted as a time of celebration and is full of social events. The weather is nice, the days are long and people are beginning to look toward the New Year.
The holiday season also has a strong focus on the gift of giving. We all want to give well considered and heartfelt gifts to those we love and care for. While it does become hard to sift through the overwhelming onslaught of gift ideas being advertised to find one that is perfect for the receiver, sometimes thinking outside of the box can provide the best answer.
Why not look into an investment that will continue to provide value, significance and usefulness; a gift that keeps on giving, as the old saying goes.
Perhaps you have teens that are clamouring for their own space. Building a teen retreat in the back yard could also double as an entertaining space for extended family and friends. Imagine having an outdoor living space that served the dual purpose of keeping the kids happy and allowing year round entertaining in comfort and style.
Investing in a detached extension will not only add value to your home, but also open up a myriad of possibilities, reaching beyond the ever popular outdoor entertaining space. Why not go ahead and build your dream art studio? How about a customised home office? Instead of getting hubby another treasure to "put in the pool room", why not build him a pool room, with all the modern creature comforts?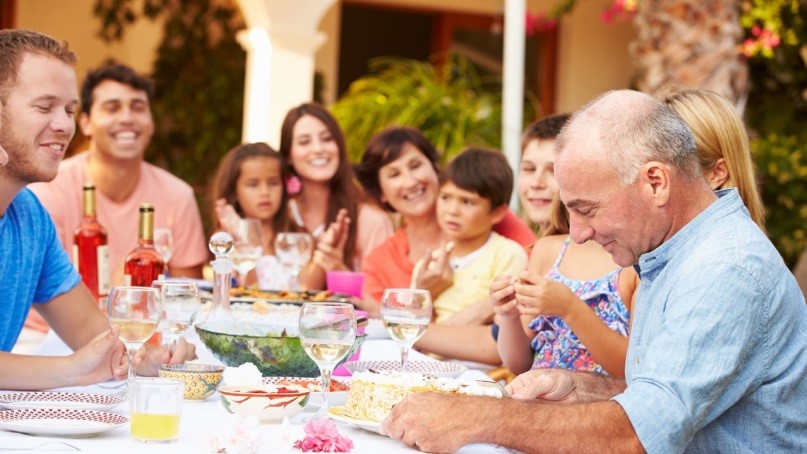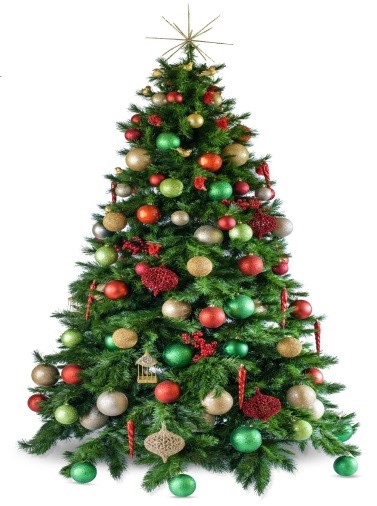 Considering the amount of money Australians spend on our loved ones at this time of year- over $25 billion dollars- it does beg the question: are we really getting our moneys' worth? Choosing to invest your money in a project like a detached extension, or even building a granny flat for a dependent loved one, not only ensures that your money will go towards improving the value of your home, but also that it will continue to improve the quality of life for yourself and those dear to you who get to share the benefits.
Taking the long view of things is something we all need to do more of. In this day and age, everything is practically instantaneous; everything available at the click of a button. While modern day convenience is indeed making marvellous advances, sometimes it pays to take a step back and re-evaluate what is really important to us. Taking care of those we love, sharing life's joy and building a future full of moments to be cherished: that is ultimately what we all strive to achieve.
Having a place to return to, year after year, time after time, building memories and traditions with the ones we love; that is the gift that will keep on giving.
If you would like to start planning the perfect family entertaining space- a gift for many years to come- then contact us today. For more information about Premier Homes & Granny Flats, contact our Display office on 03 9761 6699 or visit our website – www.premierhomesvic.com.au